eCollection
Borrow free eBooks and eAudiobooks or search our databases for up-to-date popular and scholarly articles on a wide range of subjects. The Library's eCollection never closes and its content can be read or downloaded on your computer* or portable device.**
---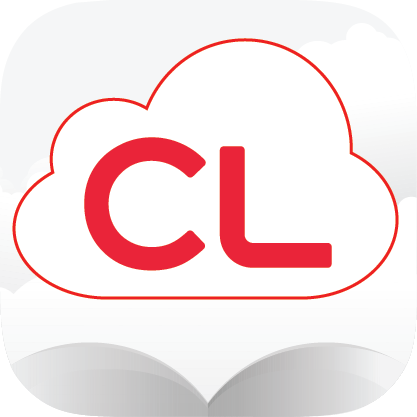 cloudLibrary Assistance
---
Enki Library Assistance
---
RBdigital Assistance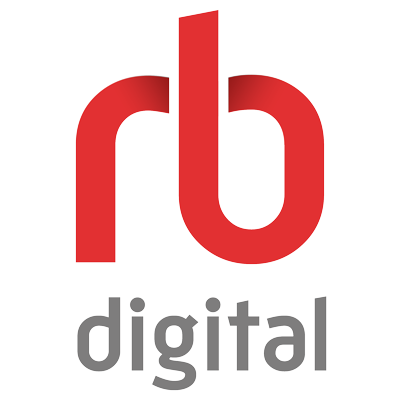 ---
Other eBook Resources
---
Need in-person help with your eReader?
---
*eBooks and eAudiobooks cannot be downloaded on library computers.
**Downloadable items are compatible with most eBook devices and Smartphones. While the San Diego Public Library strives to provide high quality customer support for our eCollection services (including cloudLibrary and RBdigital), the wide variety of computer operating systems and configurations of personal computers make it impossible for the library to guarantee that all eCollection-related software will run on all electronic devices. Library staff can provide assistance with installing and navigating eCollection software. We cannot, however, provide personalized troubleshooting for operating system/software configurations that may cause eCollection software to malfunction.