SD Practice Initiative
Image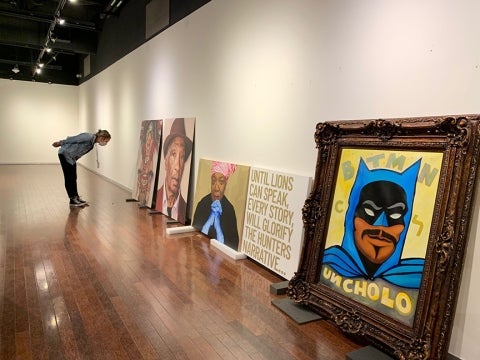 The SD Practice initiative provides support for local artists and strategically expands the City's Civic Art Collection.
The City recently announced 100 new acquisitions by 89 local artists through the SD Practice initiative, which focused on the purchase of existing artworks from San Diego area artists. The goals of the initiative are to support local artists affected by the COVID-19 pandemic by putting badly needed money into their hands, advance the mission of the Civic Art Collection and increase the collection holdings by acquiring new works that reflect the rich diversity of artistic talent and expression in San Diego.
Click HERE to learn more!