Complete Communities
Housing Solutions
Scroll Down for Program Details and to Provide Feedback
Housing Solutions includes incentives aimed at encouraging the building of homes near high-frequency transit. The focus is intended to create a variety of housing options for everyone, particularly those at low and middle-income levels. These incentives include investments in neighborhood amenities, such as pocket parks and plazas.

Housing Solutions Goals
Focus housing construction in multi-family and mixed-use commercial areas served by transit in Transit Priority Areas (TPA).
Remove regulatory barriers to housing at all income levels, especially low, very low, median, and moderate-income households.
Invest in neighborhood amenities, such as recreational opportunities, linear parks, urban plazas, cultural amenities, and promenades.
State Housing Mandates:
Regional Housing Needs Assessment (RHNA)
The City is aiming to meet housing goals set by the State, but is considerably behind regarding constructed units, especially for very low, low, and moderate-income levels.
Job growth is the fastest in Southern California, but new housing construction has gone down since 2016, stifling further growth.
Proposed Strategies to Meet City Goals and State Mandates
Implement an incentive program for housing construction centered around mixed-use and multi-family areas served by transit.
Requirement development to invest in neighborhood amenities, such as parks and urban plazas.
Incentivize housing that is more affordable for all income levels especially low and median-income levels through a restructured Development Impact Fee (DIF) and streamlined processing.
Continue to implement current incentive programs that have helped spark housing projects that work for all income levels, especially low and median-income, and meet RHNA goals to meet the demand of job growth in the region.
Begin by Understanding the Problem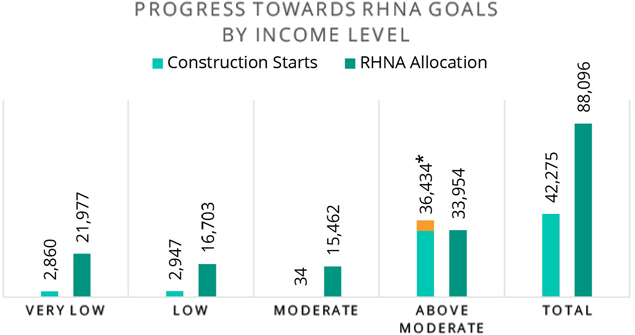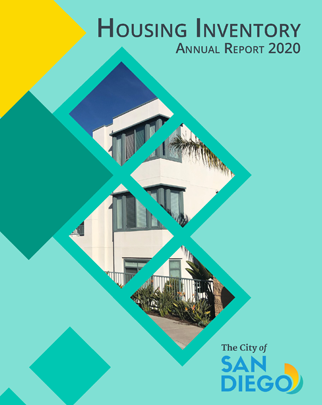 View the 2019 Housing Inventory Annual Report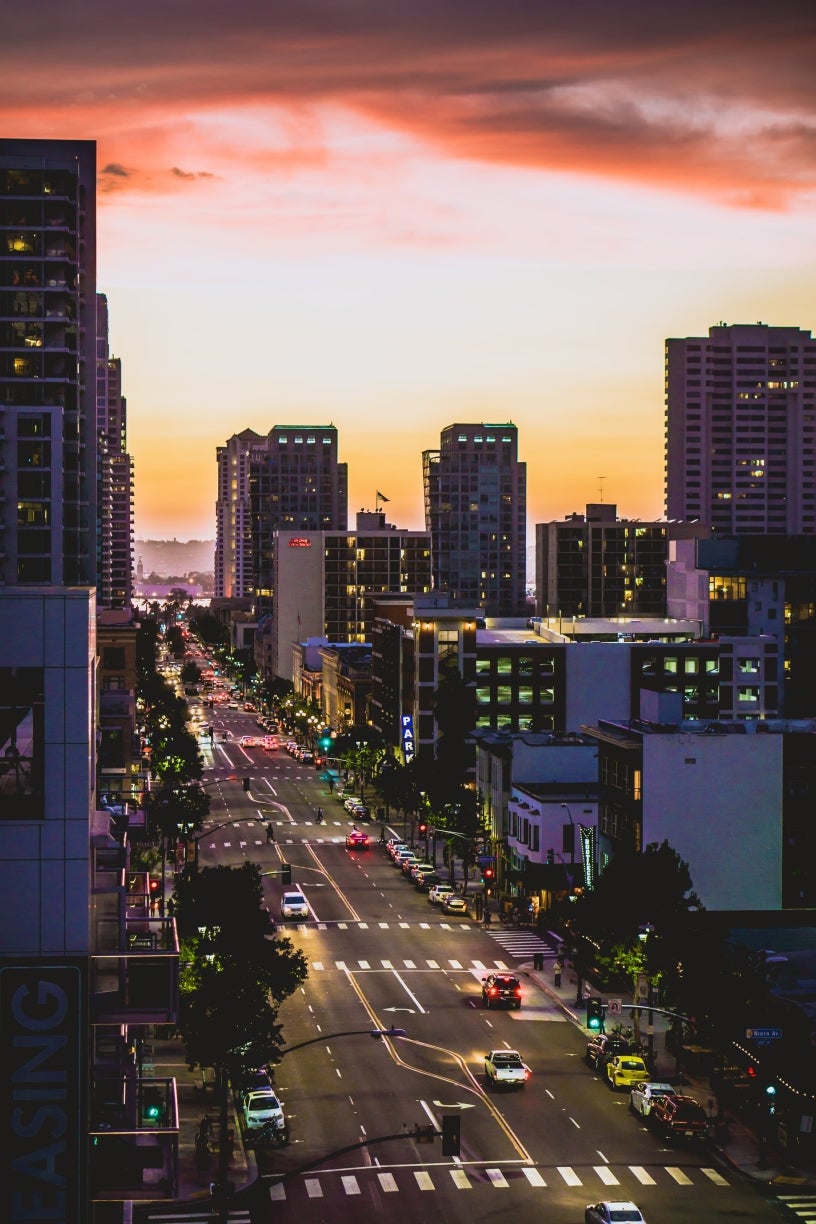 Regional Housing Needs Assessment
Need 108,000 units for the next 8-year cycle
Need to TRIPLE annual housing production
Approximately 4,000-5,000 units are produced per year
---
Where the Program Applies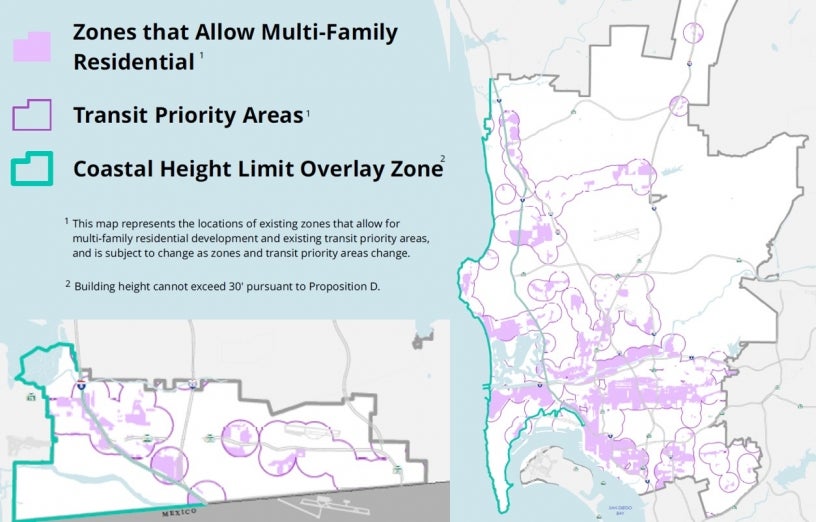 ---
What the Program Requires
and What it Provides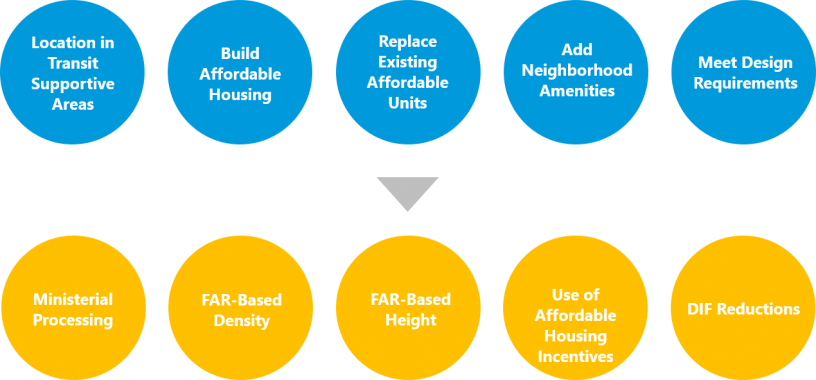 ---
Program Requirements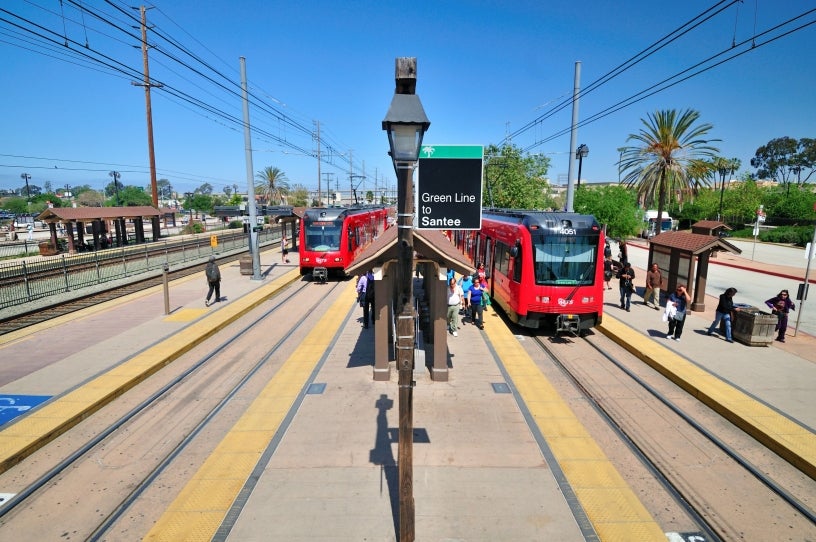 Requirement 1: Location
Project must be within a Transit Priority Area in Zones that Allow Multi-Family Development (i.e., not permitted within Single Family Zones)
Affordable units must be within a TPA in the same Community Planning Area or within one mile of the proposed project
Requirement 2: Affordable Housing
Project must provide 10 percent of units per Inclusionary Affordable Regulations and 10 percent up to 120 percent area median income (AMI)
Affordable units may be on-site or off-site within a TPA in the same Community Planning Area; or within one mile of the project
No in-lieu fee option for affordable units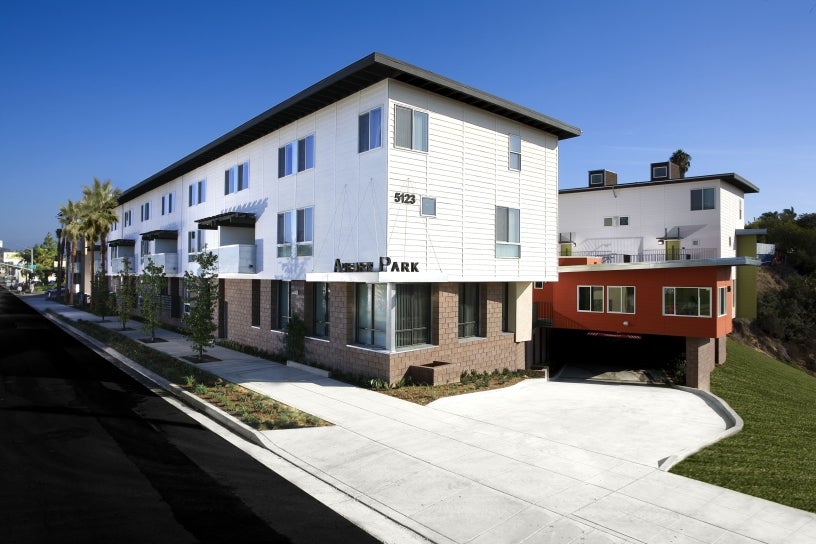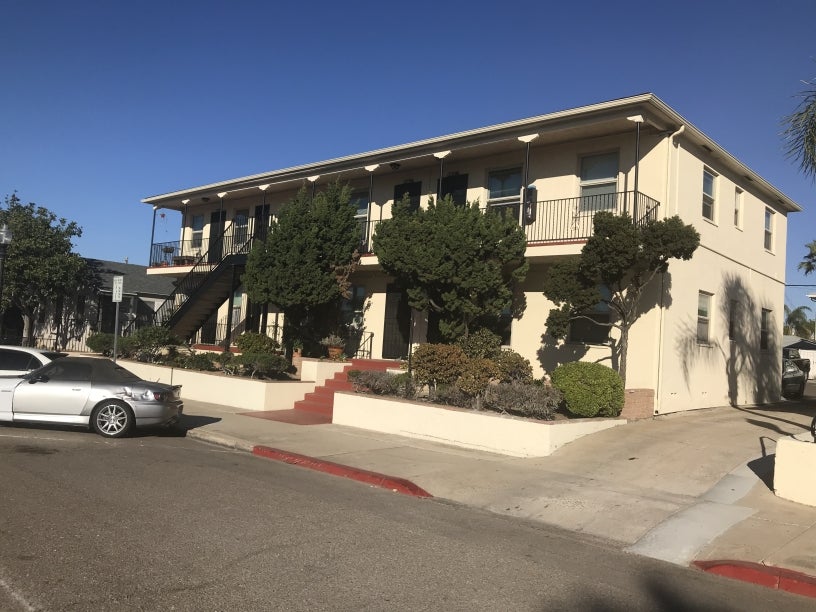 Requirement 3: Existing Affordable Units
Required by Senate Bill 330 for all new development
Project must replace equivalently-sized existing (within the past five years) affordable units
Replacement units can count towards the 20 percent required affordable units (i.e., Requirement 2)
Requirement 4: Neighborhood Amenities
Project may pay $9 per square foot of lot area into the Neighborhood Enhancement Fund; or
Construct an on-site public promenade on a premises 25,000 square feet or larger with at least 200 linear feet of street frontage
Funds collected will be divided evenly between the Community Planning Area where the development is built and a Community of Concern, which means a census tract that has been identified as having very low or low access to opportunity as identified in the San Diego Climate Equity Index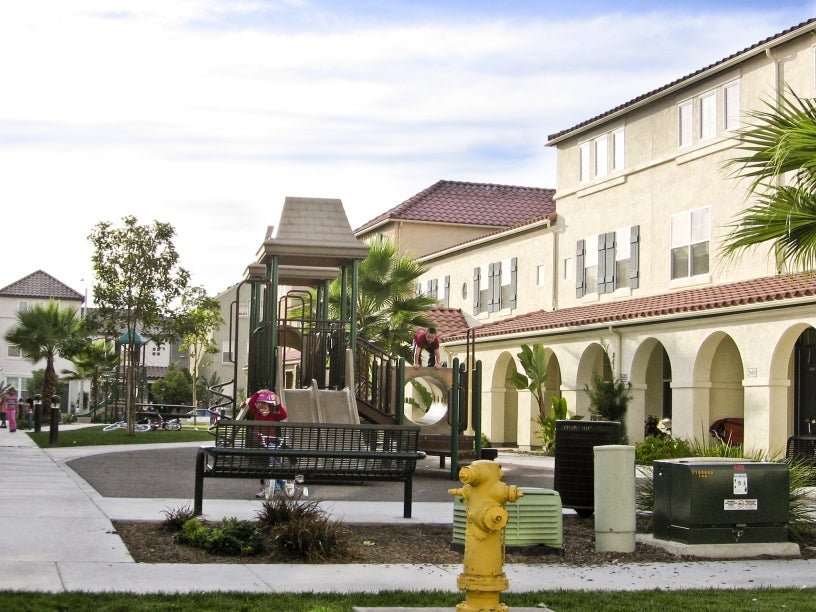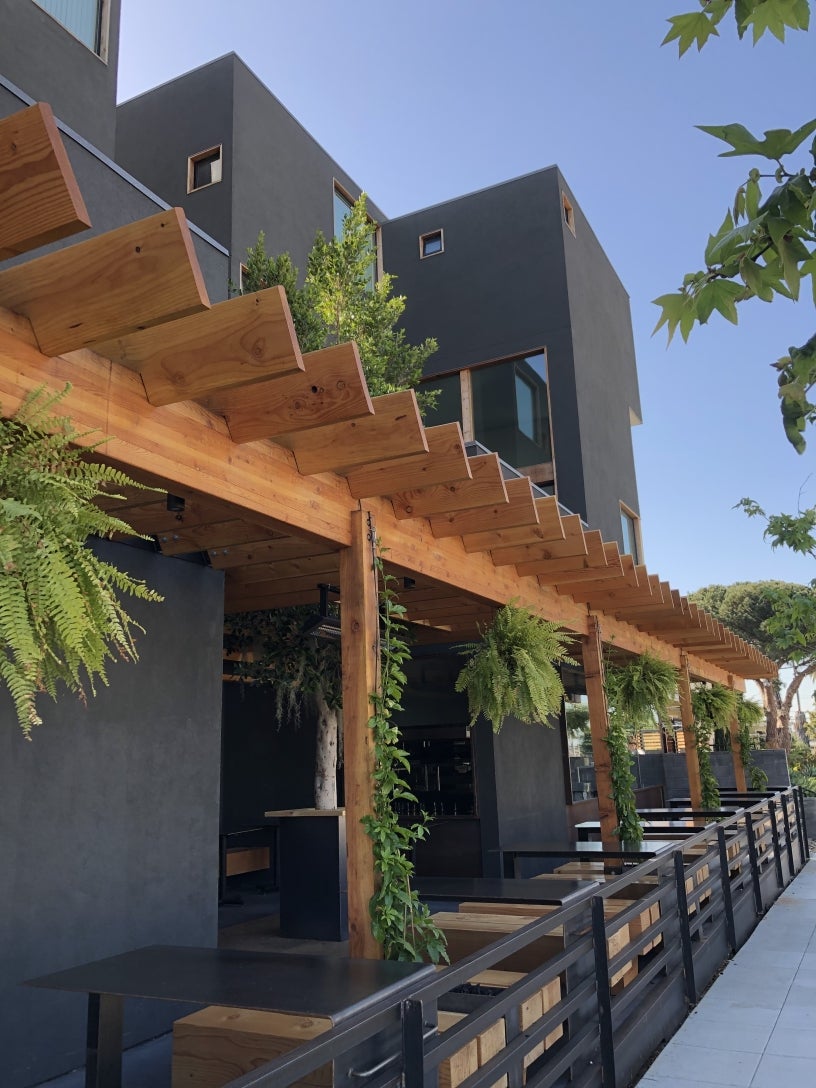 Requirement 5: Design
Project must meet design requirements, including:​
Implementing pedestrian-supportive design​
Meeting bulk standards for buildings over 90 feet​

Buffering from adjacent freeways, and​

Meeting the Climate Acton Plan consistency checklist
---
Incentives

Incentive 1: Permit Process
​By-right project approval with limited exceptions
Exceptions, for example, include environmentally sensitive lands and property listed in the California Register of Historical Resources for which there is no feasible method to satisfactorily mitigate or avoid the specific adverse impact
Incentive 2: Density
Project may construct as many units as allowed by floor area ratio (FAR) and Building Code minimums
Limits are determined by FAR Tier
FAR Tier 1: Unlimited (downtown)

FAR Tier 2: 8.0 (urban core)

FAR Tier 3: 4.0 (urbanizing TPAs)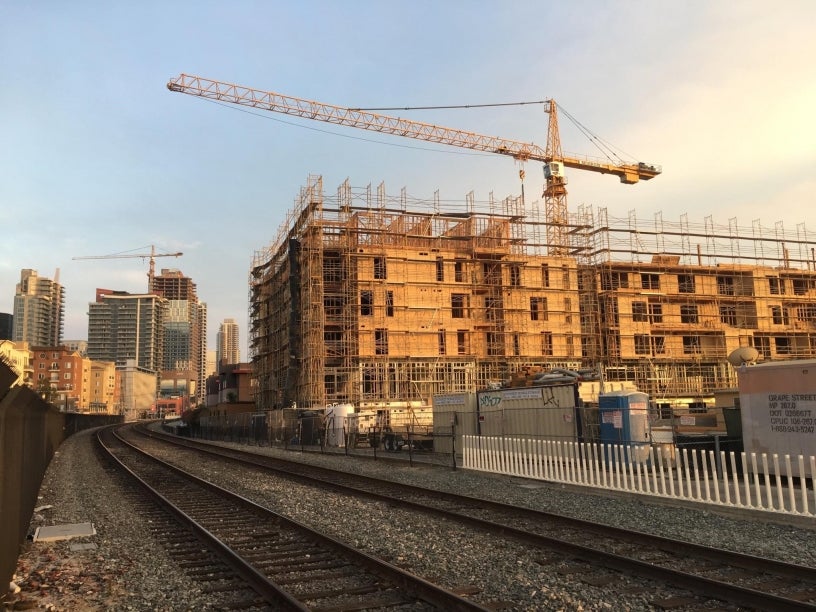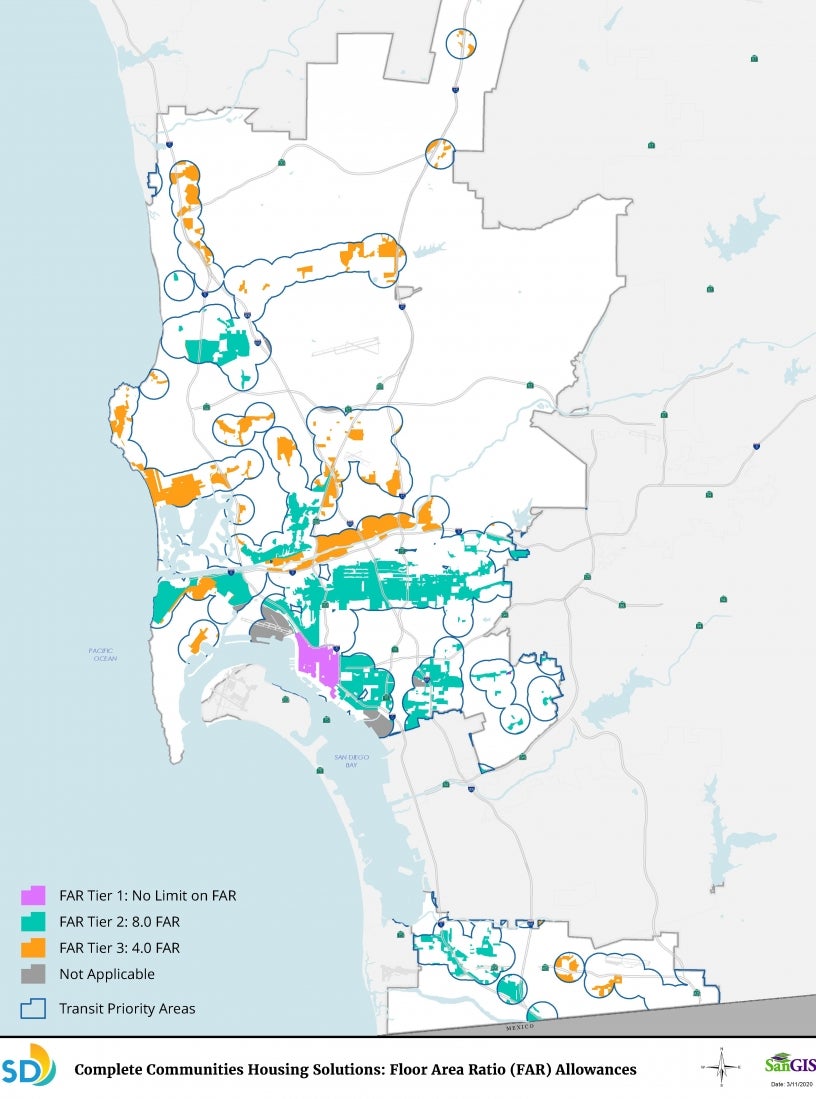 Incentive 3: Height
Project height is governed by FAR

Height limitations remain in the Coastal Zone and Coastal Height Limit Overlay Zone
Incentive 4: Incentives & Waivers
Project may use Affordable Housing Incentives and Waivers (consistent with California Density Bonus Law incentives and waivers, which are provided based on the percentage of affordable units provided)

These help projects have greater flexibility with project design and implementation because lot size, topography, and access can be further constrained by development regulations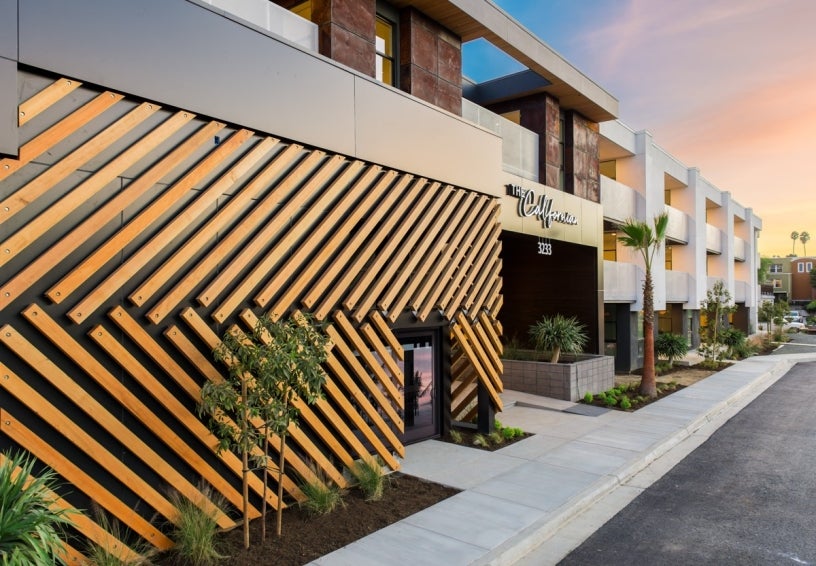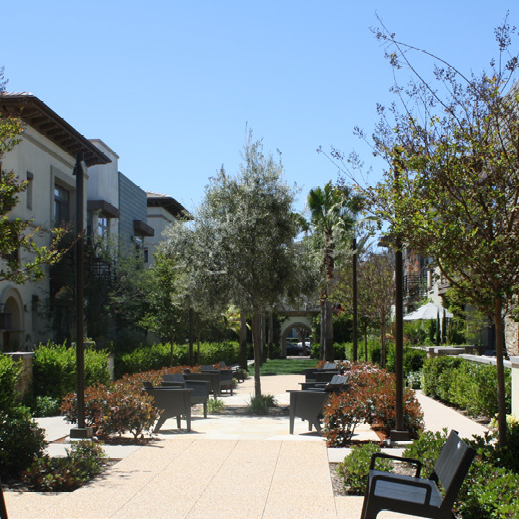 Incentive 5: Development Impact Fees
Project may construct as many units as allowed by floor area ratio (FAR) and Building Code minimums
Limits are determined by FAR Tier
Development Impact Fees (DIF) are scaled based on square footage

DIF is currently calculated based on the number of units

Scaling the DIF makes it easier to build more small units

Affordable units are exempt from DIF
---
Share your thoughts
The Housing Solutions survey closed June 15, 2020.