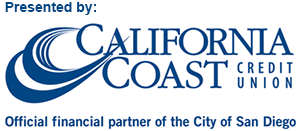 Take the challenge and #findyourhappyspace on the way to a better you!  In its fourth year, Parks Fit San Diego promotes healthy living by encouraging exercise at local parks, beaches, open spaces and recreational facilities around the City!
Want to become Parks Fit? It's simple! Just sign up (it's free!), set a fitness goal, get your Parks Fit ParksPass, and get results by visiting your favorite City Parks and Recreation facilities (parks, recreation centers, pools, hiking trails, golf courses etc.).
You can select

designated routes and activities at your nearest facility or make it an adventure and try a new facility to see what they have to offer!
Join us for our two signature events that offer music, games, raffle prizes and more!  Get the whole family to participate (including your dog)!  You'll get fit, feel great and discover all the great happy spaces the City has to offer!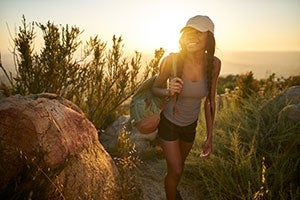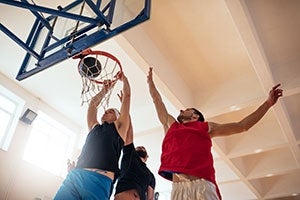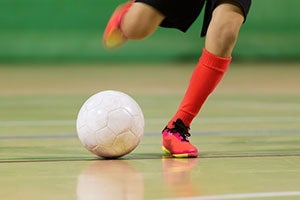 Parks Fit San Diego Summer Program
 June 16 - Aug. 18, 2018
Run, walk, swim, golf, bike, hike or create your own way to health in 2018
Sign up here!
Kick off Family Celebration (1 mile fun run/walk)
Saturday, June 16, 2018
7:30 - 9 a.m.
Dolores Magdalano Memorial Recreation Center
2902 Marcy Ave.
San Diego, CA 92104
Sign up here!
Finale 5K Run/Walk ($5.00)
Saturday, August 18, 2018
7:30-10:30 a.m.
NTC Park
2455 Cushing Road
San Diego, CA 92106
Sign up here!