Programs and Services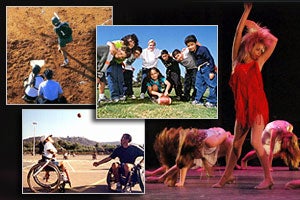 The City of San Diego Parks & Recreation Department offers a variety of recreational services and programs for both children and adults.
Most of these activities and programs take place at our recreation centers and pools but some of them take place in our regional parks.
View our specialty programs below to learn more.