Location
19886 Japatul Lyons Valley Rd
Jamul,
CA
91935
Contact Info
Reservoirs and Recreation Program
Public Utilities Department
Access to Barrett Reservoir is by reservation only. Patrons are limited to two vehicles per reservation. Photo identification of reservation holder required, the entire group must enter the lake at the same time and be escorted to the lake.
Hours of Operation
Fishing Season
May – September
Wednesdays, Saturdays, and Sundays
Entry: 5, 6 and 7 a.m. only
Departure: 12, 2, 4, 6 p.m. and sunset
Waterfowl Season
Mid October – January
Wednesdays and Saturdays
Fishing and Hunting
Artificial lures with barbless hooks only
Catch and release only
---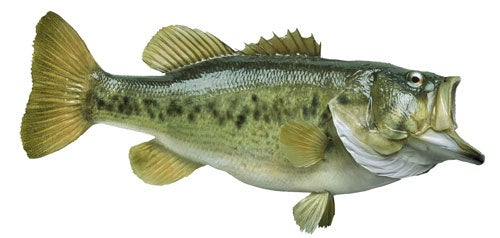 Florida-strain Largemouth Bass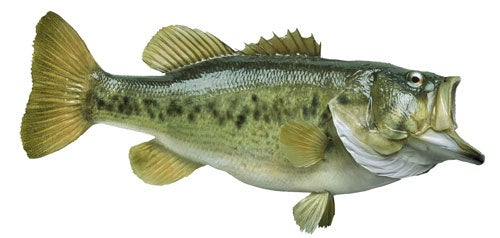 Bluegill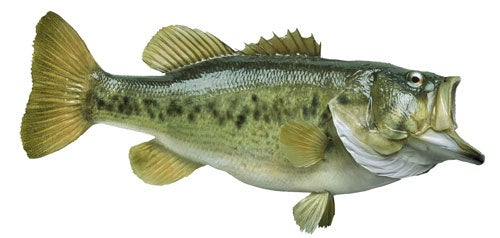 Bullhead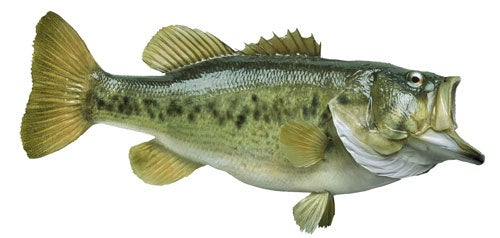 White Crappie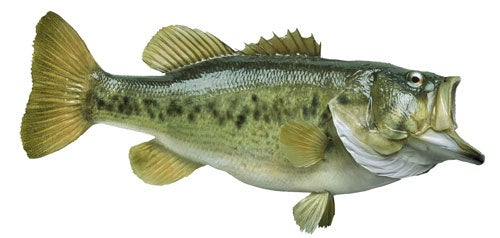 Black Crappie
Permits and Fees
A valid California Fishing License is required for angler's 16 years of age or older. California Department of Fish and Wildlife Freshwater Sport Regulations and City Regulations are strictly enforced.
CASH ONLY
Fishing
Daily Use Permit
$20 per person regardless of age
Waterfowl Hunting
Row Boat and Blind Reservation
$40
Hunting Permit (Adult)
$20
Hunting Permit (Youth ages 8 to 15 years)
$10
Concessions
Concession facilities are not available. Anglers must bring their own water, food, and lures to the reservoir. Glass containers are prohibited.
About Barrett Reservoir
Barrett Dam was completed by the City of San Diego in 1922, creating Barrett Reservoir. Located at the confluence of Cottonwood and Pine Valley creeks, Barrett Reservoir is in a remote area approximately 35 miles east of San Diego. Located behind locked gates in a remote area of San Diego County and closed for many years, access has been offered on a limited basis by reservation only since 1994. Barrett Reservoir has a water storage capacity of 34,805.5 acre feet.
Location
19886 Japatul Lyons Valley Rd
Jamul,
CA
91935
Contact Info
Reservoirs and Recreation Program
Public Utilities Department