Hours of Operation
Open daily - sunrise to sunset
Holiday Schedule:
OPEN - Memorial Day, Independence Day and Labor Day
CLOSED - Thanksgiving, Christmas and New Year's Day
Recreation
Water Activities, including:
Boats
Canoes
Kayaks
Float Tubes
Barbecue Areas
Gas barbecues allowed in designated areas
---
No Fish Cleaning Stations
Fishing
---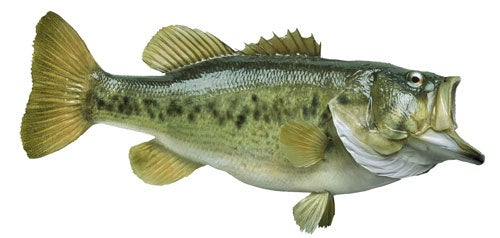 Largemouth Bass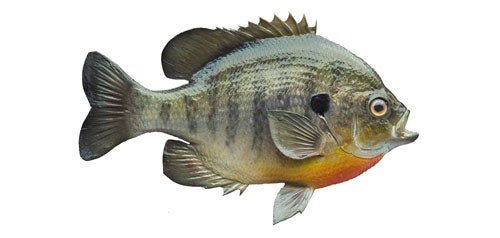 Sunfish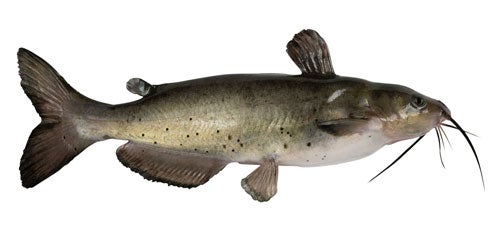 Catfish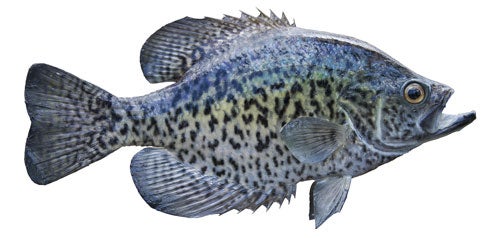 Crappie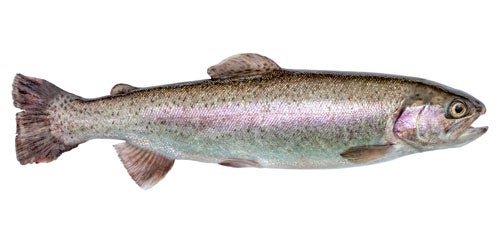 Trout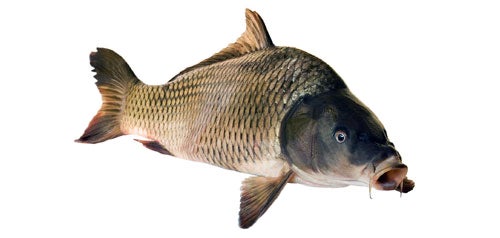 Carp
Permits and Fees
A valid California Fishing License is required for anglers 16 years of age or older. California Department of Fish and Wildlife Freshwater Sport Regulations and City Regulations are strictly enforced.
---
CASH OR CHECK ONLY
Fishing
Adults
$8 per person
Youth (ages 8 to 15)
Children 7 and under are free.
$2.50 per person
Seniors (age 65 and older)
$4 per person
Boating

Private Boating and Watercraft, including:

Private Boat Launch
Double Kayaks (Single Kayaks are $2 per craft)
Canoes

$7 per boat/craft
About Murray Reservoir
The City of San Diego took over operation of the Murray Reservoir in 1950 from the Helix Irrigation District. The City purchased the reservoir from Helix 10 years later. Murray Reservoir is located within the boundary of the City's Mission Trails Regional Park. When full, the reservoir has 171.1 surface acres, a maximum water depth of 95 feet and 3.2 shoreline miles. Murray Reservoir has a water storage capacity of 4,684.2-acre feet.
Photo courtesy of SDFish.com
Contact Info
Reservoirs and Recreation Program
Public Utilities Department