Hours of Operation
Open
MARCH - SEPT. 24
Friday, Saturday and Sunday
(vessels permitted on Saturday and Sunday only)
sunrise to sunset
Closed
SEPT. 25 - FEBRUARY
Holiday Schedule:
OPEN - Memorial Day, Independence Day and Labor Day
CLOSED - Thanksgiving, Christmas and New Year's Day
Recreation
Water Activities, including:
Boats
Canoes
Row Boats
Kayaks
Float Tubes
Fishing
Wheelchair accessible
Barbecue Areas
Gas barbecues allowed in designated areas
---
No Fish Cleaning Stations
Fishing and Hunting
---
What you'll find here...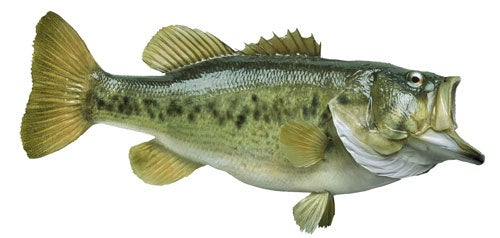 Largemouth Bass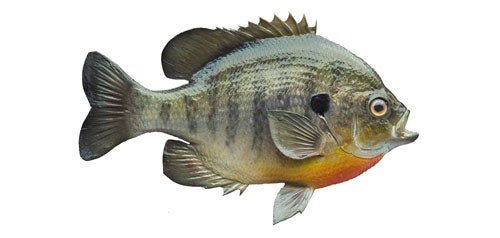 Sunfish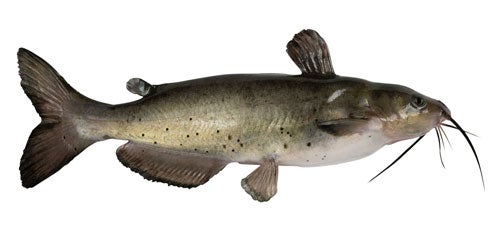 Catfish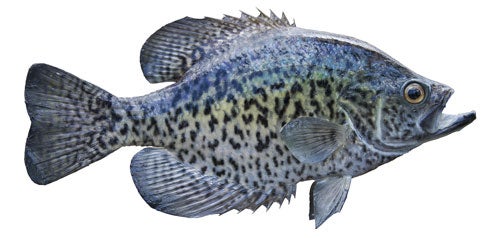 Crappie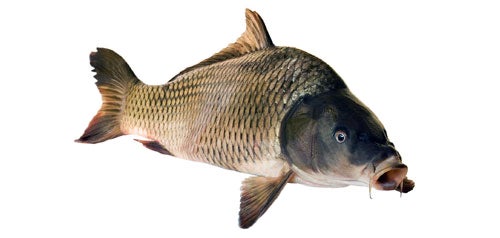 Carp
Permits and Fees
A valid California Fishing License is required for anglers 16 years of age or older. California Department of Fish and Wildlife Freshwater Sport regulations and City regulations are strictly enforced.
---
Patrons can purchase permits from the electronic pay station or iron ranger box (envelope system).
CASH OR CHECK ONLY
Fishing
Adults
$11 per person
Youth (ages 8 to 15)
Children 7 and under are free.
$4 per person
Seniors (age 65 and older)
$6 per person
Boating

Private Boating and Watercraft, including:

$11 per boat/craft

$6 per craft

Hunting Permit
Turkey Hunting Info
Adult (ages 16 years and older)
$18
Youth (ages 8 to 15 years)
$10

Row Boat and Blind Reservation

$30
Concessions
Concession facilities are NOT available. Anglers must bring their own water, food and lures to this reservoir. Glass containers are prohibited.
About Sutherland Reservoir
Construction on Sutherland Dam began in 1927, but it was not completed until 1954. Sutherland Reservoir is located approximately 45 miles northeast of downtown San Diego on Santa Ysabel Creek. When full, the reservoir has 556.8 surface acres, a maximum water depth of 145 feet, and 5.25 shoreline miles. Sutherland Reservoir has a water storage capacity of 29,508 acre feet.
Photo courtesy of SDFish.com