We are Think Blue San Diego
We are Think Blue San Diego
Think Blue San Diego is the City of San Diego's Stormwater Department with a mission to provide clean water and clean beaches. We operate a massive storm drain system that protects homes and businesses against flooding and work every day to uphold the Clean Water Act. Rainfall that enters the storm drain system is not treated and it collects pollutants from our streets and into local river, creeks, bays and, eventually, the ocean. Using innovation and proactive measures, we help prevent pollution and stop water waste. We are Think Blue San Diego.
Did You Know?
The City of San Diego's stormwater system is made up of
1,148
miles of pipe,
46,023
storm drains and outfalls,
15
pump stations and
69
miles of channels spread throughout the City.
The City's fleet of
20
sweepers routinely cover
2,700
miles of streets, removing
220,000
pounds of trash and debris per year. That is the equivalent to the weight of
23 million
single use cups.
Our stormwater inspection and enforcement teams work hard to enforce our water quality. Teams investigated and eliminated
1,900
dry weather flows and performed
73,000
construction site inspections annually.
Importance of Stormwater
San Diego's landscape is defined by water with beaches and bays that are the envy of the world. It's our job to protect that for future generations to enjoy. Our diverse neighborhoods, local wildlife and environment, and world-class recreation areas make the City of San Diego the ultimate place to live, work and play. Let's work together to keep it that way.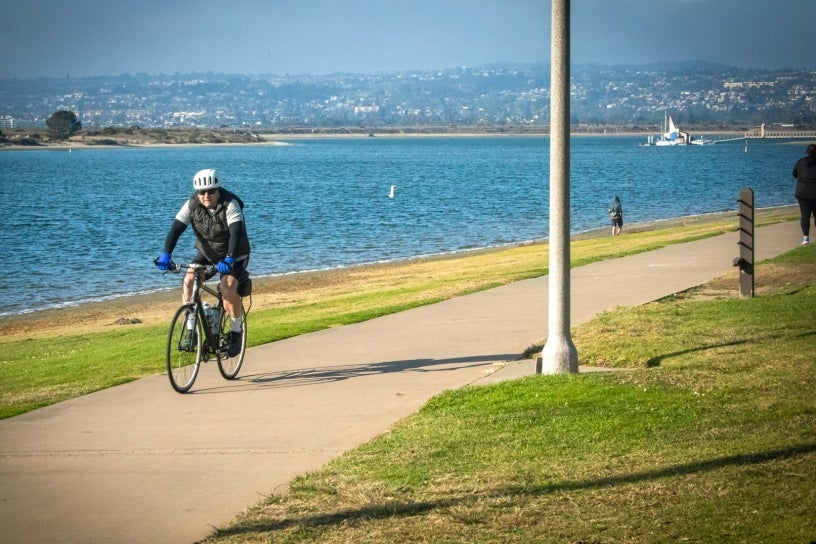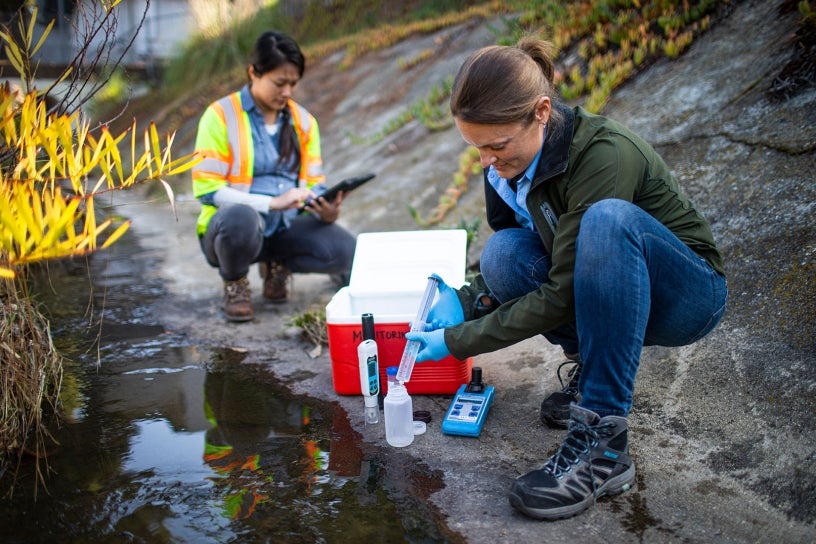 Stormwater Management and Infrastructure
Think Blue San Diego works to improve and maintain water quality, keep communities safe from flooding and provide community benefits through habitat restoration, clean streets and stormwater harvesting.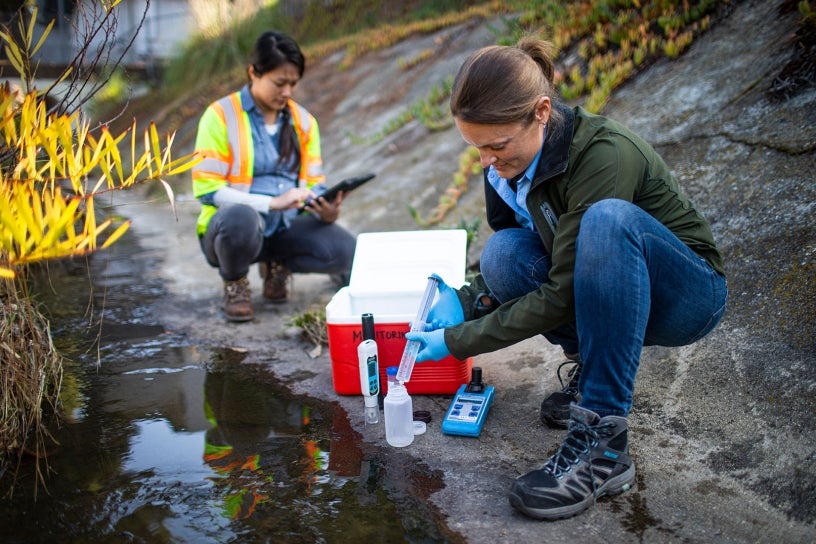 Think Blue Calendar
Saturday, September 18, 2021 - 12:00am
Sat
Sep 18
Saturday, September 18, 2021 - 12:00am to Friday, September 24, 2021 - 11:55pm
Sat
Sep 18
Sunday, September 19, 2021 - 12:00am
Sun
Sep 19