Think Blue San Diego
Ensuring Clean Water & Clean Beaches
for All of San Diego
Think Blue San Diego
Ensuring Clean Water & Clean Beaches
for All of San Diego
San Diego is defined by the natural beauty of its beaches and coastal waters, and keeping those precious resources clean, safe and healthy is the mission of Think Blue San Diego – the City's Stormwater Department. That mission gets more difficult each year as the costs soar to upgrade and modernize the City's massive storm drain system. Right now, there's no identified funding source to pay for those costs, putting the health of our local environment at potential risk.
Why should you care? Because clean water and clean beaches are made possible by clean stormwater. Rainfall that enters storm drains is NOT TREATED, and that runoff collects pollutants from properties and streets and carries them into local waterways.
The lack of proper investment in the City's aging stormwater system – which currently needs $1.2 billion to fix infrastructure like pipes and levees – will result in increased neighborhood flooding, beach closures, property damage, sinkholes, human sickness, harm to local wildlife, etc. Think Blue's job is to implement innovative, proactive steps to stop pollution before it gets into storm drains and, by doing so, protect our fellow San Diegans and the environment.
About Think Blue San Diego
Stormwater is a leading contributor to pollution in streams, rivers and oceans around the globe. Think Blue works to prevent pollution, stop water waste and keep neighborhoods safe from flooding.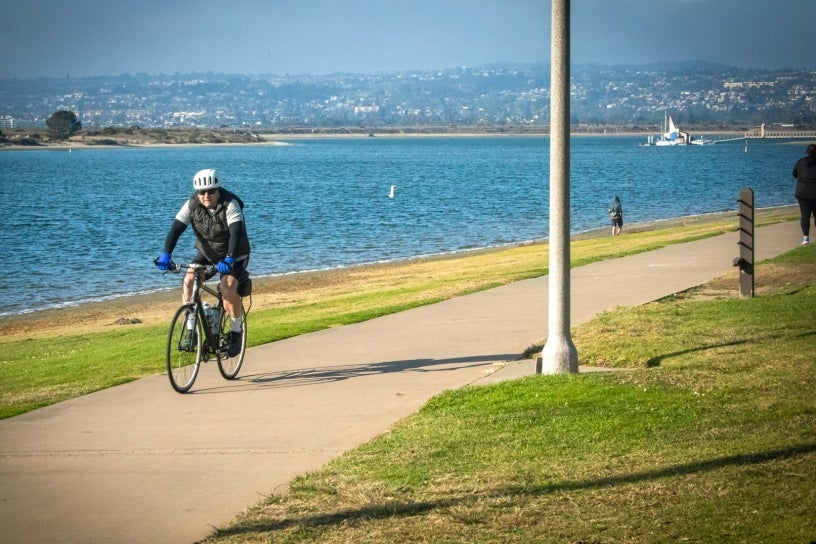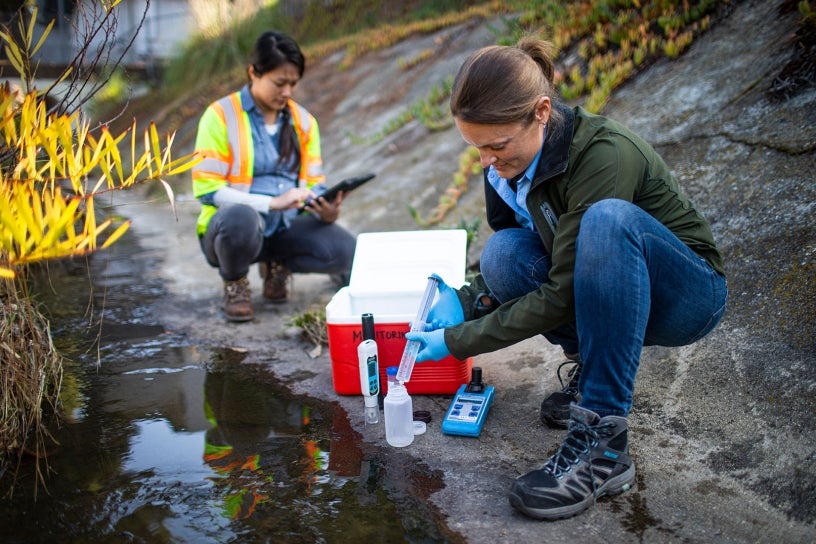 Managing Stormwater
Think Blue operates and maintains an aging stormwater system with over 47,000 infrastructure assets, including storm drains, pipes, channels, levees and pump stations. Those assets need over $1.2 billion in upgrades to ensure clean water and clean beaches for future generations.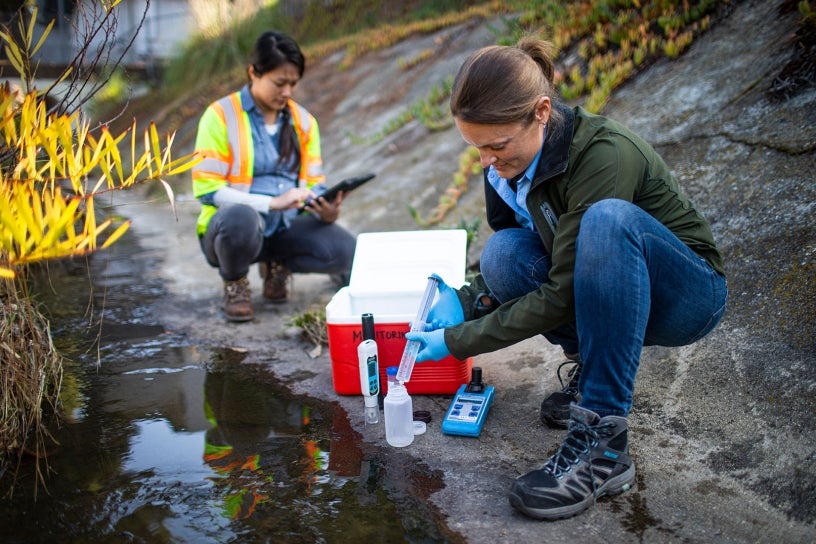 Action Needed to Avoid Crisis
A recent audit found current funding levels insufficient to handle growing stormwater responsibilities and demanded action. In response, the City is developing a funding strategy to pay for the stormwater system's current and future needs.