About Us
As part of the City's Fiscal Year 2022 budget adoption process, Mayor Todd Gloria and City Council approved funding to establish and bring to reality, the creation of the Office of Child and Youth Success. The Office will serve as a navigation and connection point for residents seeking supportive services and programming for youth ages 24 and below.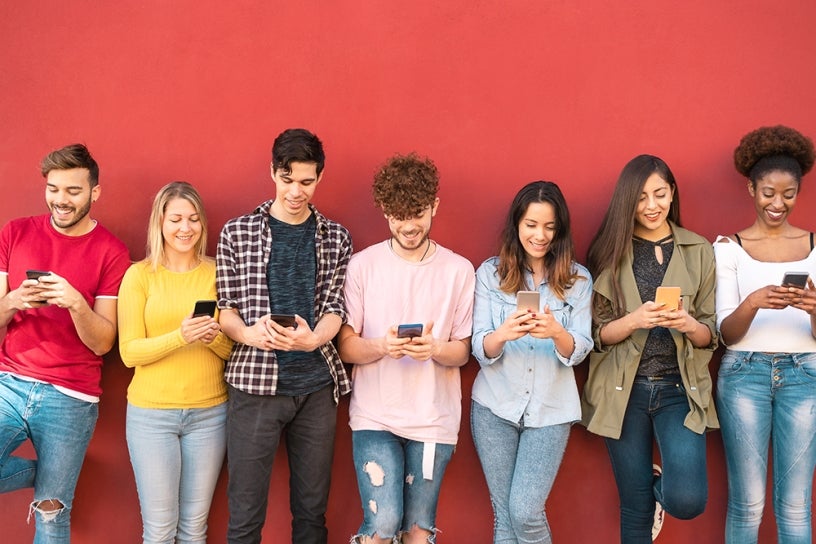 Mission
The Office of Child and Youth Success is dedicated to prioritizing San Diego's youngest community by providing access to resources, services, and high-quality programs to improve social, health, and educational outcomes.
Vision
Through trust, transparency, equity, and inclusion, the City of San Diego, Office of Child and Youth Success, will coordinate a network of community stakeholders that will provide a shared framework to deliver high-impact solutions to challenging circumstances for young people empowering them to thrive in the community they serve. 
---
Latest News