Our Partners
"Official AED Supplier for the City of San Diego"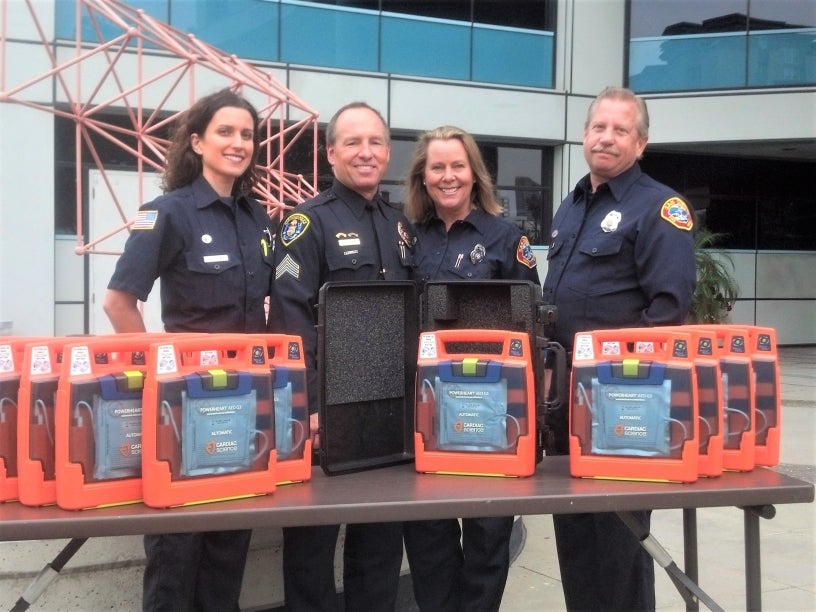 AED Brands focuses on compliant and effective first response solutions by providing the best rescue products in the industry.
AED Brands, LLC supports the City's Public Access Defibrillation (PAD) program, San Diego Project Heart Beat, which is designed to reduce the amount of deaths from sudden cardiac arrest in public places. This San Diego Fire-Rescue program saves lives by establishing awareness, education and immediate access to Automatic External Defibrillators (AEDs) throughout the City and County of San Diego.
---
"Preferred Financial Partner of the City of San Diego"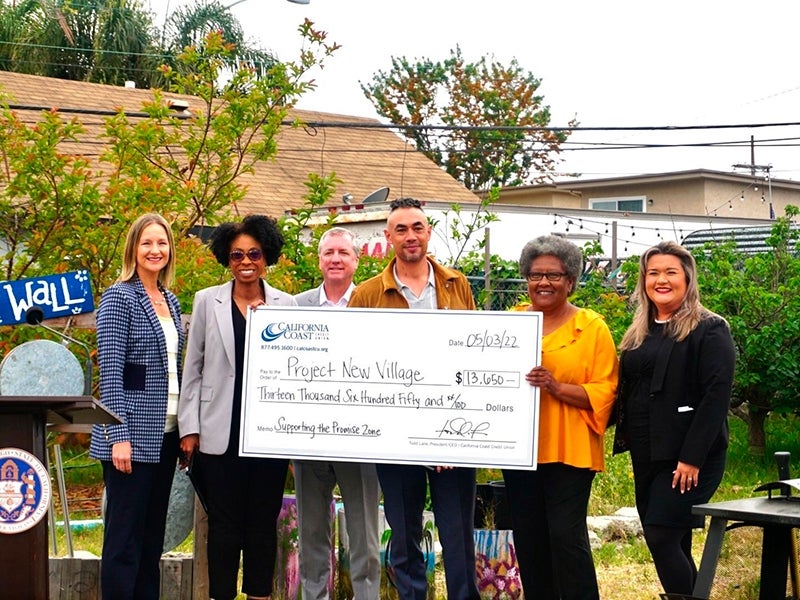 California Coast Credit Union (CCCU) collaborates with the City on efforts designed to enrich the community through sponsorships, in-kind services and enhancements to education. California Coast currently supports the City Library Programs, San Diego Fire-Rescue, the Promise Zone, Parks and Recreation Programs, the Youth Development Program, Volunteer Program, Employee Recognition Events and more.
CCCU is committed to providing convenient access to trusted financial services and financial literacy. They have created a customized package of financial services and products to help City of San Diego employees, retirees and their families reach their financial goals. From on-site "Cal Coast Days" at City of San Diego workplaces to free financial counseling.
---
"Official Beverage and Snack Vending Partner of the City of San Diego"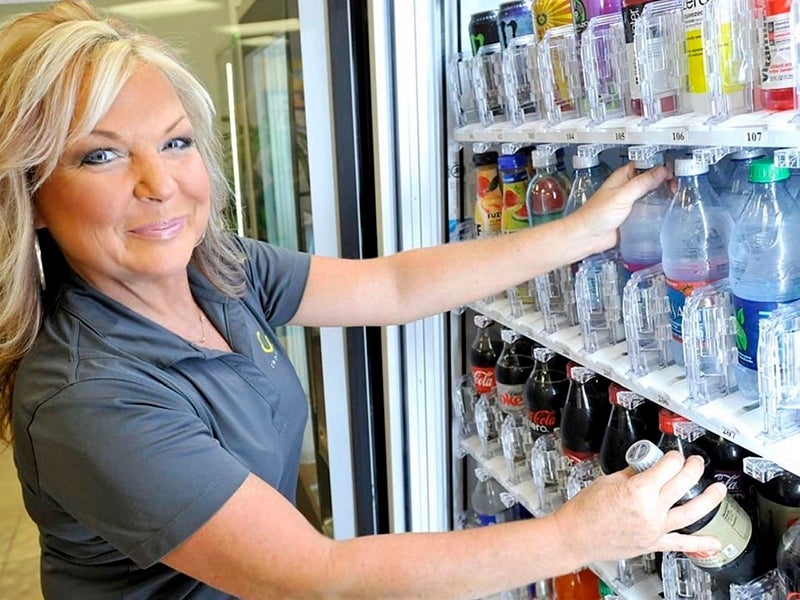 Canteen San Diego provides residents and employees with convenient vending products at multiple locations throughout the City of San Diego. In part, as the exclusive vending partner, Canteen is granted the placement of vending machines on City property along with additional marketing benefits and opportunities.
---
"Official Wayfinding Provider of the City of San Diego"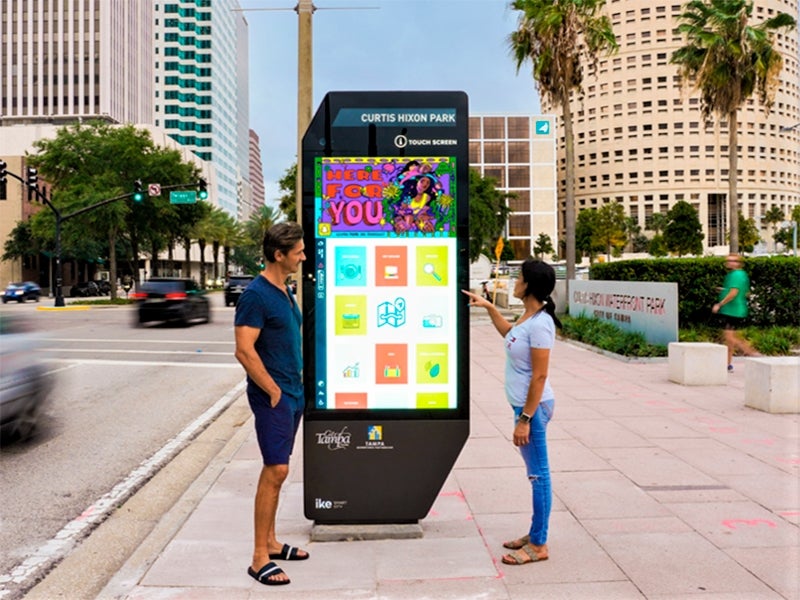 IKE Smart City, in partnership with Downtown San Diego Partnership. Inc. (DSDP). is bringing a wayfinding digital kiosk program to Downtown San Diego for the first time ever. This program will provide interactive kiosks to serve as free Wi-Fi hotspots that will display informational listings based on what's in immediate proximity to each kiosk. They have dual-sided digital touchscreens and are fully ADA-compliant. complete with a suite of interactive applications that drive discovery of local businesses, promote diverse mobility solutions, and improve equity with 24/7 access to social services resources. IKE is multilingual and includes detailed content listings of nearby restaurants. shops. businesses. cultural institutions. events. jobs. and civic resources.
IKE Smart City provides best in class design, development. and operation of public wayfinding programs and systems for municipalities and other entities. IKE's partner is the Downtown San Diego Partnership, Inc. a nonprofit organization committed to advancing the economic prosperity and cultural vitality of Downtown San Diego through enhanced services (including saniation. security. placemaking. and more). membership. and community investment. The Downtown San Diego Partnership also serves as the managing organization for several special districts including the Downtown Property and Business Improvement District. otherwise known as Clean & Safe.
This partnership is expected to produce significant revenues for the City of San Diego and the Downtown San Diego Partnership. IKE Smart City is working collaboratively with the City and the Downtown San Diego Partnership on location selection, kiosk branding, on-screen content. and community engagement. We hope to have groundbreaking ceremonies for our first kiosk soon.
---
"Official Get It Done Partner of the City of San Diego"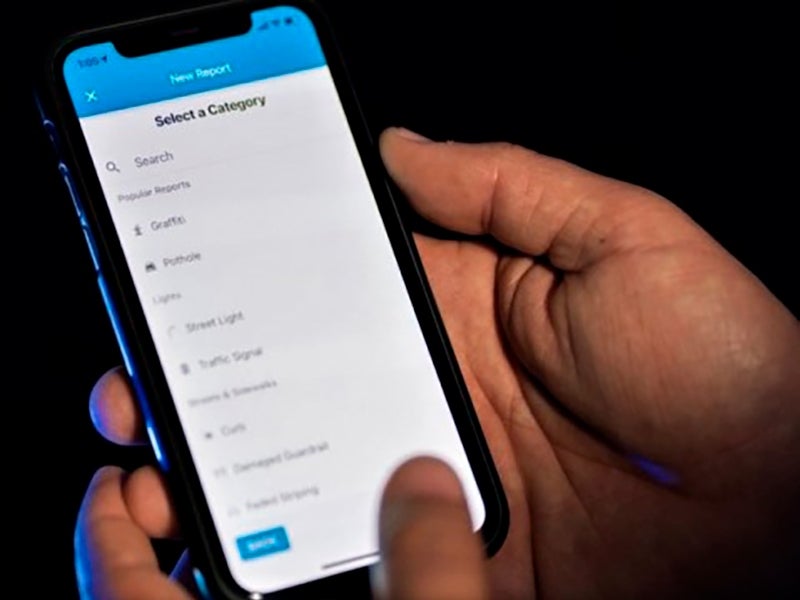 The Get It Done website and mobile app was launched in May 2016 with the goal of making it easier for residents to request City services or report issues in their neighborhoods. The partnership with Deloitte allows advertising rights to promote the Get It Done app to other entities for purchase and customization.
Originally, the app focused on services provided a few select city departments with the capability for users to submit reports for different non-emergency issues. Today, the program includes more than 24 different internal functional areas and dozens of services including case management, container sales and inventory, code enforcement, inspections and work order management, among others.
---
"Preferred Employee Education Program Partner of the City of San Diego"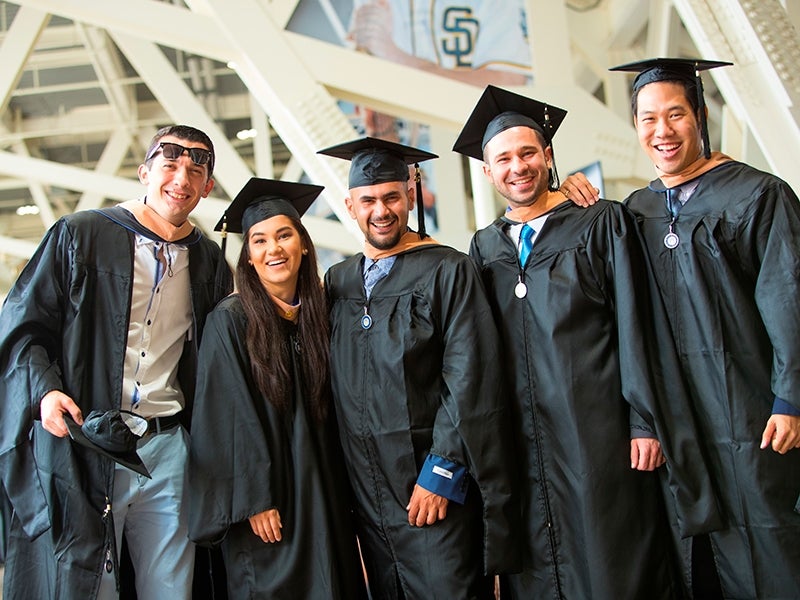 National University, a veteran-founded nonprofit has been dedicated to meeting the needs of hardworking adults by providing accessible, affordable, achievable higher education opportunities since 1971. As San Diego's largest private nonprofit university, NU offers over 100 online and on-site programs and four-week and eight-week classes designed to help students reach their goals while balancing busy lives.
National University is proud to partner with the City of San Diego and provide a full scholarship for one employee to encourage continuing professional development yearly, Additionally, City of San Diego employees are eligible for a 25% tuition reduction scholarship that can be applied to most bachelors and master's degree programs. Spouses and dependents of City employees qualify for a 10% tuition reduction scholarship.
---
"Preferred Service Line Warranty Partner of the City of San Diego"

The City of San Diego has arranged for SLWA Insurance Services, an independent home repair company separate from City of San Diego, to offer optional emergency repair service plans* to the City of San Diego's residential customers for customer-owned utility equipment. Plans from SLWA include:
Exterior Water Line Coverage
Exterior Sewer/Septic Line Coverage
Interior Plumbing and Drainage Coverage
*These are optional and customers are under no obligation to purchase services from SLWA to receive water service from City of San Diego, CA. If you would prefer, you can opt out of receiving communications related to these services by calling 1-888-445-8971.
---
"Official Vehicle of the San Diego Lifeguards"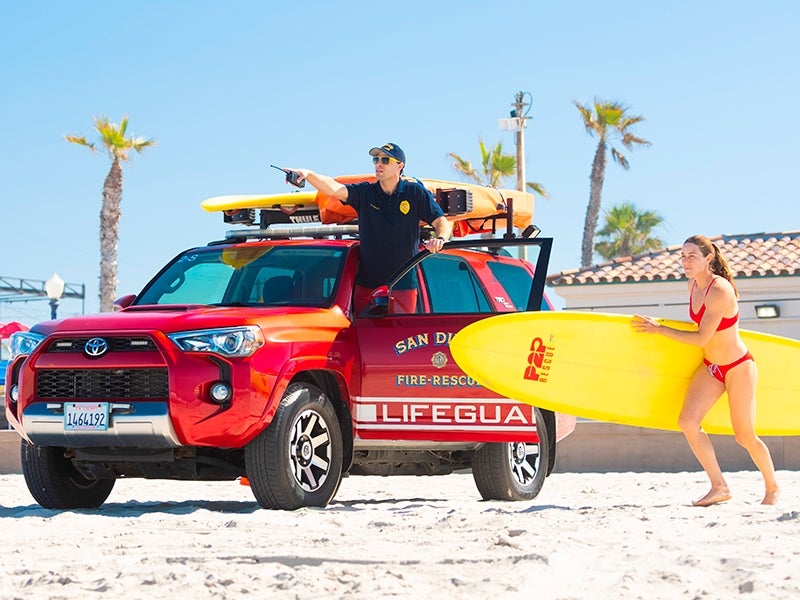 As part of the Marketing Agreement, Toyota provides the City with 34 reliable and quality vehicles with an option to replace the entire lifeguard fleet upon renewal. 
Toyota is the presenting sponsor of the Lifeguard Water Safety Days program at City beaches which includes outreach to beachgoers along with vehicle displays.                        
---
"Official Golf Equipment Partner of the City of San Diego"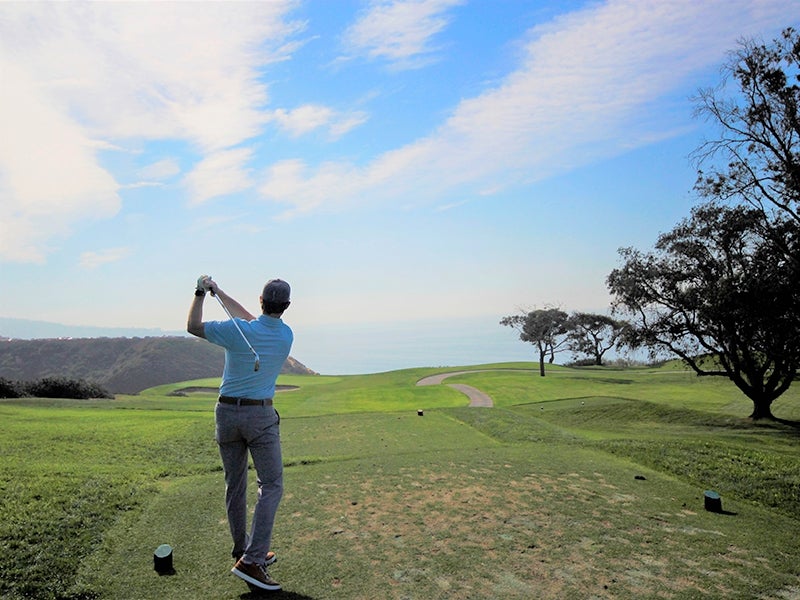 Turf Star is the West Coast Toro distributor and supports City of San Diego golf courses.
As part of the Marketing Agreement, Turf Star provides on-going equipment. tournament support and irrigation support services. In addition, Turf Star provides uniforms for City employees during specific special events.
.                        
---
Past Partners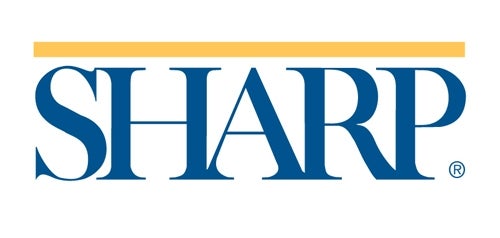 Sharp HealthCare
"Official Health and Wellness Partner of the City of San Diego"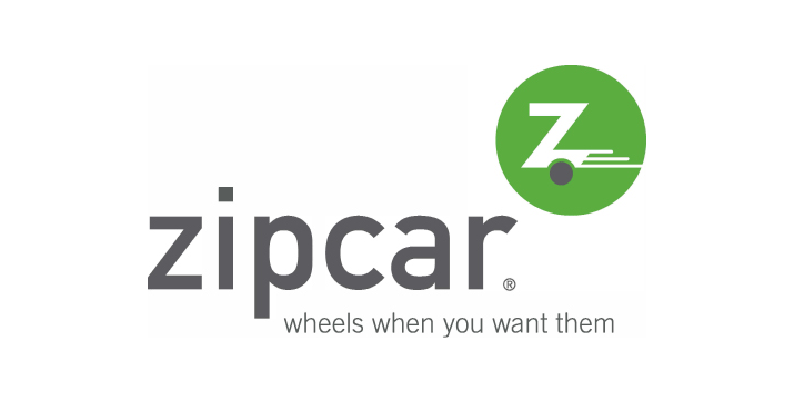 ZipCar
"Official Car Share Program Provider of the City of San Diego"