H2O San Diego Program
Helping others through a bill payment assistance program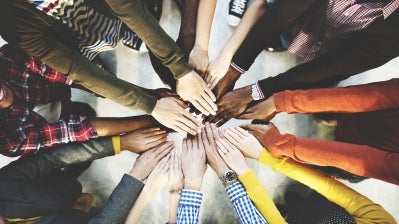 The H2O San Diego (H2O SD) Program is a bill payment assistance option for qualified low-income

and fixed income water and wastewater utility customers within the city of San Diego.
In compliance with the California Constitution, the program is funded solely by voluntary donations and will help prevent utility service interruptions to those in need. Charitable contributions made to governmental agencies for a public purpose are tax deductible under section §170(c)(1) of the Internal Revenue Code. If you donate $10 or more, you will receive a year-end total of your donations for tax purposes. Please contact your tax preparer for guidance.
How Do I Qualify for Assistance?
The H2O SD Program has partnered with 2-1-1 San Diego to qualify eligible households for assistance with their water utility bills. If you qualify for SDGE's CARE Program, you may qualify for the H2O SD Program.
How Can I Help?
Questions?