Fees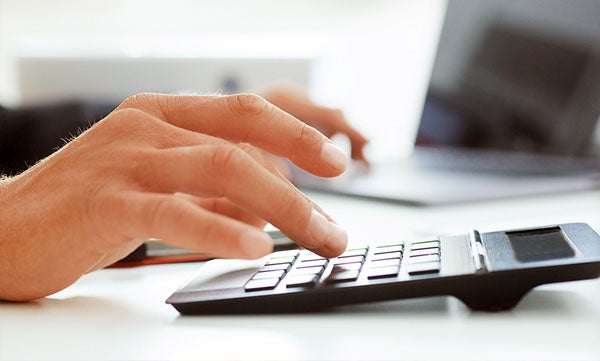 Fee schedules are used to calculate the amount needed to pay for services for a proposed project. The fees vary depending on the size and complexity of your project. The Development Services Department also collects fees on behalf of other City departments and government entities.
For more or more information about individual fees, please refer to information bulletins or the individual fee schedules below.

Is your invoice related to one of the following permits?
News Rack Permit
Residential Rooftop-Mounted Solar Photovoltaic (PV) Permit submitted after Jan. 15, 2018
Simple Permit - MEP (No-plan Mechanical, Electrical and Plumbing permits) submitted after April 30, 2018
Traffic Control Permit
Transportation Permit
---