Records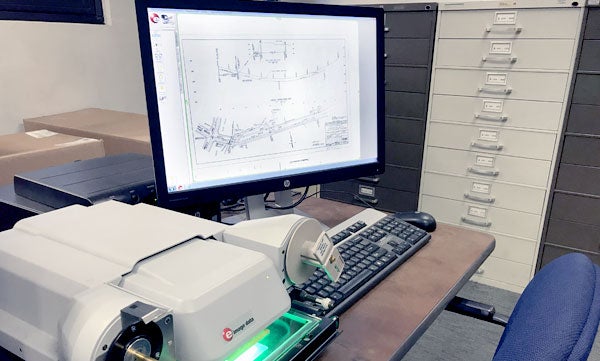 The Development Services Department comprehensively maintains building permits, plans, maps, technical reports and other related data for land development projects within the City of San Diego and make the available to the public upon request. For more information, read

Information Bulletin 110.
How to Obtain Records and Files
Customers can request or search for copies of prior permit records, plans, land use and mapping information the following ways:
Alternate Approval of Methods, Materials and Code Modifications
The City of San Diego processes requests for deviations to California Building Standards Codes with alternate materials, design or construction methods or code modifications. It also keeps a record of all applications processed from 1963 to date. Records include the case/project number, address, key name, key subject and the result for each application. To view copies of the project file for a specific deviation, make a request to view the records in person (see section above).
View by:

Job Address

Key Name