Cold Case:
Ulysses Hernon Rodriguez
Homicide
Image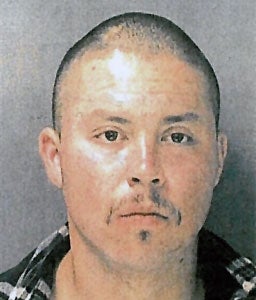 LOCATION:

5700 Cumberland Street
00000
United States
SYNOPSIS:
On August 24, 2005, the victim (Ulysses Hernon Rodriguez, aka Huero)had a confrontation with two unknown males. Witnesses reported that the victim was running down the street and the witnesses saw two subjects in a car shooting at the victim. The car was described as a Mitsubishi Eclipse with two male occupants inside. The victim subsequently died of multiple shotgun wounds. The motive for the crime appears to be gang related.