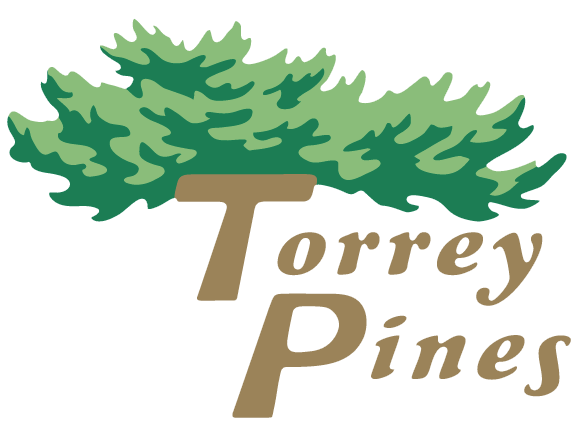 Maintenance Updates
In the Spring and Fall of each year, Torrey Pines will close briefly to conduct important maintenance to keep both North and South courses in world-class conditions. Maintenance includes:
Aerification
Each golf course must undergo a biannual aerification process in which small holes are inserted into each playing surface in order to maintain the continued health of the turfgrass.
Overseeding
To maintain world-class conditioning throughout the winter months at Torrey Pines, both golf courses undergo a wall-to-wall process of installing perennial ryegrass seed across all tee boxes, fairways, roughs and approaches. This process involves drying down the summer grasses for a period of two to three weeks prior to the overseeding date. 
Players can expect the surfaces to appear brown in color, yet play firm and fast during this period. Cart-path-only rules are in effect through the overseeding process until further notice.
| | |
| --- | --- |
| April 4 - 5 | South Course Closed (Spring Aerification) |
| May 9 - 10 | North Course Closed (Spring Aerification) |
| Aug. 22 - 23 | North Course Closed (Green Aerification) |
| Sept. TBD | North Course Closed (Fall Overseed) |
| Oct. TBD | South Course Closed (Fall Overseed and Aerification) |