1,000 Books Before Kindergarten
A Literacy Program for Pre-readers
The San Diego Public Library is pleased to offer an easy, fun and free program that puts children on the path to success. And yes, you can read 1,000 books. If you read just three books a day, you'll reach your goal within one year. But even if you read just one book per day, you'll reach the goal of 1,000 books in three years.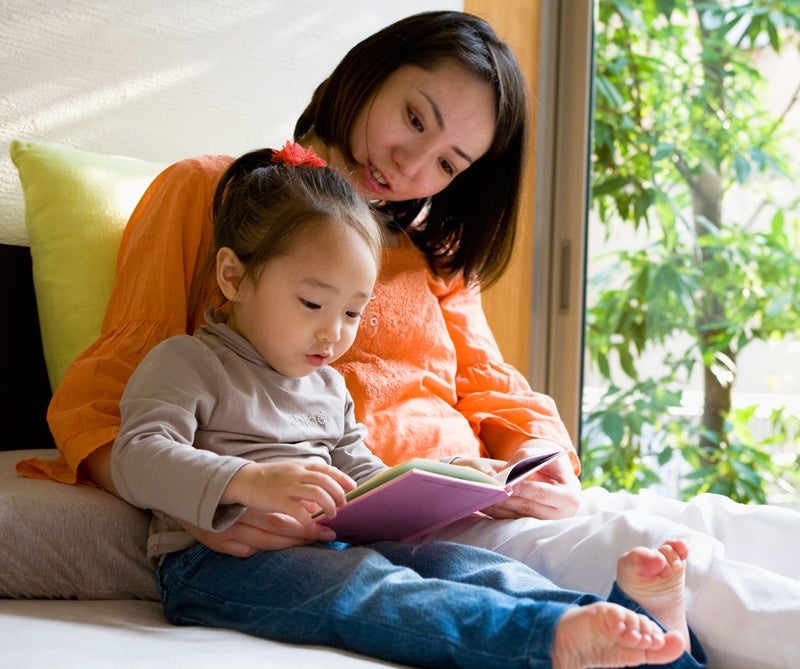 ---
---
Register, Read and Reach the Goal
Register for the 1,000 Books Before Kindergarten early literacy program online and the website helps you track the books. The program also offers a printed log, too.
Any time your child reads a book – or you read a book to them – mark it in the online or paper log. We encourage reading the same book several times – and each reading of the book counts. If you read "I Love Trucks!" four times, log that as four books.
When you and your children reach milestones in the program, come into your library to receive rewards and Smart Stripes. 
First 25 books – A 1,000 Books Before Kindergarten lanyard with a library card holder
Every 25 books – a digital progress badge for participants using the online log
Every 100 books – a Smart Stripe to hang on the lanyard to show your progress in the program, earn all 10 Smart Stripes
1,000 books – the final Smart Stripe and a certificate of completion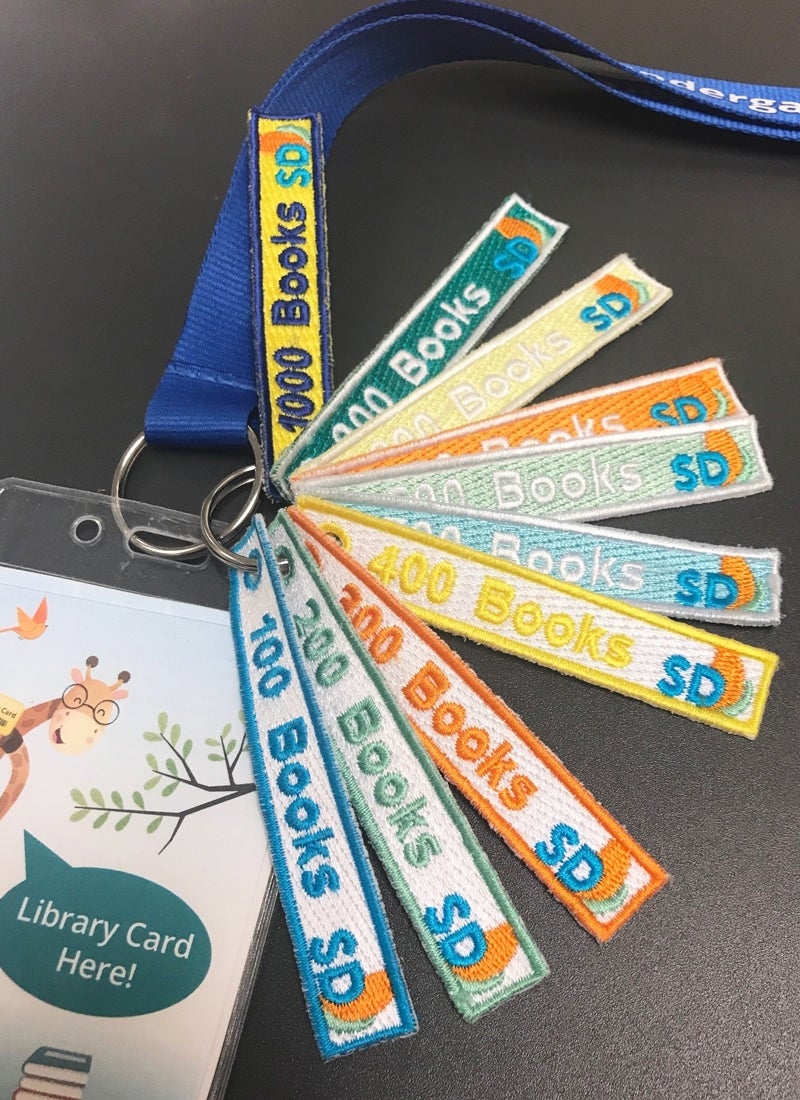 ---
A Librarian's Tips for Sharing Books with Pre-Schoolers
Keep books throughout the home, the car or the diaper bag. 
By creating a book-rich environment, children will have easy access and more opportunities to read or listen to books.
Talk about the pictures in the book. 
When you're done reading the text, you can also talk about the colors, shapes and action in the pictures or photos
Attend a storytime at your library
Anyone can read to a child. Check out the story time schedule at your library here.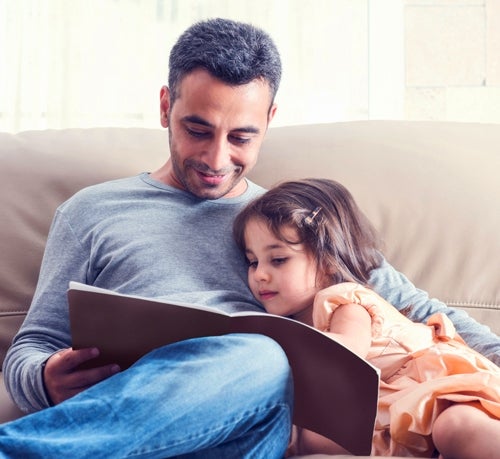 ---
The Importance of Reading Early and Often
Research shows that sharing books, conversations and songs with young children builds language skills. This type of sharing contributes to children's healthy development, provides skills to succeed in school and helps assure that they will learn to love reading.
---
Additional Resources