Clairemont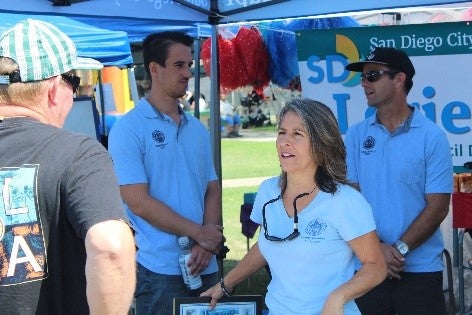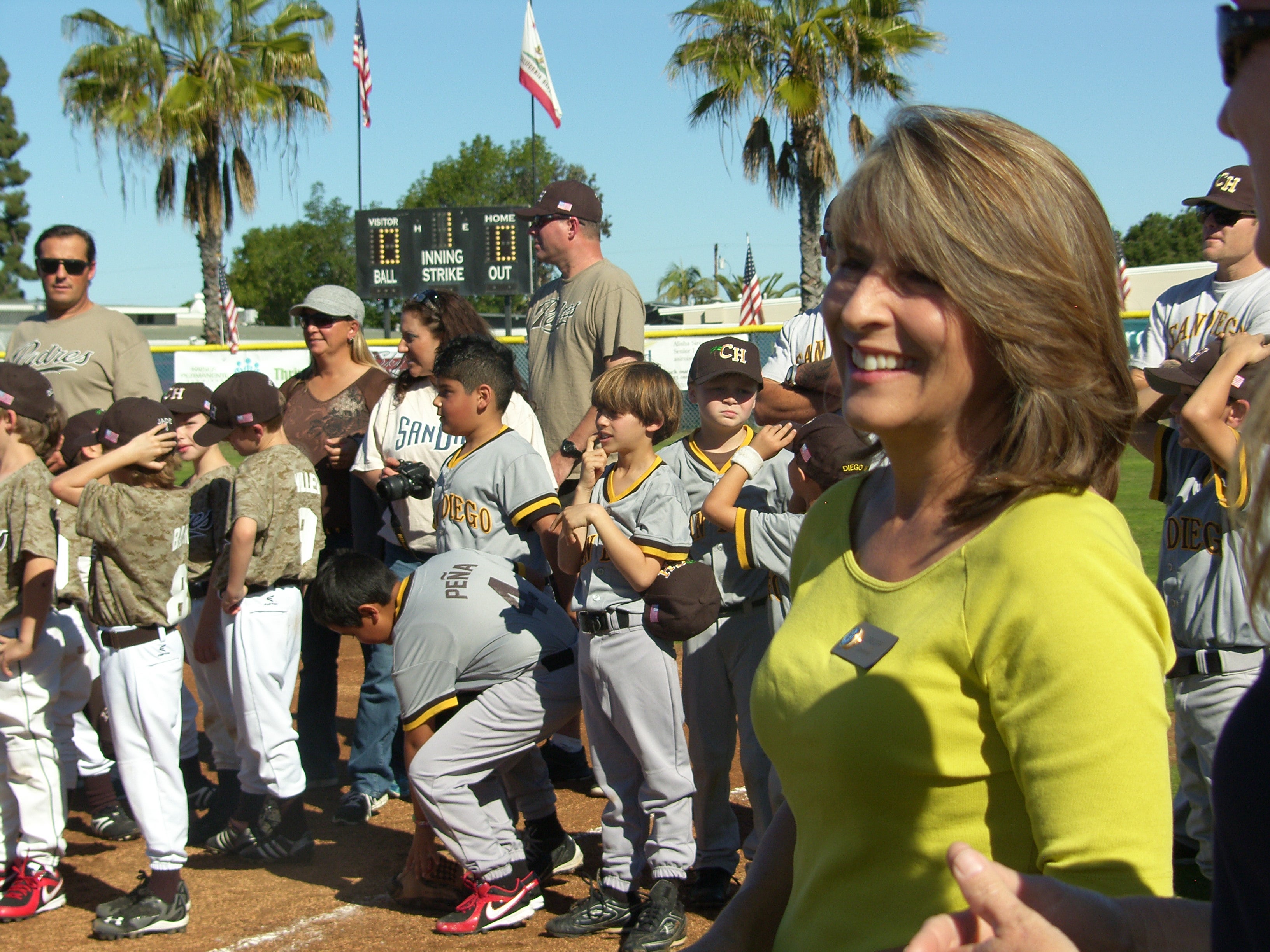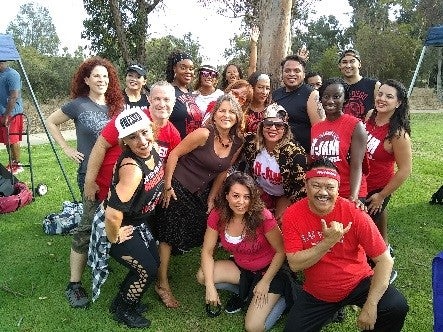 (Photos from Left to right; Annual Clairemont Family Day, Clairemont Hilltoppers Little League Opening Day and Clairemont's National Night Out Against Crime with U-Jam)
Clairemont began as a development in 1950 by locals Lou Burgener and Carlos Tavares, as a tract-home community on what was then called Morena Mesa, later naming it after Carlos' wife, Claire.  Clairemont's planning and design was a master planned series of neighborhoods that included curvilinear streets, landscaping, shopping centers, schools, parks, churches, and other amenities. In the Second City Council District, Western Clairemont, includes the neighborhoods of Bay Ho and Bay Park, and is a thriving community developed during the post-World War II housing boom. Considered innovative at the time, developers abandoned a more traditional gridded blocks and streets, in favor of cul-de-sacs and meandering streets. Today Clairemont is home to a wide variety of residences and businesses.
Clairemont's nighborhoods of Bay Park & Bay Ho provide a unique character, defined by both its neighborhoods and its natural resources. With three of the City's open space parks (Rose Canyon, Marian Bear, and Tecolote Canyon) in or adjacent to Western Clairemont, city life can be quickly left behind for the more serene experience of canyon hikes, wildlife and beautiful Mission Bay.
Below you will find information on community planning and parks organizations, city public safety, local schools and some of Clairemont's valuable civic organizations.
Community Information
Council Representative

Marc Schaefer
Council Representative
Email:
[email protected]
Phone: (619) 235-5281  
Community Meetings
Clairemont Community Planning Group (CCPG)
3rd Tuesday of the month at 6:30 PM
Alcott Elementary School
4680 Hidalgo Avenue, San Diego, CA 92117
Chair: Naveen Waney,

[email protected]

North Clairemont Recreation Council
3rd Wednesday 7:00 PM
North Clairemont Recreation Center
4421 Bannock Avenue
Contact: 858-581-9926.
South Clairemont Recreation Council
4th Thursday 4:30 PM
South Clairemont Recreation Center, 3605 Clairemont Drive
Contact: 858-581-9924.
Tecolote Canyon Citizens Advisory Council
3rd Thursday 6:30 PM
Tecolote Nature Center, 5180 Tecolote Road
Contact: Darrel Madison,

[email protected]
Fire & Police
Libraries
Senior Center
Parks & Recreation Centers
Schools
San Diego Unified Schools  
Clairemont High School
Marston Middle School
Whittier Alternative School K-12
Longfellow Spanish Emersion Magnate School K-8 (Escuela Longfellow)
Alcott Elementary School
Bay Park Elementary
Cadman Elementary School
Toler Elementary
Community Groups