— Project —
Coastal Resilience Master Plan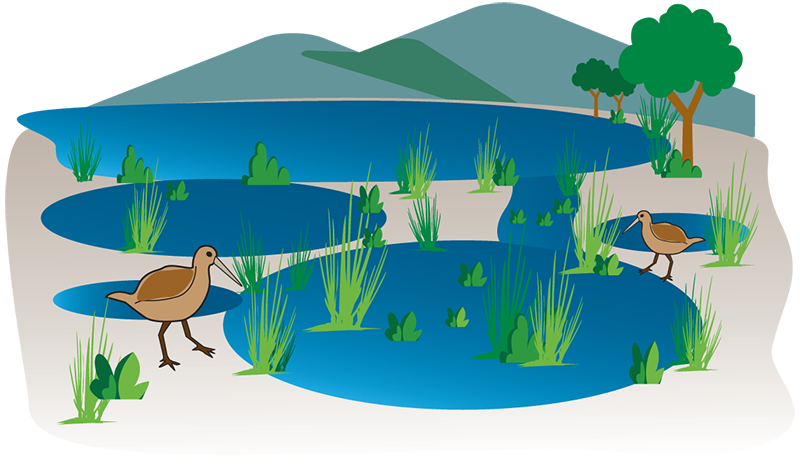 The City received grant funding from the National Fish and Wildlife Foundation to develop a Coastal Resilience Master Plan. The Coastal Resilience Master Plan is an implementation action of Climate Resilient SD.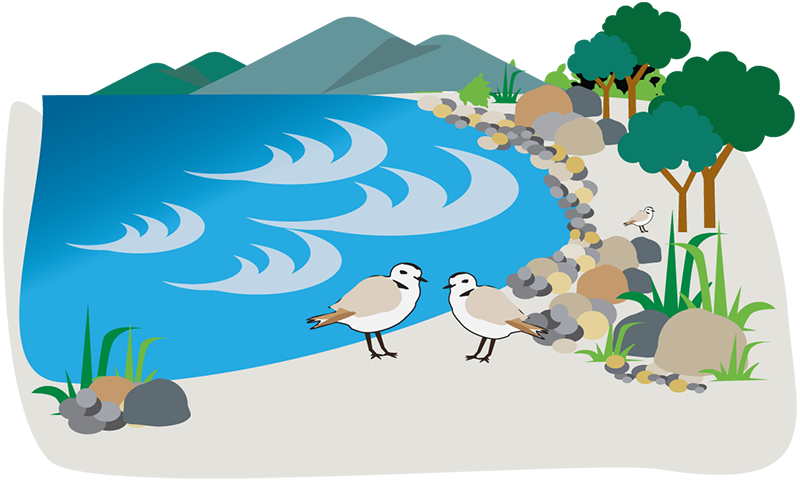 This plan will identify potential nature-based solutions for locations along San Diego's coast to improve the resilience of our coastline and communities to sea level rise while also benefiting wildlife, habitat and natural coastal resources. Development of the plan includes concept level designs for six locations, a stakeholder advisory committee, pop-up engagement events and workshops to gather public input, a pilot project design and CEQA environmental analysis.
Scoping Meeting
The City of San Diego hosted a virtual Scoping Meeting on May 24, 2023 to discuss the environmental review process for the Coastal Resilience Master Plan.