About Economic Development
Encouraging community revitalization and promoting economic opportunity for all segments of the population are key components in ensuring a high quality of life. It is essential to retain, attract and maintain the types of businesses that contribute positively to the local economy. The City leverages public incentives and assistance to promote community revitalization, attract new businesses and encourage investment in local businesses.
The City of San Diego not only assists individual businesses but also helps strengthen business organizations and improve business districts throughout San Diego.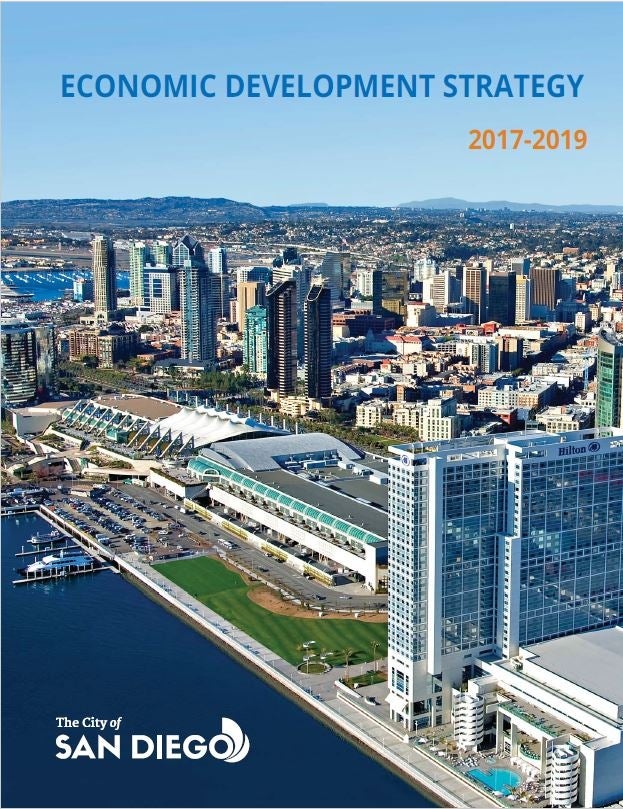 We have several programs designed to help improve San Diego's small business communities.

Economic Development Strategy 2017-2019

Economic Development Department Annual Report FY2016
Contact Us
The City of San Diego continually strives to improve its economic development programs to provide the best assistance to businesses. The City welcomes inquiries, comments and questions from the public.
Economic Development Department
1200 Third Ave., 14th Floor
San Diego, CA 92101
Customer Service: 619-236-6700
Email: [email protected]