Start, Expand & Finance Your Business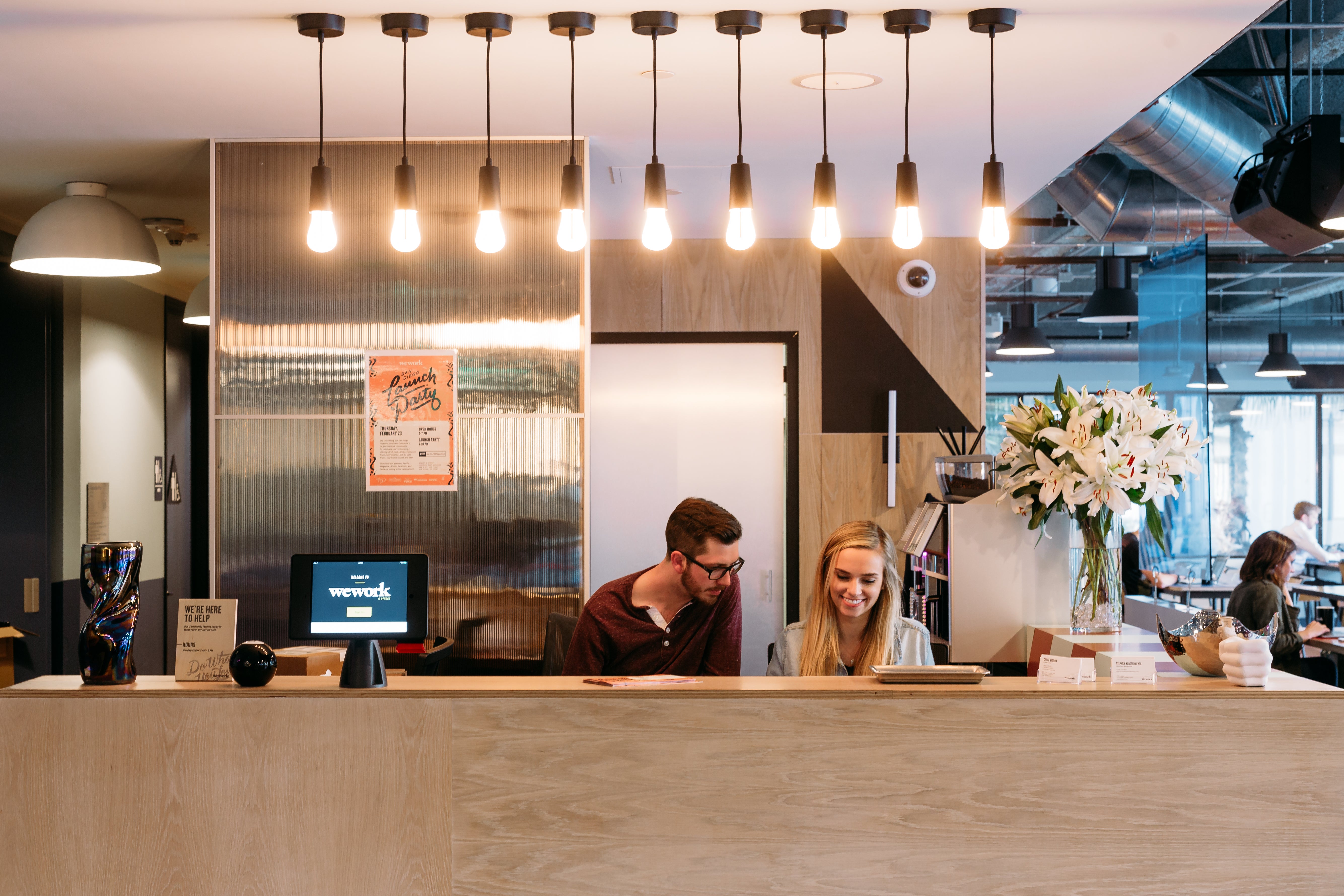 Helping businesses in San Diego grow and flourish is a major focus of the City of San Diego. The City is dedicated to helping foster the region's economy to improve the quality of life for its citizens and business community. Through many continuing programs and projects, the City creates opportunities for businesses to succeed.
Tools
Take the first step to start or grow your business in San Diego.
Ten Key Steps to Starting a Business
(For Businesses Within the City of San Diego limits)
Read the full version:

10 Key Steps to Starting a Business
Spanish version:

10 Pasos Clave Para Iniciar Su Negocio
There are several key steps to starting a business in the City of San Diego. The steps may vary depending on the type of business you intend to start. Following the 10 Key Steps to Starting a Business will give you a general idea and help the process run smoothly.
Many steps can be researched and processed online through the websites listed, saving you the time of calling or visiting department or agency offices. The City's Central Library and all branches provide Internet access during library hours.
Get Basic Information with help from the City of San Diego Public Library.
Select a site and understand zoning requirements by reaching out to us at sdbusiness@sandiego.gov. If you plan to operate out of your home, obtain information about the requirements for Home Occupation. For new construction or questions about the development process, please contact the Development Services Department.
Determine a Business Name and register at County of San Diego, Assessor/Recorder/County Clerk's Office.
Create a Business Plan with help from the Small Business Development Centers (SBDC) South San Diego, North San Diego and U.S. Small Business Administration .
Determine the Business Activity Type from the list provided by the Office of the City Treasurer's Business Tax Certification application.
Determine the Legal Structure of the business.
Obtain any special licenses and permits. (Read more about this in the full version of 10 Key Steps.)
Get tax information from the California Tax Information Center, and the Internal Revenue Service.
Learn about Employer Responsibilities at the City level (Earned Sick Leave and Minimum Wage Ordinance) from the Compliance Department.  Learn about Employer Responsibilities at the State and Federal levels from the Employment Development Department and Internal Revenue Service. 
Apply for a Business Tax Certificate (Business License) from the Office of the City Treasurer, Business Tax Division.
For those business start-ups that do not have access to the Internet, the City's Central Library and all branch libraries provide access to the Internet during hours the library is open.
Download a complete version of the 10 Key Steps to Starting a Business, which includes contact information and additional resources.
Spanish version: 10 Pasos Clave Para Iniciar Su Negocio
For questions or concerns, call 619-236-6700 or email sdbusiness@sandiego.gov
Financing Incentives
The City of San Diego offers business incentives that are aligned with City Council Policy 900-12 , giving companies an edge in the marketplace and helping them expand and prosper.
A business is eligible for financial incentives if it meets at least one of the following criteria:
It provides significant revenues and/or jobs. 

It promotes the stability and growth of City taxes and other revenue.

It constructs appropriate development in older parts of the City. 

It is being induced by other jurisdictions to relocate from San Diego. 
The City can help with project advocacy, due diligence and expedited permit review. Financial incentives can include reimbursement of all or a portion of building and/or development-related fees.
The City's Economic Development Department has a proactive Business Expansion, Attraction and Retention (BEAR) Division that works directly with key businesses in targeted industries. It provides assistance and incentives to businesses and other economic development stakeholders in our region, resulting in the creation and retention of jobs in San Diego. Several business incentive programs are available  to assist companies in the San Diego region.
Technical and Permitting Assistance
The Economic Development Department has dedicated staff available to assist businesses and developers in researching and securing required City entitlements, including permits for the right-of-way, grading, new construction, and tenant improvements. In this role, Economic Development Department staff are directly engaged with the City's Development Services, Planning, and Public Utilities Departments. During the due diligence phase, staff can help identify potential locations, zoning and development standards and fees, confirm permitting requirements, and research archives. During the permitting application phase, staff can serve as a point of contact for system managed projects, serve as a liaison between the business and the Development Services Department, monitor permitting progress, and assist with issues resolution and technical troubleshooting. Businesses are encouraged to contact Economic Development Department staff early in the permitting process. 
Fee Payment Incentive Program 
The Fee Payment Incentive Program affords businesses an opportunity to recoup certain City of San Diego Development Services Department Fees (i.e. Impact fees, Review fees, Express Plan check service) paid by the business associated with submitting and securing required building permit entitlements. Based on the number of full-time jobs created, sales tax revenue generated, and/or capital investment, reimbursement amounts can be up to $10,000. 
Requirements: The business must provide proof of City of San Diego Business Tax Certificate. Projects must be located in the City of San Diego and in the Promise Zone, Enterprise Zone, or Low- Medium Income census tract, click here to access the interactive map.