San Diego's Startup Ecosystem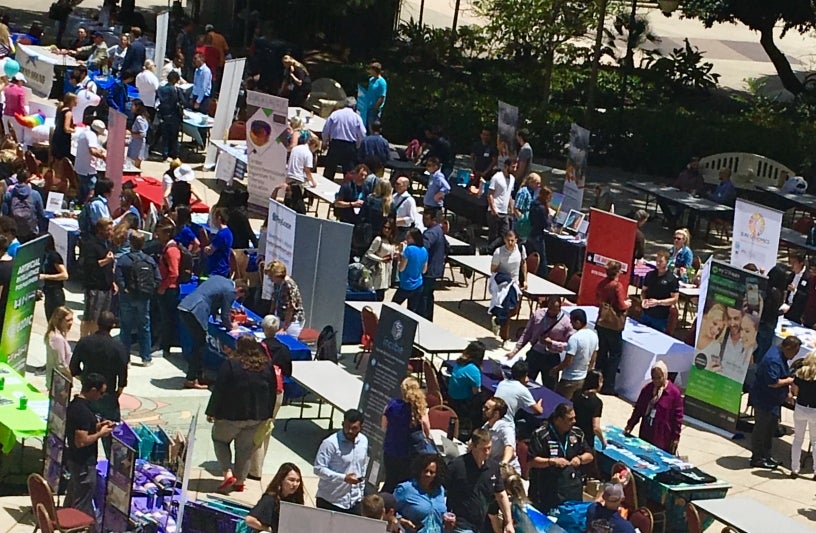 San Diego is the No. 1 place to launch a business, according to a 2014 Forbes ranking. The 2016 CONNECT Innovation Report estimates that an average of 440 startups have launched each year since 2013, boosting San Diego's innovation economy that has grown to $55 billion, one quarter of the region's GDP. With our entrepreneurial spirit, our inventive and innovative culture and our educational and research resources, San Diego fosters a strong community where people with good ideas can start businesses, collaborate, succeed -- and even change the world. San Diego is life-changing. 
Check out the map below for information about incubators, accelerators and coworking spaces.
San Diego's Startup Ecosystem features many established, forward-thinking places where ideas take shape. Learn more about the places where local entrepreneurs can surround themselves with like-minded San Diegans -- and save money on leasing an entire office. Land a quirky workspace downtown, a bench in a state-of-the-art laboratory, or even an office inside a climbing gym. Discover where startups can apply to programs that offer mentorship, business development and access to VCs and angel investors. (See our links to startup research resources here.)
Be bold. Enjoy working -- and living -- in San Diego.   
Coworking Spaces
Incubators
Accelerators