Mario Valladolid
District 1 Representative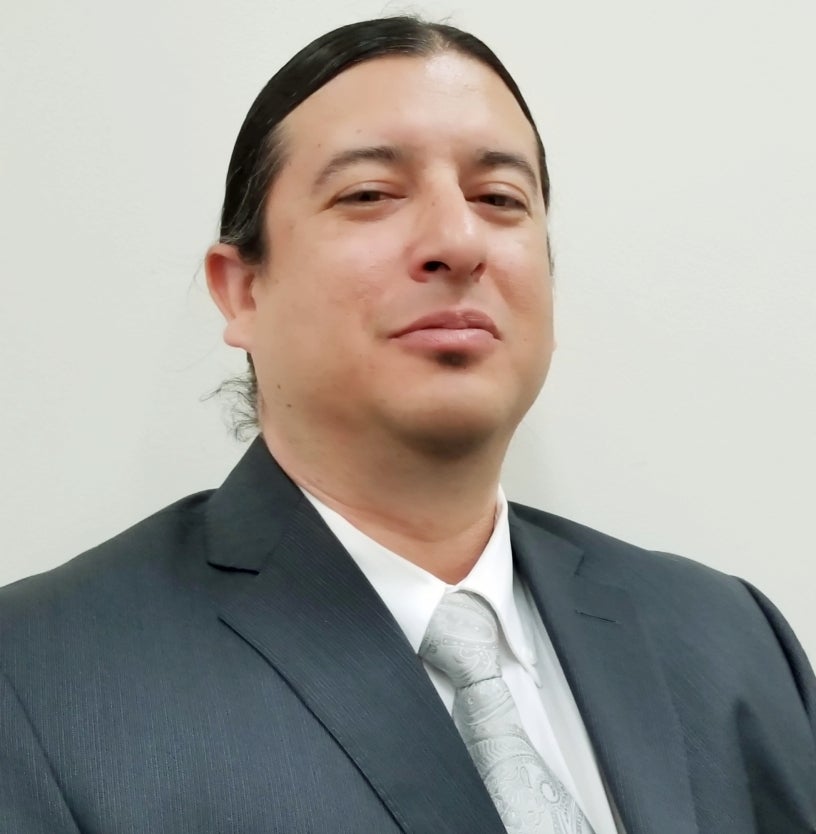 Mario Valladolid is a Restorative Practices Resource Counselor with the San Diego Unified School District and a community activist. He has helped coordinate and train students to run circles and restorative conferences at various schools. He also trains and facilitates training workshops for teachers and other educators on Community Circle Building Strategies. In addition, he has been a member of Peace Promotion Momentum Team, which sets out to educate community members about the benefits of Restorative Practice reducing suspensions and expulsions. Last July, the team worked with the School District board and leadership to pass the School Climate Bill of Rights.
In February 2007, Valladolid was hired as a District Counselor for the San Diego Unified School District's Race/Human Relations & Advocacy Department. Since then, he has coordinated student groups at various middle and high schools. He managed the Circulo de Hombres program at Montgomery Middle School and co-coordinated a "Diallo Ajamu" program for African and African American students.
Valladolid began volunteering with the San Diego Community College Board in 2011 on the path to working with the "Young Men of Color" series. Twice, he was a panelist speaking about best practices in working with Latino male students and presented nationally in a Webinar with other professionals recruited by the College Board.
In 2012, Valladolid started the first Chicano male school-wide club on the Kearny High School campus, called "Hombre Noble Club." Each year, the club participates in community services activities, such as toy drives and neighborhood clean-up events. He and the students organized human rights events for undocumented immigrants and created learning opportunities for undocumented parents and students who qualify for the DACA program and the California Dream Act. He has also coordinated student mediation between gangs by working with law enforcement, the City of San Diego Commission on Gang Violence and Intervention and community agencies to deescalate tensions in neighborhoods as well as on school campuses.