Request a Proclamation or Certificate of Recognition
Request a Proclamation or Certificate of Recognition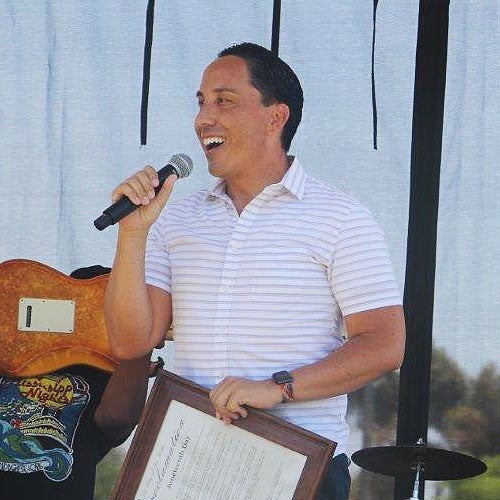 Please note your request will go through an internal review process, so it is necessary to submit your request in a timely manner of at least 14 days prior to the date the document is needed.
The Mayor's Office may modify, edit, amend, or deny any Proclamation or Certificate of Recognition.
Proclamations and certificates are not indicative of the Mayor's support of any individual, issue, project, or event.
Mayoral Proclamation
Proclamations are issued to declare matters of local, regional, or national importance and are generally issued to people, organizations, or events residing in or occurring within the City of San Diego.
Certificate of Recognition
Certificates of Recognition are issued to recognize special events, actions, or efforts in people's lives or in an organization.
---
Items marked with an asterisk (*) are required.