Special Activities
Special Activities
The City of San Diego Park & Recreation Department offers a wide variety of special activities and programs for youth and adults. Please select a program below to learn more.
For information on both youth and adults leagues in your community, please visit our recreation center page or call the closest recreation center or aquatic center.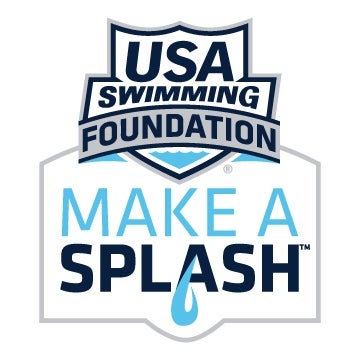 Visit to www.usaswimmingfoundation.org/makeasplash to learn more.