Southcrest Recreation Center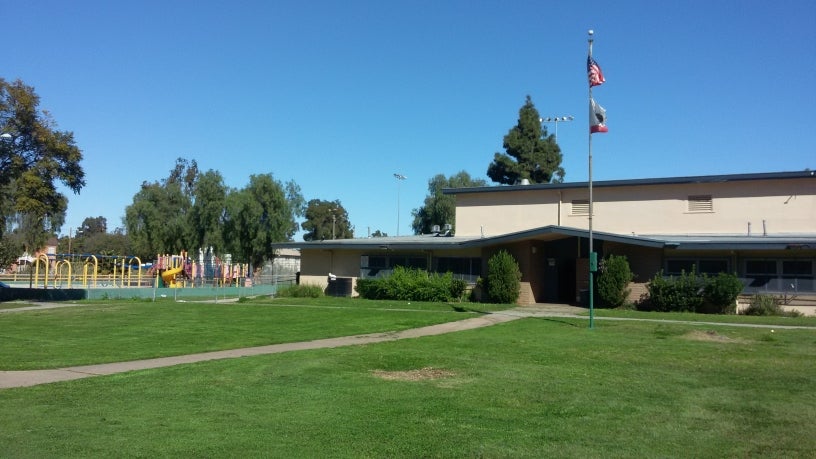 Current Programs and Activities
Register or view available classes
What's Coming

Youth Baseball and Softball
Southcrest Recreation Center offers a variety of recreation programming and more is on the way! Check out our  Program Guide

here.
For more information please call (619) 527-3417.
Fun for one, fun for all! Check out your local Recreation Center's program guide for more details.
BookNook
The BookNook program is a "take a book, leave a book" gathering place at your favorite recreation center. Share your favorite literature and stories with others.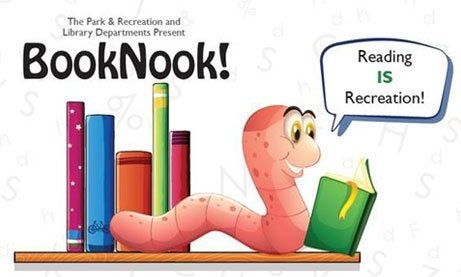 The Southcrest Civic Club built the original building at this site, then donated it to the City of San Diego. Materials and labor were donated by local merchants, residents and labor unions. The center was dedicated in 1950.
From Interstate 805 take the 43rd Street exit and turn right at the traffic signal. Proceed two blocks and turn left on Newton Avenue. The center is on the left.
The center is accessible by bus via SDMTS Routes 11 and 955.