Cold Case:
Luis Felipe Rodriguez
Homicide
Image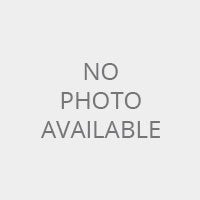 LOCATION:

1299 Camino del Rio South - Club Rio
00000
United States
SYNOPSIS:
Patrol officers responded to a report of a gunshot heard at Club Rio at the above listed address. The officers entered the building and found Luis Rodriguez, age 21, on the floor bleeding from an apparent gunshot wound to the abdomen. He later died as a result of his wound.
Earlier in the evening a verbal altercation occurred between a bouncer at the club and a bar patron who had supposedly disrespected the bouncers girlfriend. After the bouncer ended his shift, he returned to the club to look for the bar patron for the purpose of taking him outside to fight. Another bouncer went with him to look for the bar patron but the two were separated before locating the patron. Moments later a gunshot was heard from the crowded dance floor. The bouncer quickly made his way to the stairs and outside where he fled the scene.