2023 Jewish American Heritage Month
Image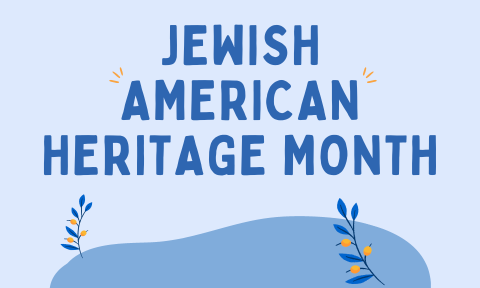 Jewish American Heritage Month is an annual celebration of Jewish American achievements and contributions to the United States of America. The month is observed annually in the U.S. during the month of May and became recognized nationally in 2006. During the pandemic, there has been increased anti-Semitism sentiment and attacks on Jewish synagogues. At San Diego Public Library, we support our Jewish community members and we celebrate this month with programs for all ages, book lists, and community resources.
Featured Programs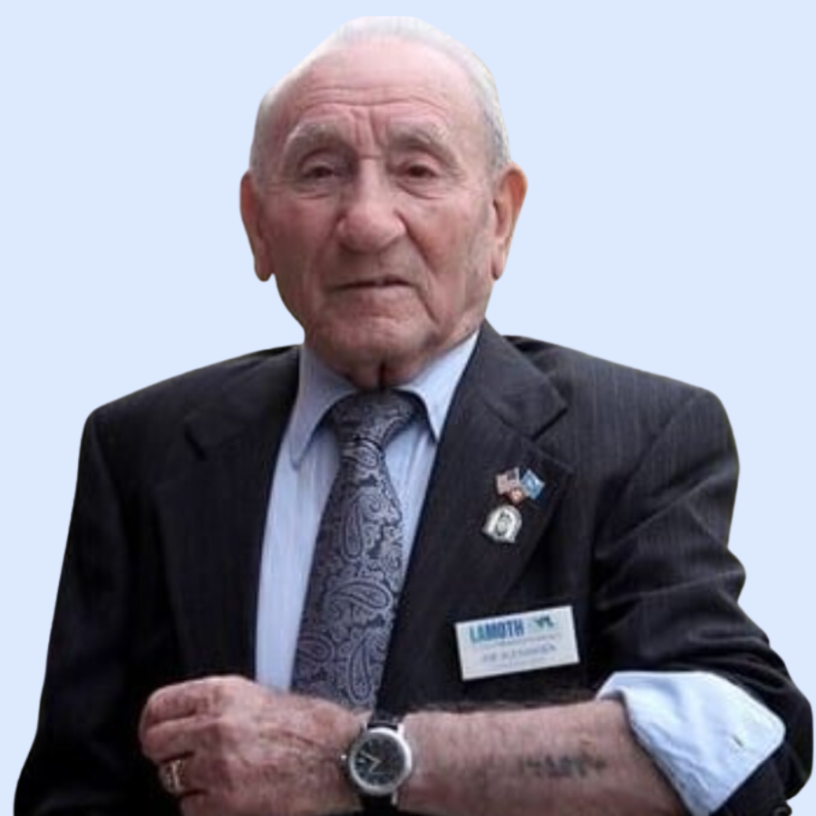 Surviving the Holocaust: Joseph Alexander
Tuesday, April 25, 2023 | 6:00 p.m. to 8:00 p.m. | Livestream
Chabad of Downtown San Diego and San Diego Public Library present Joseph Alexander, a survivor of the Holocaust, in a community discussion with a most remarkable man. Born in 1922, Mr. Alexander lived peacefully in Blonie, Poland until Nazi Germany invaded in 1939. By 1940, the Germans had begun transporting Jews to the Warsaw ghetto. Mr. Alexander eventually endured 12 different concentration camps, including Dachau and Auschwitz-Birkenau.
This program will be livestreamed. The link to watch will be made available later. If you would like to register for the in-person program, click HERE and scroll down to the registration form. Registration is full for the in-person event but there is a waitlist available.
Picture This! The Samuel Project w/ post-film Q & A
Monday, May 22, 2023 | 6:00 p.m. | Neil Morgan Auditorium, Central Library
Eli, an outcast teen, connects with his isolated grandfather Samuel for the first time, and uncovers his surprising past, when he makes his grandpa the subject of an animated art project for school. From San Diego native filmmaker Steve Weinberger, this story of family relationships, Jewish-American heritage, and comic books is San Diego to-the-core.
Join us after the screening for a captivating Q&A with one of the writers and accomplished film producer Steve Weinberger, who has made his mark in writing, producing, and distributing films.
Story Times & Crafts
Libraries across the City are hosting story times and crafts that explore Jewish Heritage!
Jewish-American Heritage Themed Toddler Storytime
Wednesday, May 10, 2023 | 10:00 a.m. to 10:30 a.m. | North University Community Library
Wednesday, May 24, 2023 | 10:00 a.m. to 10:30 a.m. | College-Rolando Library
Celebrate Jewish American Heritage Month with Ms. Jessica during interactive Storytime featuring books, music, movement, and crafts to encourage Early Literacy skills.
Children of all ages and abilities welcome.
Events Around the City
Jewish Heritage events around San Diego. Check out these calendars for more information:
Resources
Booklists