Exclusive Caterers
These caterers are familiar with the Central Library and have been carefully selected for their high standards.
---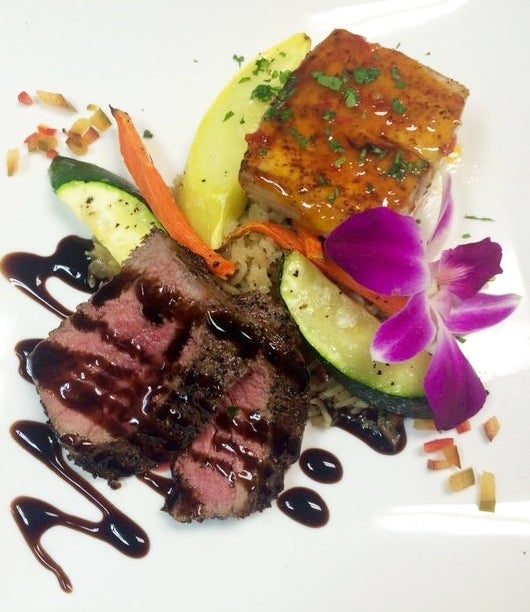 Abbey Catering & Event Design Co.
Contact: Julie or Christian
Phone: 866-535-8949 ext. 2
As the highest rated caterer in San Diego on websites like Yelp, Abbey Catering understands how outstanding customer service combined with exceptional cuisine is the key to a successful event. Our objective is to provide you with an unparalleled client experience by first listening and discussing carefully  your vision / expectations and using that information to prepare a custom proposal to fit your needs. We will meet or exceed your expectations on food, bar, decor, DJ/entertainment, photography, cake / deserts, and many other event services. We are excited to hear from you today!
---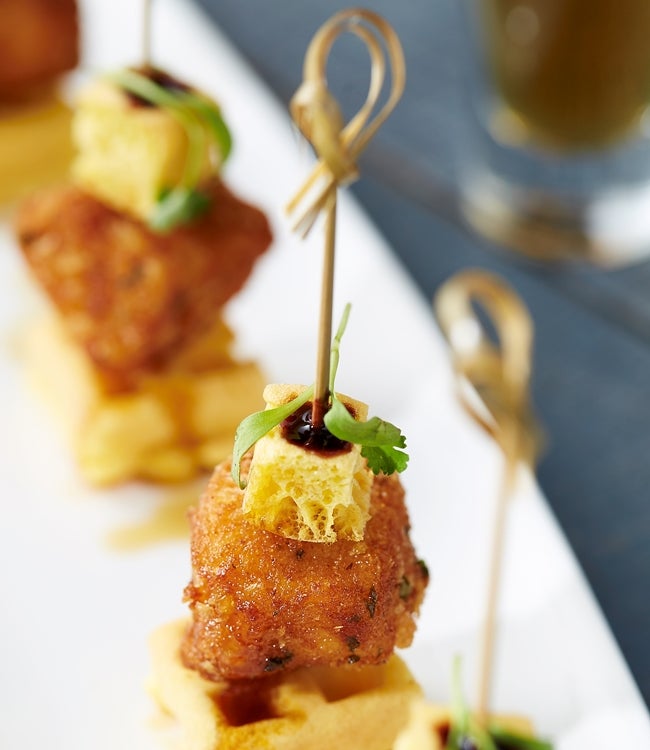 Behind the Scenes Catering & Events
Contact: Yinka Freeman
Phone: 858-638-1400
Behind the Scenes (BTS) is dedicated to creating sophisticated and memorable occasions for corporate groups and private clients through innovative appeal, exquisite cuisine, professionalism, knowledge, and flexibility. Our 5-Star team of culinary masters, along with our experienced event planning team, is dedicated to making your event both memorable and enjoyable. BTS offers full-service event planning services, including menu creation and service, beverage services, entertainment planning, audiovisual, and equipment rental, as well as floral design and decor.
---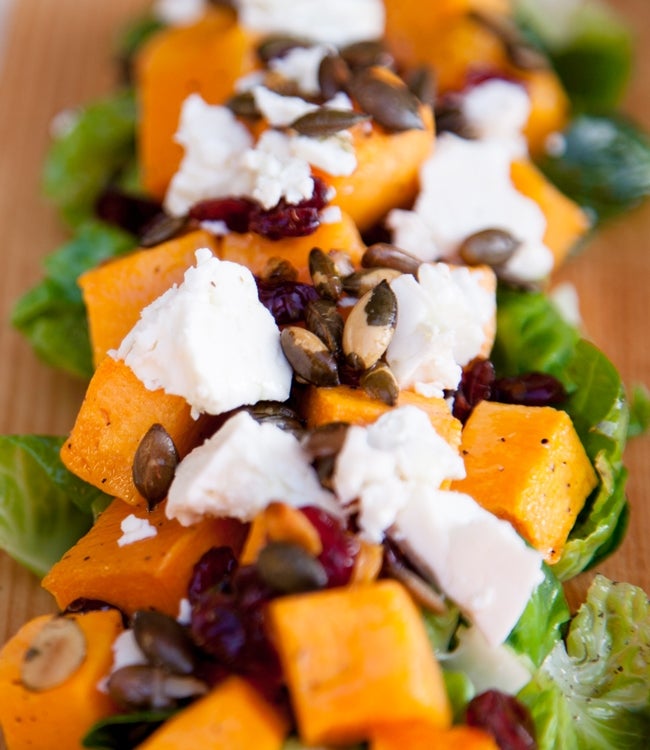 Continental Catering
Contact: Christie Radican
Phone: 619-698-3500
Continental Catering, Inc., one of San Diego's Premier Full Service Event and Catering Firms, was established in 1984.  Your event is NOT just another party on the books; it is a unique story – a blank page waiting to be written.  We believe that every guest, no matter the budget, deserves the freshest menus and event services that we can provide.
---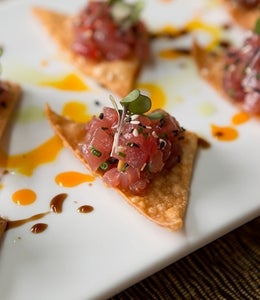 Kitchens For Good
Contact: Lupita Guerrero
Phone: 619-736-1873
Kitchens for Good Catering & Events has brought together the hospitality industry's top professionals with a shared vision to create unforgettable, first-class events, while reinvesting all profits into creating good jobs and nourishing the community. We are San Diego's only non-profit caterer, which means all revenue generated from catering and events goes to support our mission to provide culinary job training for the unemployed and healthy meals for the hungry. Selecting Kitchens for Good as a your caterer would hold the dual benefits of delivering spectacular catering services, while also supporting San Diegans in need.
---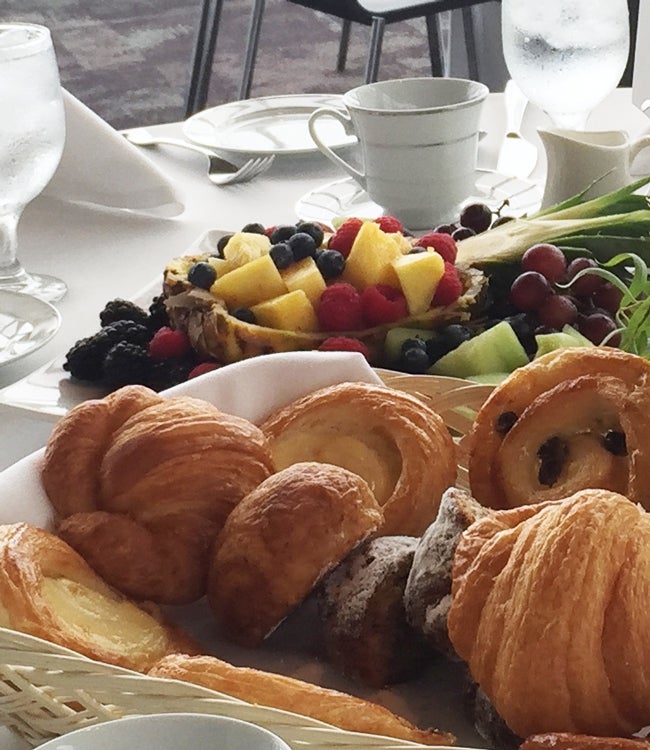 The French Gourmet
Contact: Catering Department
Phone: 858-488-1725 Ext. 2
The French Gourmet has served San Diego with what many consider the city's finest full-service catering since 1979, offering high quality menu suggestions ranging from office luncheons to elaborate dinner events, business conferences to beautiful weddings, and bar/bat mitzvahs to fundraiser galas. A versatile caterer, our products are all prepared fresh daily on the premises, and the dishes conjured up in our five kitchens reflect a commitment to originality, freshness and the celebration of taste. Our catering experts work with you to create a menu and service style that will compliment your event and your budget.
---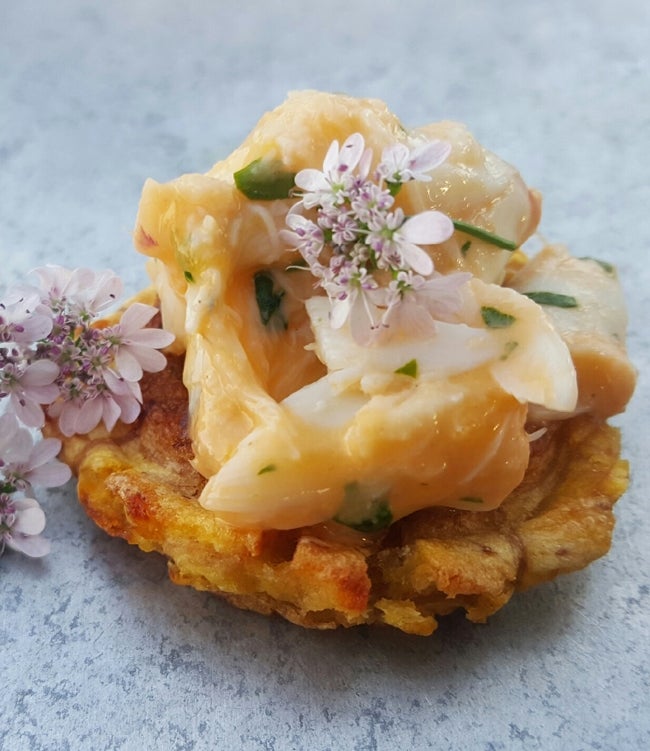 The Wild Thyme Company
Contact: Dawn Tangeman
Phone: 858-527-0226
The Wild Thyme Company (TWTC) is San Diego's favorite catering and events company specializing in fine fare of all cultures.  TWTC is proud to offer local and organic cuisine with an ability to work within the budgets of our clients. We offer only handcrafted food and place great importance on supporting local farms and businesses.  Our goal is to bring our client's vision to life through planning, design, execution, flavorful food and personalized service.
---