2023 Native American Heritage Month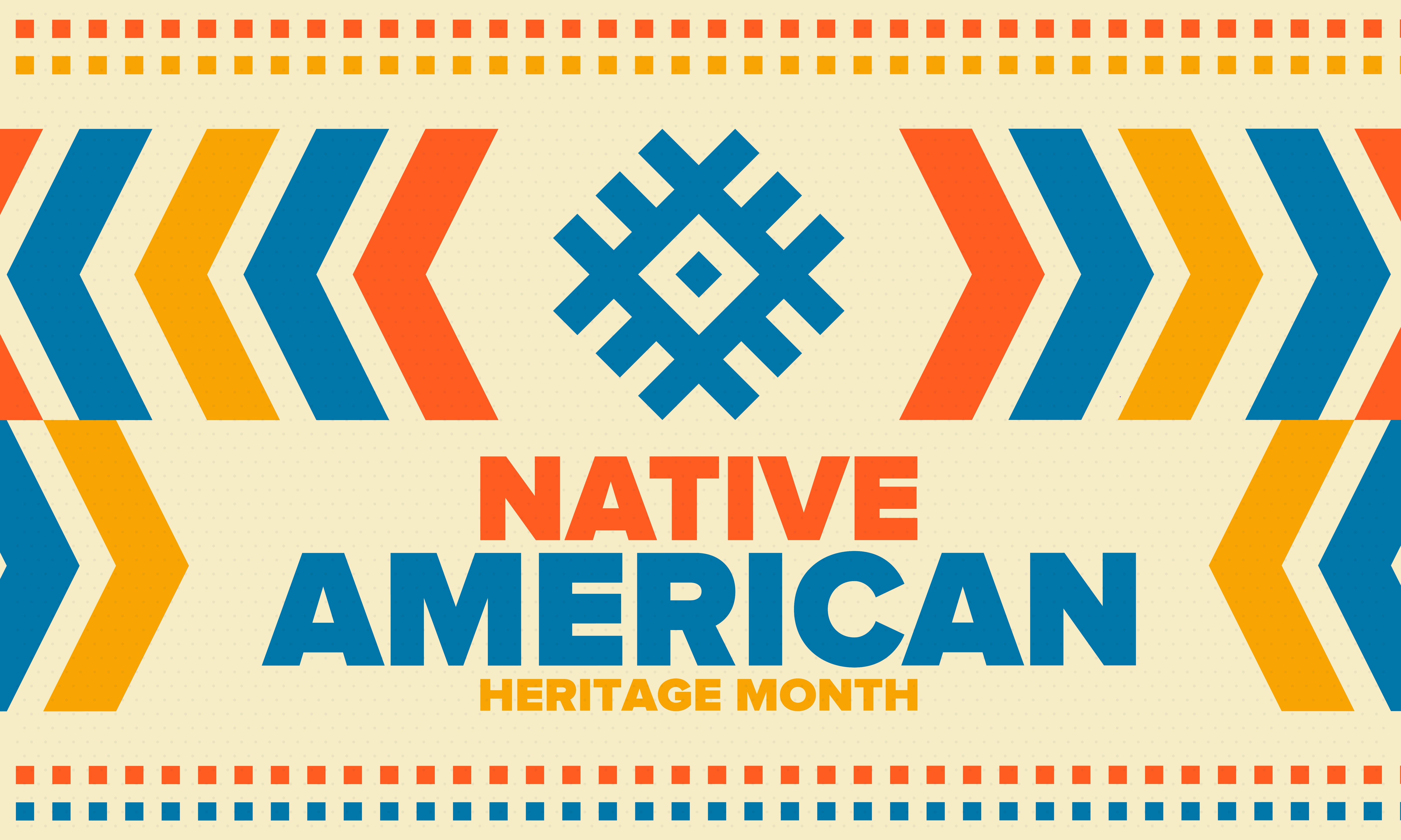 Each year, we celebrate the rich and resilient cultures of Indigenous people for Native American Heritage Month during the month of November. The County of San Diego occupies the lands of the Kumeyaay/Diegueno, Luiseño, Cahuilla, and Cupeño people. Our County features the largest number of tribes and reservations: 18 federally recognized Tribal Nation Reservations, 17 Tribal Governments, and two Tribal Governments without federally recognized lands (source). San Diego Public Library strives to recognize Indigenous people through programs, library collections, and displays.
Featured Programs
Create-It Thursday: Native American History Month with The Sycuan Cultural Center & Museum
Thursday, November 16, 2023 | 4 p.m. - 4:45 p.m. | Skyline Hills Library
For Native American Heritage Month, we're going beyond acknowledgement and learning about the first people in San Diego, the Kumeyaay. Join us with Ana "Martha" Gloria Rodriguez, the Cultural Coordinator of the Sycuan Cultural Center and Kumeyaay College Instructor. The center will be presenting about Kumeyaay culture and introducing some fun hands-on activities.
Registration required.
From Olmecs to Aztecs: 1800 BCE -1325 CE
Saturday, November 25, 2023 | 2:30 p.m. - 3:30 p.m. | Mission Hills Library
From Olmecs to Aztecs is a brief overview (2000 BCE – 1325 CE) about the peopling of ancient civilizations that inhabited Mesoamerica and their contributions to the development of their respective cultures. This includes horticultural development, mathematics, and forms of writing. This lecture will cover the Olmecs, the greatness of Teotihuacan, the Toltec state, the Tarascan kingdom, a brief summary of the Mayan empire, and the founding of the Aztec city of Tenochtitlan. This San Diego Oasis presentation is free to attend thanks to the generosity of the Friends of the Mission Hills-Hillcrest Branch Library.
Children's Programs
Native American Heritage Celebration
Tuesday, November 14, 2023 | 4 p.m. - 5 p.m. | Central Library, 1st Floor 
Discovery Corner at Denny Sanford Children's Library
Recommended for ages 3 to 12.
Children's Storytime & Crafts
Tuesday, November 7, 2023 | 6 p.m. - 7 p.m. | University Heights Library
Appropriate for ages 5 and up. All ages are welcome.
Tween Craft: Basket Weaving
Thursday, November 16, 2023 | 3:30 p.m. - 5 p.m. | Rancho Bernardo Library 
Recommended for ages 8 to 14. Registration required.
Native American Heritage Month Children's Craft
Thursday, November 16, 2023 | 4 p.m. - 4:30 p.m. | Logan Heights Library
Celebrating Native American Month. Making Dreamcatchers: A Craft for Children and Teens!
Saturday, November 18, 2023 | 2 p.m. - 3 p.m. | Mira Mesa Library
Registration required.
Teen and Adult Programs
Features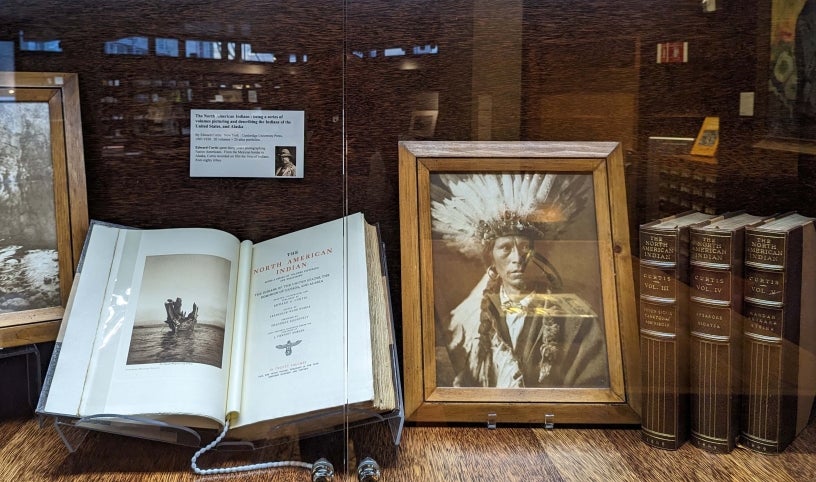 Complete Set of Edward S. Curtis Folios
This complete edition of Edward Curtis' rare work The North American Indian, consist of volumes of illustrations and photographs chronicling traditional Native American culture.
---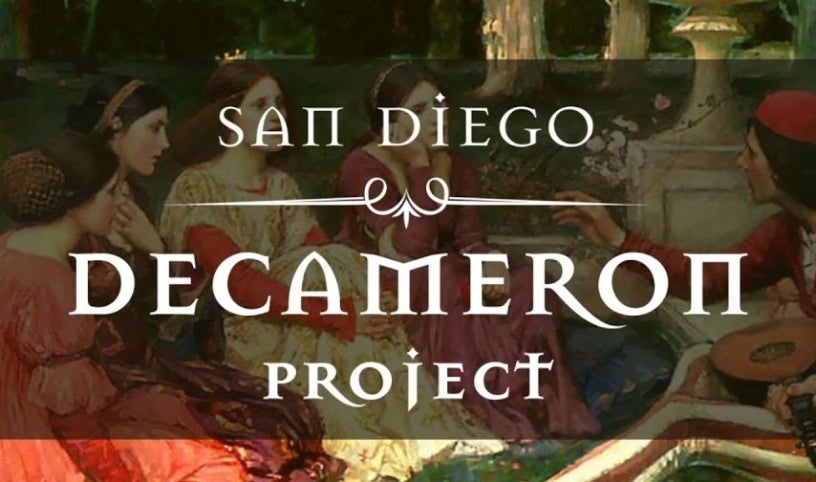 Video
The Kumeyaay - San Diego's First People
Book Displays
Resources
Book Lists