Julius Wangenheim (1866-1942)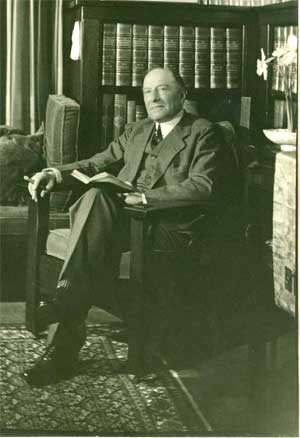 San Diego banker, civic leader and bibliophile, Julius Wangenheim was born in San Francisco and graduated from the University of California. In 1896 he moved to San Diego where he became an active participant in community affairs.
An avid reader since childhood, Mr. Wangenheim became interested, during the last 20 years of his life, in developing a collection that would show the history of the book. That collection, given to the City by his wife Laura, was the basis for the San Diego Public Library's rare and fine book room which bore his name.