Breaking News @ The Library
The San Diego Public Library's Breaking News @ The Library program series is the result of a training grant awarded to the Library by the American Library Association (ALA). The ALA operates the Media Literacy @ Your Library project in collaboration with the Center for News Literacy @ Stony Brook University and is supported by the John S. and James L. Knight Foundation, the Democracy Fund, and the Rita Allen Foundation.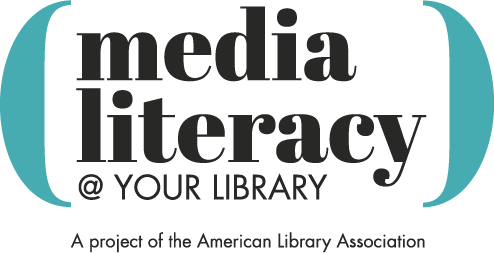 ---
Previous Programs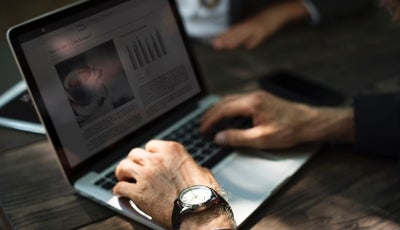 January 31, 2018 | 6 p.m.
Central Library | Shiley Special Events Suite
Learn the basics of the news business from local working journalists and become your own citizen reporter. Presented by the San Diego Press Club, San Diego Society of Professional Journalists, and the San Diego Union-Tribune.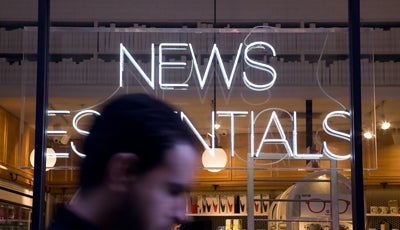 February 20, 2018 | 6 p.m.
Scripps Miramar Ranch Library
Learn how to become a better news consumer as librarians share techniques for assessing news reports in the current media landscape.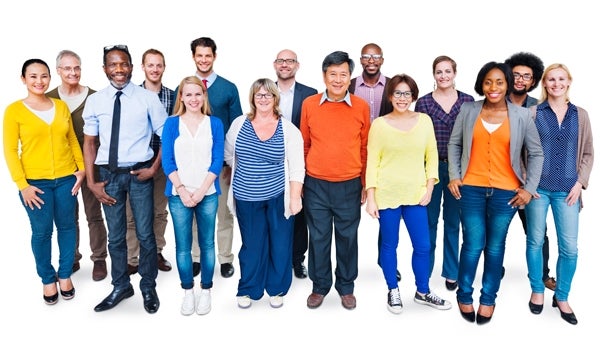 February 28, 2018 | 7 p.m.
Central Library | Shiley Special Events Suite
Join us for this panel discussion about how the media shapes stereotypes and perception. The panel will discuss minority representation in today's newsrooms and how they're working to increase minority voices here in San Diego.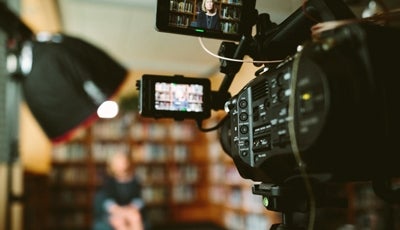 March 20, 2018 | 7 p.m.
La Jolla/Riford Library
Panel discussion moderated by the Director of the School of Journalism and Media Studies at SDSU, Dr Bey-Ling Sha.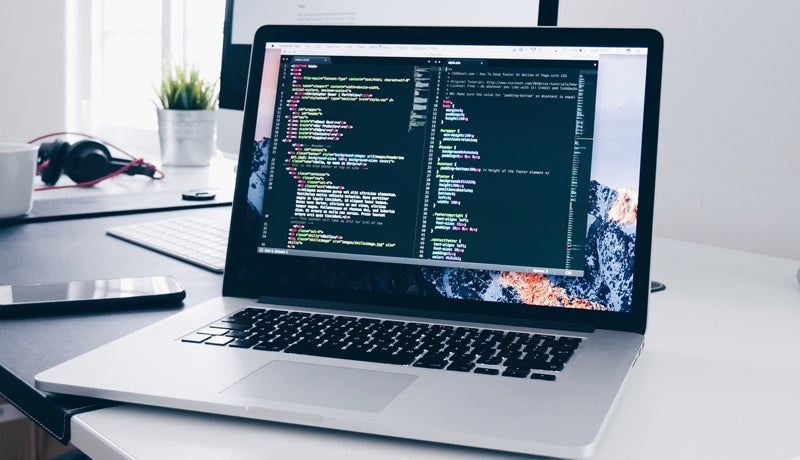 Saturday, May 19, 2018 | 2 p.m.
College-Rolando Branch Library
Unveil the hidden forces that determine what news you see: algorithms, bots and what you need to know in today's media landscape. Workshop with Dr Amy  Schmitz Weiss of SDSU School of Journalism.
---
Partners