Legler Benbough Teen IDEA Lab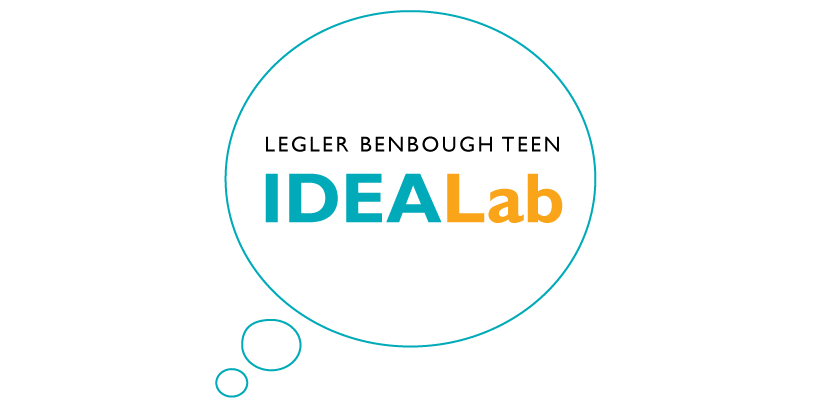 Legler Benbough Teen IDEA Lab
Valencia Park/Malcolm X Branch Library
Phone: 619-527-3431
Regular Hours

Monday
11:30 a.m. - 8:00 p.m.
Tuesday
11:30 a.m. - 8:00 p.m.
Wednesday
11:30 a.m. - 8:00 p.m.
Thursday
11:30 a.m. - 8:00 p.m.
Friday
9:30 a.m. - 6:00 p.m.
Saturday
9:30 a.m. - 6:00 p.m.
Sunday
12:30 p.m. - 5:00 p.m.
---
Offering advanced technology and training programs for teens ages 12 to 18. The Legler Benbough Teen IDEA Lab is located inside the Valencia Park/Malcolm X Branch Library.
IDEA stands for innovation and digital expression activity. This space is designed to provide youth with the opportunity to build 21st century job skills.
---
Available Equipment
Equipment & Software 
Two 3D printers*
Laser printer and a vinyl cutter 
Sound recording studio*
Video gaming center with Xbox One S,  PS4 & Wii U
Computers including iMacs, MacBooks and PCs*
Wi-Fi Hot Spot Lending Program 
The Legler Benbough Teen IDEA Lab is the first library in the city of San Diego to offer 50 Wi-Fi hotspot devices by Sprint®. These Wi-Fi hotspots are available for teens 12 to 18 years old to check out for three months at a time. Please contact the Teen IDEA Lab for more information. A valid library card is required.

WiFi Hotspot Flyer
---
Lab Policies & Procedures
Teens ages 12 to 18 are welcome any time during open hours. A library card is only required for equipment use. Lab resources and programs will be offered for adults during specified dates and times.
Food is not allowed but drinks are permitted in covered containers. We encourage respect of the equipment, staff and one another. We have zero tolerance for theft, vandalism, violence, profanity and illegal activity. Violations of our library

Rules of Conduct could result in having lab privileges revoked.
---
Class Visits
We encourage tours and class visits to the IDEA Lab. Class visits are by appointment only and can be made two weeks in advance. Students must have library cards to use the equipment. Call 619-527-3431 for more information.
---
About the IDEA Lab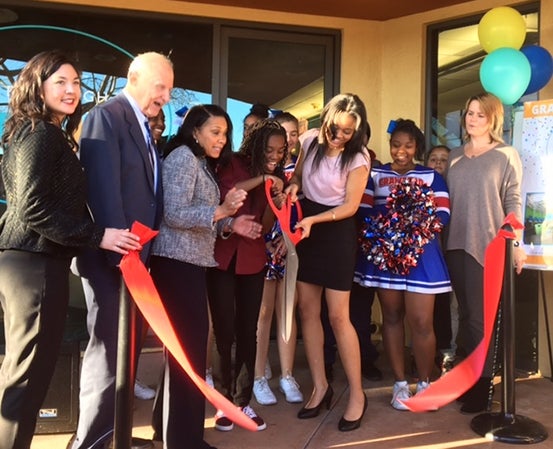 The Legler Benbough Teen IDEA Lab is a multimedia center where youth can learn new skills in STEAM (science, technology, engineering, arts and mathematics) in a safe, welcoming and collaborative environment. During open hours, dedicated staff are available to assist teens using the advanced equipment.
Educational programs will be offered in collaboration with partners Admit One College Prep, the LEAGUE of Amazing Programmers, FAB LAB, Media Arts Center San Diego and Sally Ride Science at UC San Diego.
Funding for the project was provided through a combination of private donations and public funding. Working with the
San Diego Public Library Foundation
, local non-profit the Legler Benbough Foundation invested $1 million to create the teen technology lab, fitting with the organization's mission to improve the quality of life for San Diegans. 
This project is also funded with $500,000 in Community Development Block Grant funds provided by the U.S. Department of Housing and Urban Development to the City of San Diego, in addition to PEG (public, educational and governmental) cable television franchise fees.  
---
Volunteer Opportunities
Anyone interested in volunteering for IDEA Lab Teen Council can contact staff for details.
For volunteer opportunities at other library locations, please click here.