Picture This
Picture This is a cinematic celebration that offers a diverse array of both narrative and documentary film. It strives to be socially engaging, culturally relevant, and informative while still being fun and entertaining. Picture This will at times provide added features to its screenings in the form of guest speakers, discussion panels, concerts, and other eclectic programming.
Central Library | Neil Morgan Auditorium
Every Monday @ 6:30 p.m.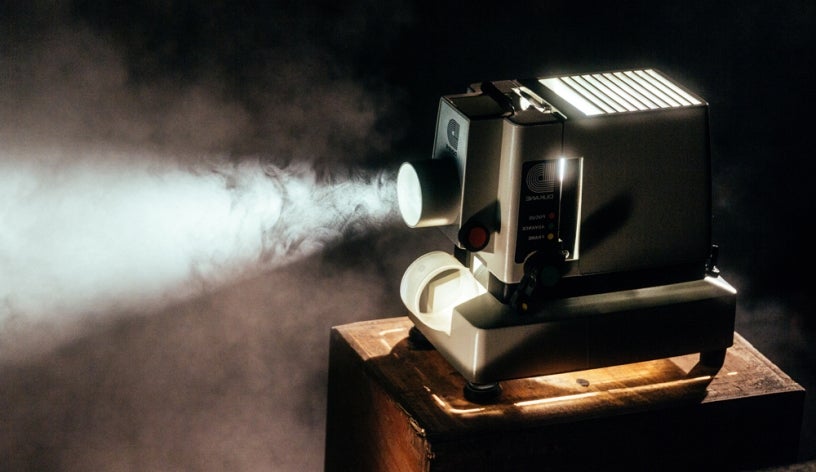 ---
July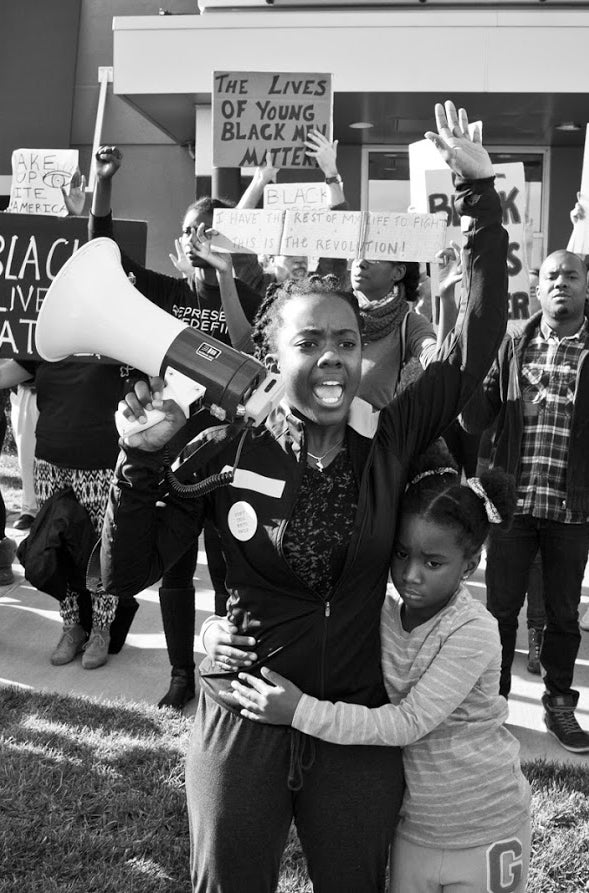 Whose Streets?
Monday, July 2nd | 6:30 p.m.
R. 90 Minutes. 2018. | *POV
After the death of Michael Brown, Black Lives Matter protesters take to the streets of Ferguson Missouri.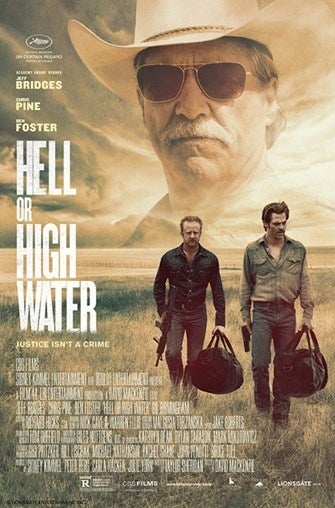 Hell or High Water
Monday, July 9th | 6:30 p.m.
R. 102 Minutes. 2016. | *Padres Home Game
Two unemployed brothers resort to desperate means in hopes of saving their family's Texas ranch.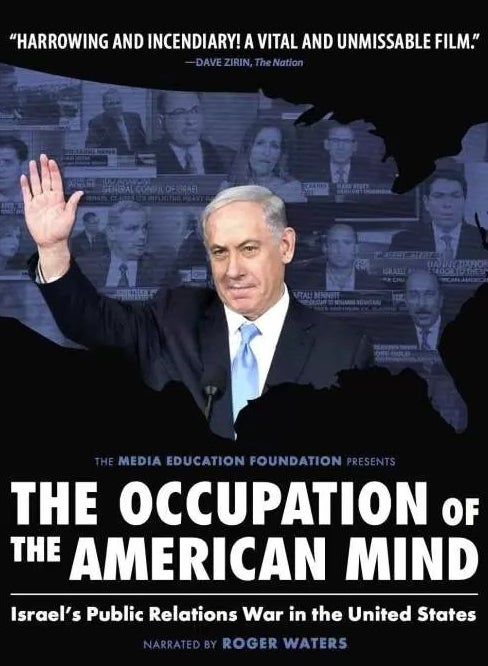 Occupation of the American Mind
Monday, July 16th | 6:30 p.m.
R. 82 Minutes. 2016. | *Presented by the Arab Film Festival
A critical analysis of the American media's perceived soft coverage of the ongoing Israeli-Palestinian conflict.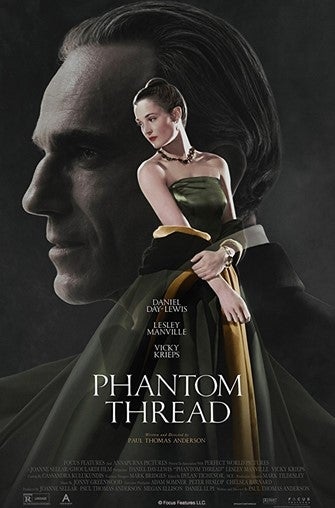 Phantom Thread
Monday, July 23rd| 6:30 p.m.
R. 130 Minutes. 2017.
A brilliant dress designer in 1950s London finds a new muse who challenges his world.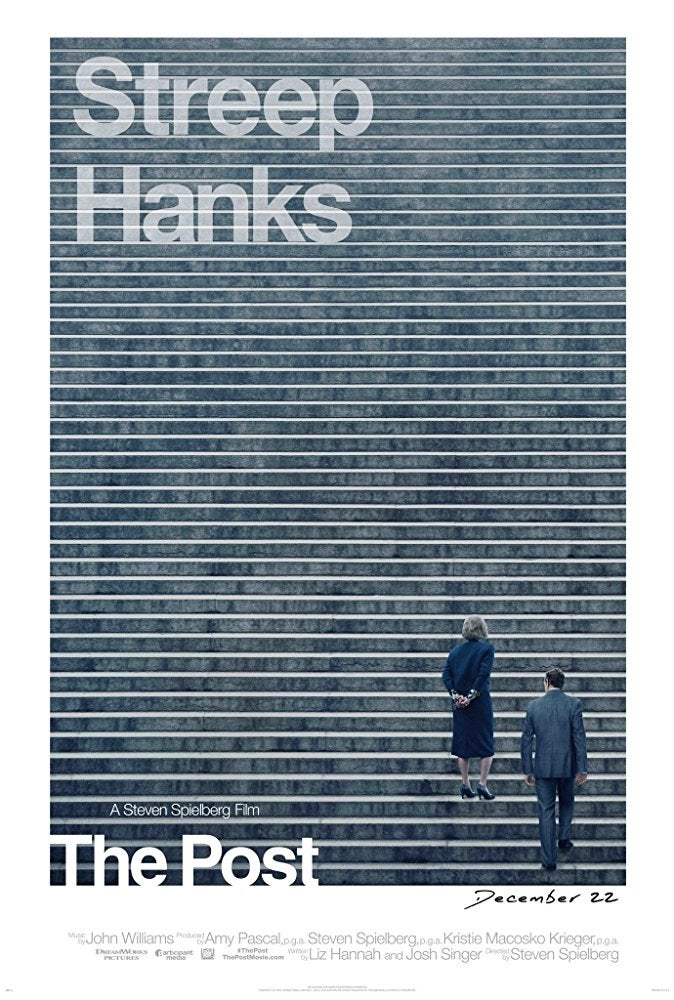 The Post
Monday, July 30th | 6:30 p.m.
PG-13. 116 Minutes. 2017 | *Padres Home Game
Whistle blower Daniel Ellsberg and the Washington Post face censorship and Federal prosecution as they look to publish the Pentagon Papers.