Tie-brary
The tie-brary at San Diego Public Library is a professional accessories collection available for check out at the Central Library to make you look sharp and boost your confidence at your next job interview. If you're looking for work accessories (we have ties, handbags and portfolios) you can check out up to two items for 2 weeks. You don't even need a library card!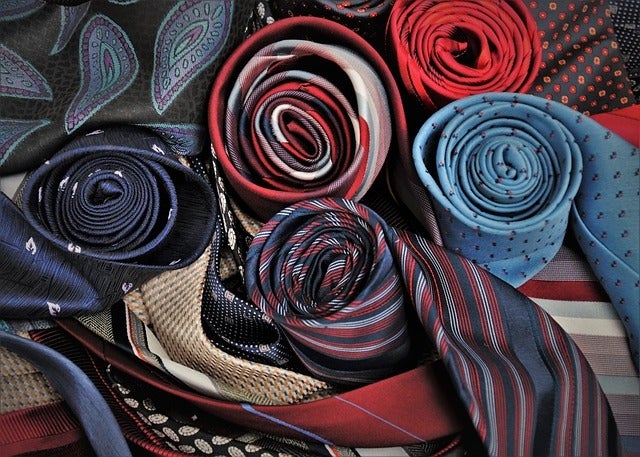 Frequently Asked Questions
Ties
You may choose up to 2 items at a time from the tie-brary collection. Please be aware that items shown may be currently checked out.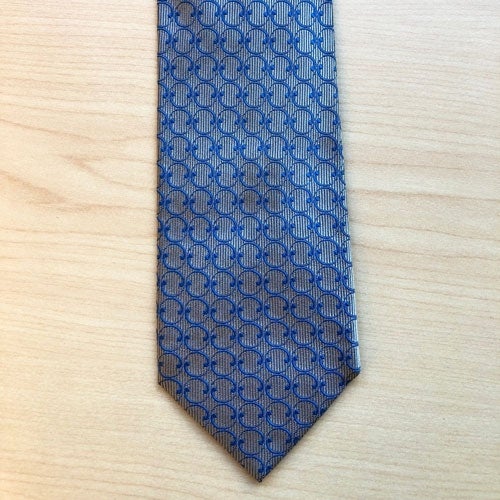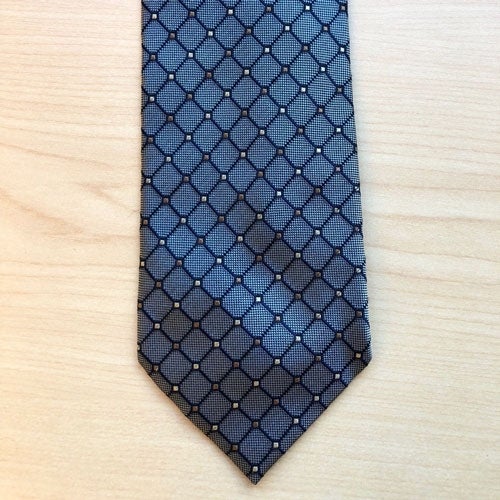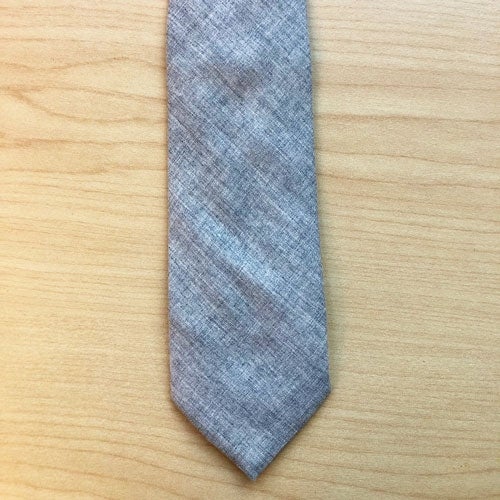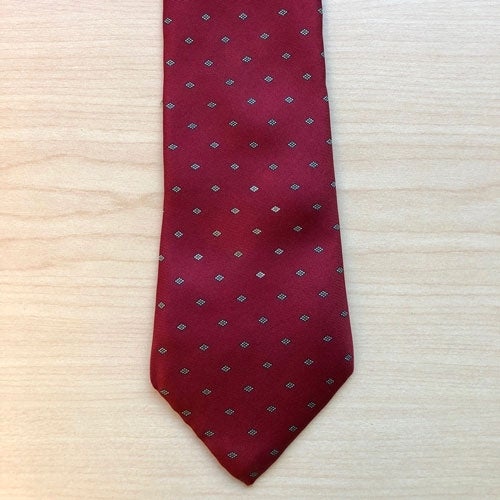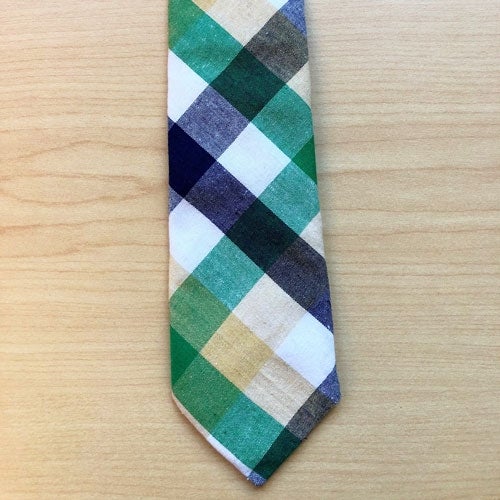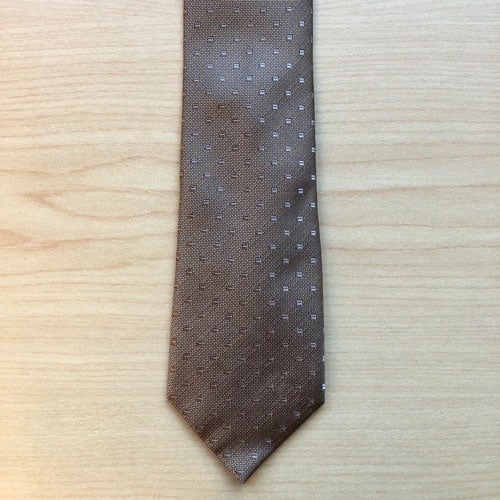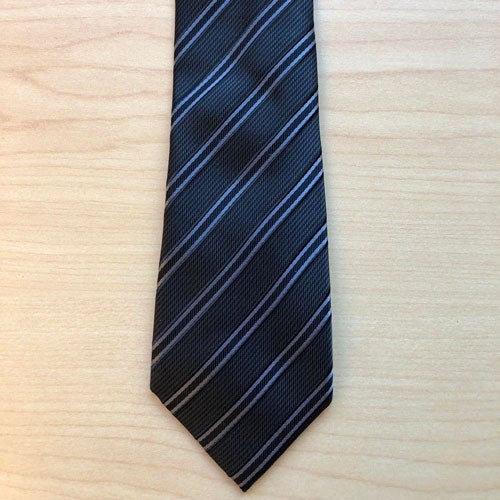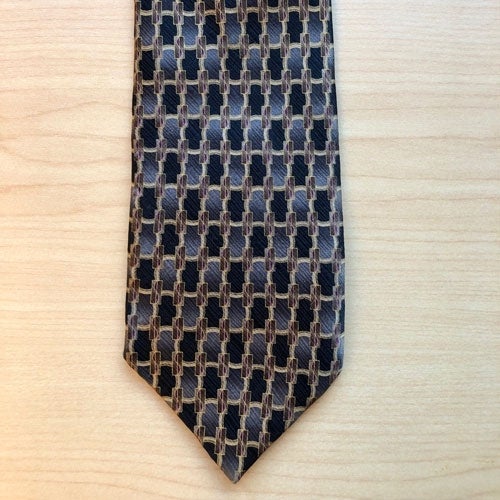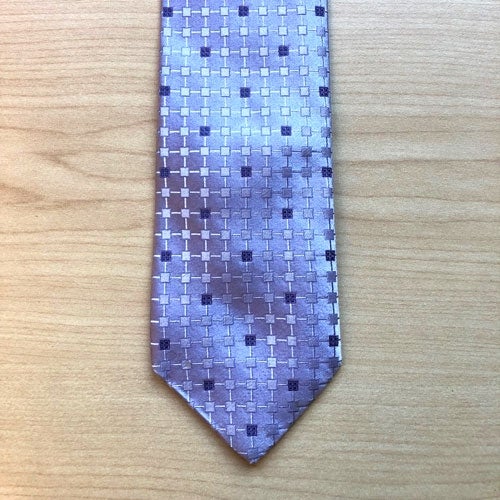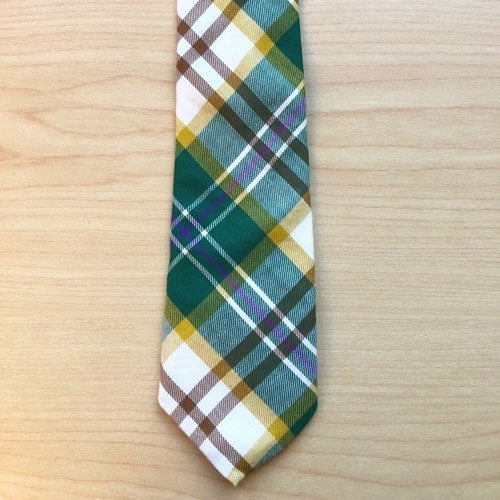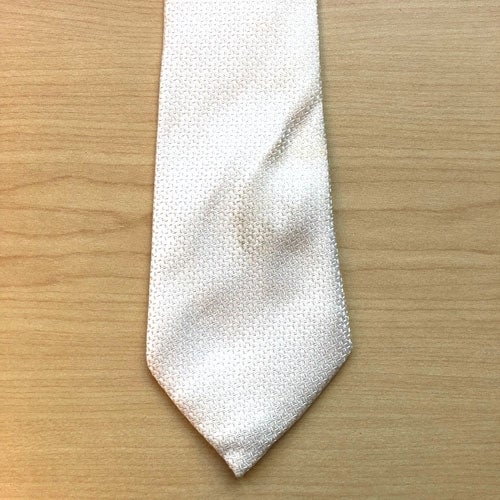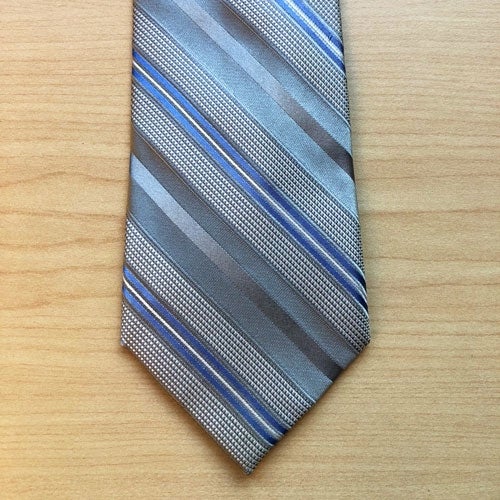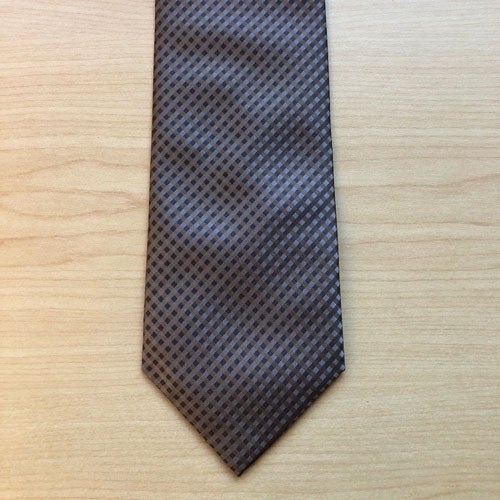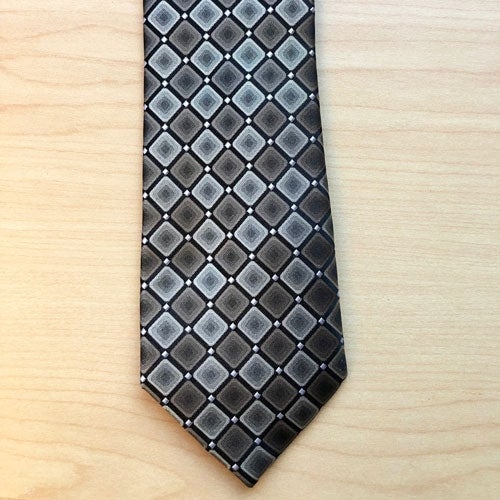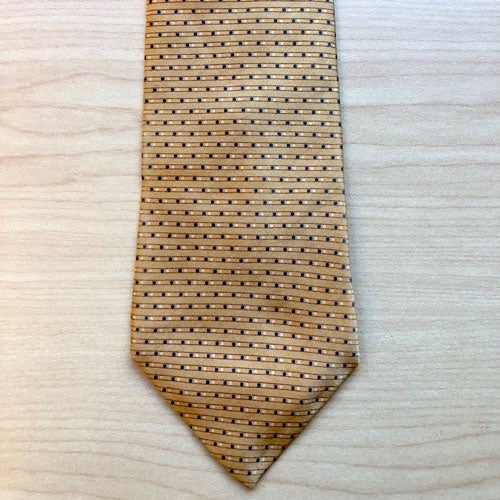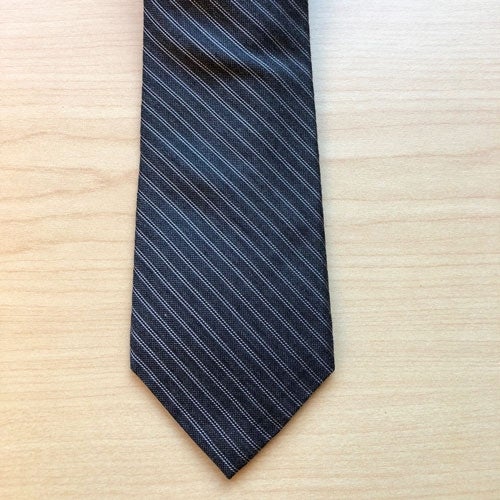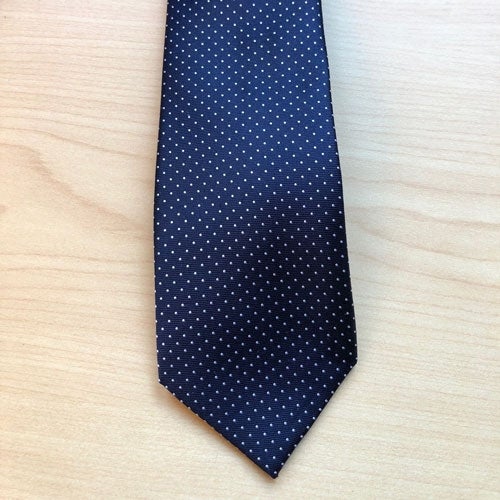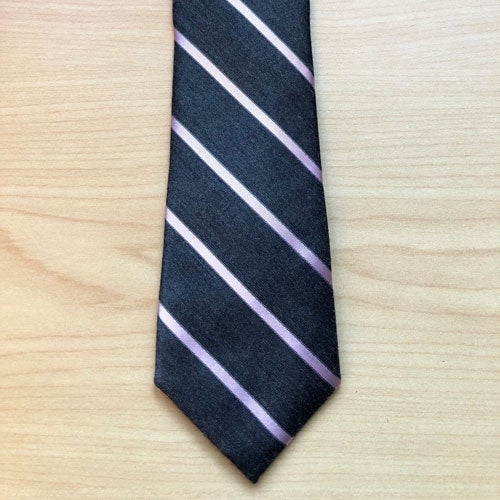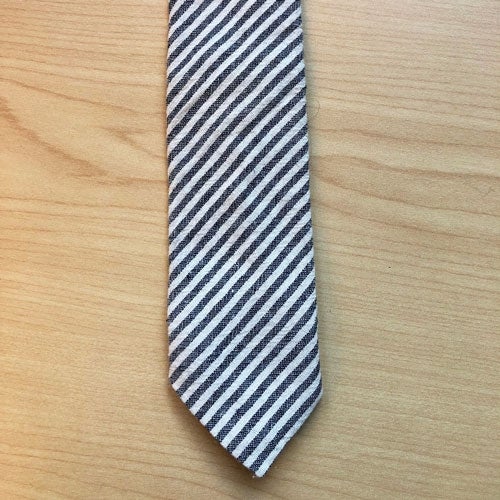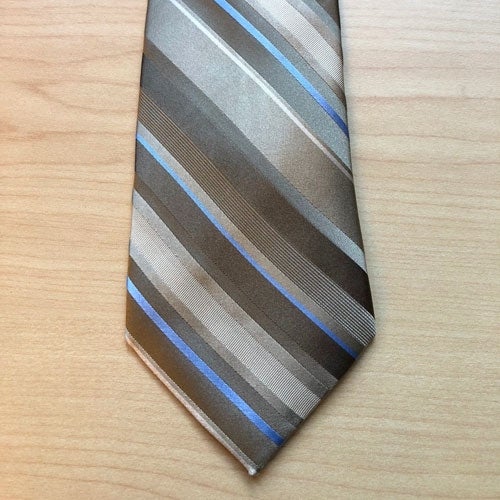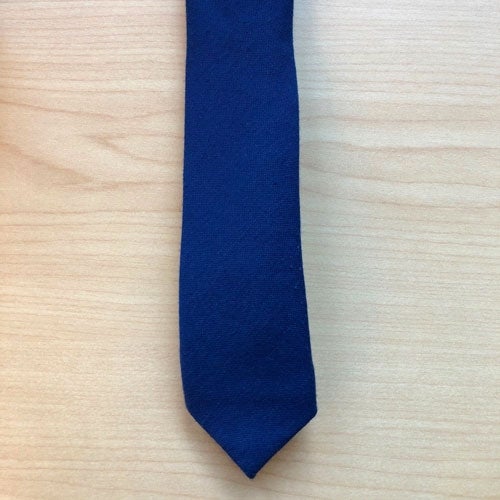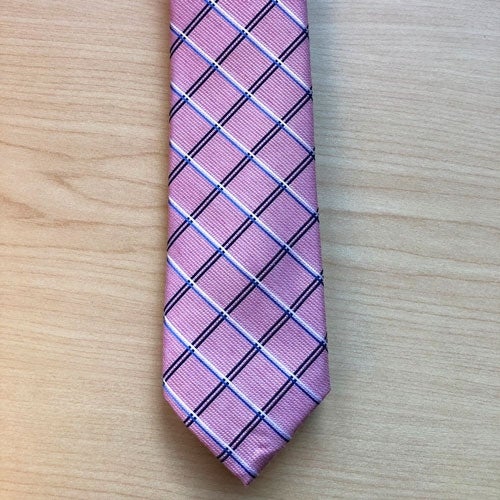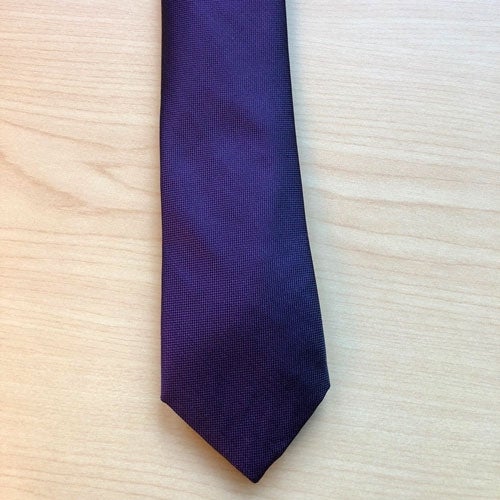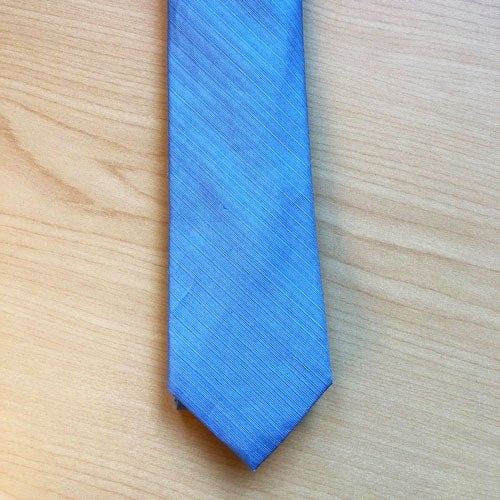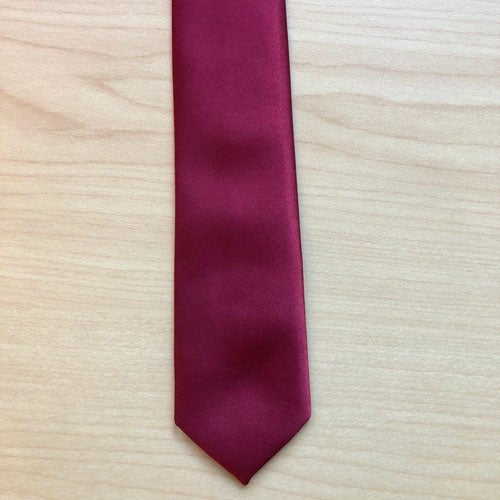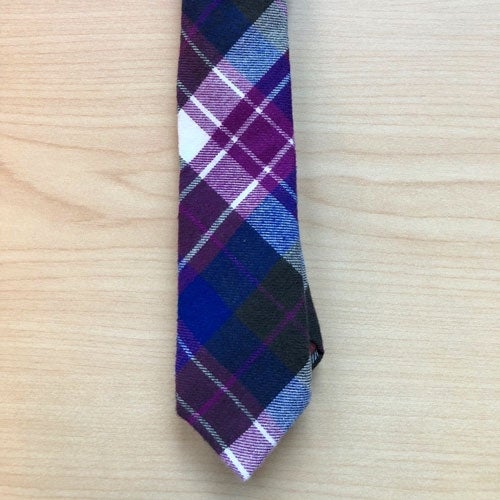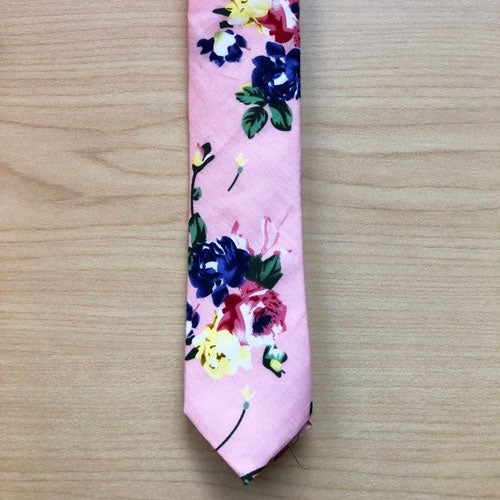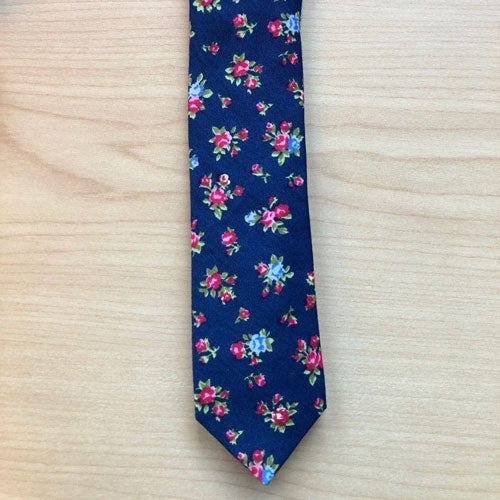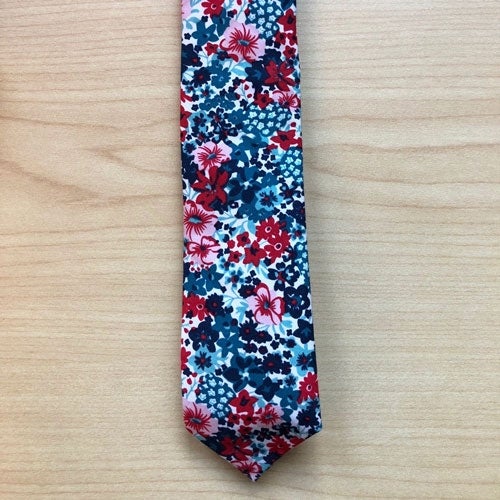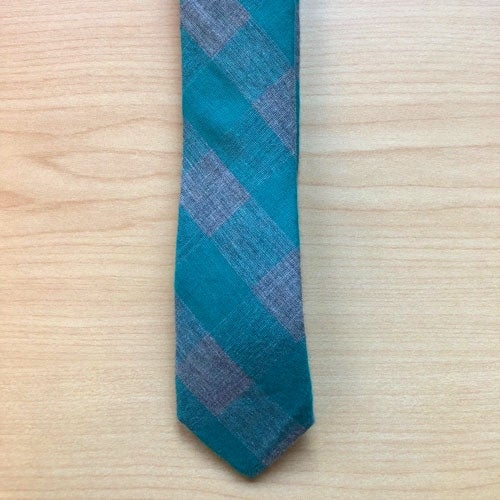 Handbags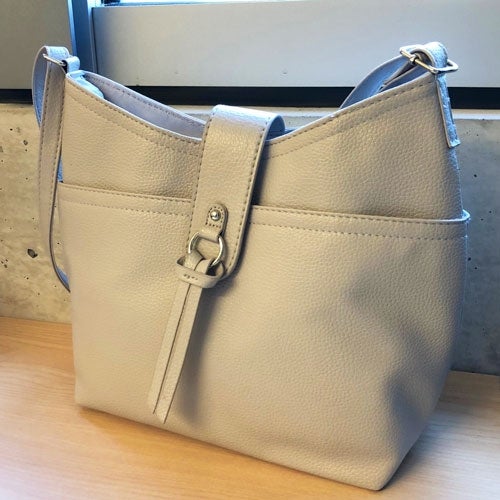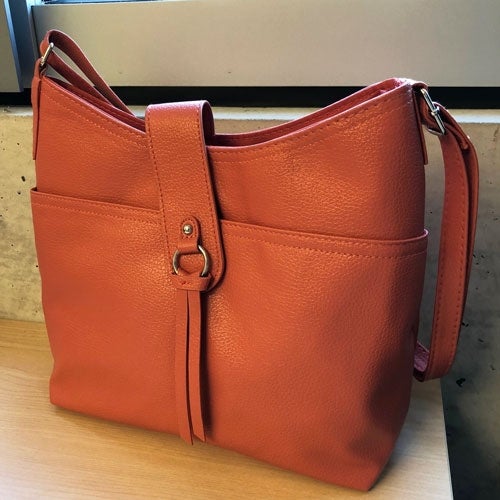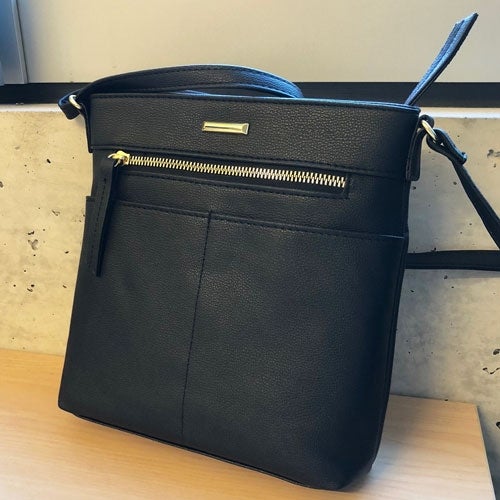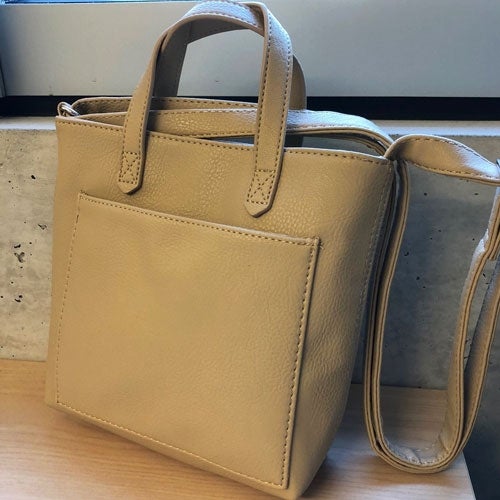 Portfolios