Application to Exhibit
Dear prospective exhibitor:
Thank you. Your application has been received by the On View team at the Central Library, where it will be reviewed according to requirements of the City of San Diego (see below). Please allow us several weeks to complete our review.
"Potential use of Exhibit Space shall be evaluated by criteria, which may include, but are not limited to:
The Patent & Trademark Resource Center

IDEA Lab
Located on the Eighth Floor of Central Library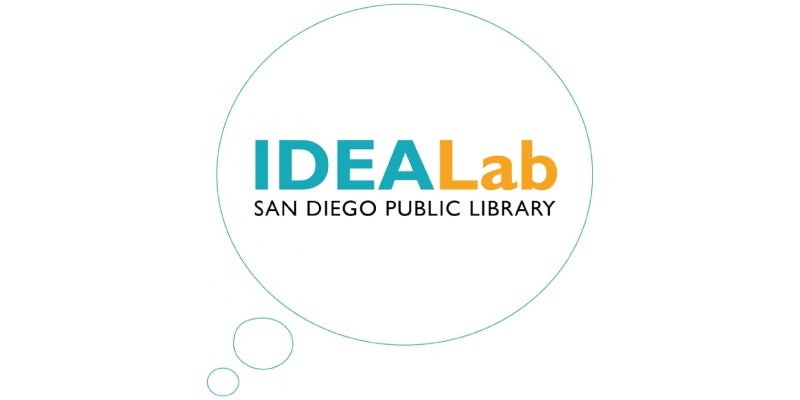 Mental Health Services
Located on the Third Floor of Central Library
Rare Book Room
Located on the Ninth Floor of Central Library
Special Collections include the Hervey Family Rare Book Room, the San Diego Heritage Room, the Marilyn and Gene Marx Special Collection Room, the Genealogy Collection and the California Collection.
The Hervey Family Rare Book Room houses the Wangenheim Collection of rare books and materials. The room has the tranquil feel of a 19th-century, wood-paneled private library with a modern flair.
Pauline Foster Teen Center
Located on the Second Floor of Central Library
The Pauline Foster Teen Center's beach-theme welcomes teens to relax and hang out. The 3,800-square-foot area includes two study rooms, a game room, 14 computers and a snack area.
In addition to tables and desks, there are also beanbag chairs and other modular seating that can be moved around. Though this fun area may tempt visitors of all ages, only those 12 to 18 years old are allowed.
Bank of America - Merrill Lynch Career Center
Denny Sanford Children's Library
Located on the First Floor of Central Library
The 9,000-square-foot-plus area boasts more than 70,000 books and other items.
There are 16-foot-high murals of classic Dr. Seuss characters all over the walls, bright-colored chairs, short tables and desks as well as lots of space for quiet reading in comfy seats.
The Children's Library also offers:
Pages