Airport Planning and Environmental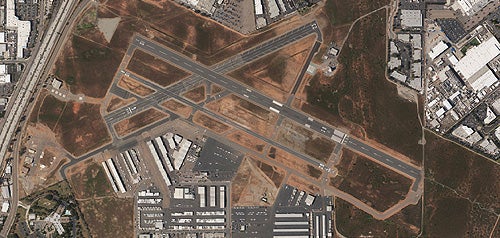 Executive Summary
The purpose of the Airport Planning Section of the Airports Division is to properly position Montgomery-Gibbs Executive Airport and Brown Field Municipal Airport to support current and future aviation demand through modernization of airport facilities, using established and innovative airport planning methods.
Airport Environmental
Montgomery-Gibbs Executive and Brown Field Municipal Airports host significant environmental resources alongside the aeronautical facilities intended for aviation operations. Airports Division maintains a challenging balance between environmental stewardship, aviation safety and regulatory compliance. To that end, the Airport Environmental Section has established four goals:
Assess and mitigate wildlife hazard risks to aviation operations at each airport.


Complete Wildlife Hazard Assessments/Site Visits
Complete and implement Wildlife Hazard Management Plans
Educate airport users and staff on proper wildlife management techniques
Identify and pursue wildlife hazard mitigation projects to reduce any hazards identified

Manage sensitive biological resources on the airport.


Establish an Airport Environmental Education Program (AEEP)
Inventory and map all sensitive airport biological resources
Create an Airport Resource Management Plan
Participate in the Vernal Pool Habitat Conservation Plan's Mitigation and Monitoring Program

Coordinate regulatory requirements and compliance in accordance with the California Environmental Quality Act (CEQA) and National Environmental Policy Act (NEPA).


Coordinate CEQA reviews with various City Departments
Coordinate NEPA reviews with the FAA and other applicable state and federal environmental resource agencies

Fulfill environmental mitigation commitments.


Identify and coordinate mitigation requirements for past and future airport projects
Identify, coordinate and secure mitigation property
Establish, maintain and monitor mitigation sites, as required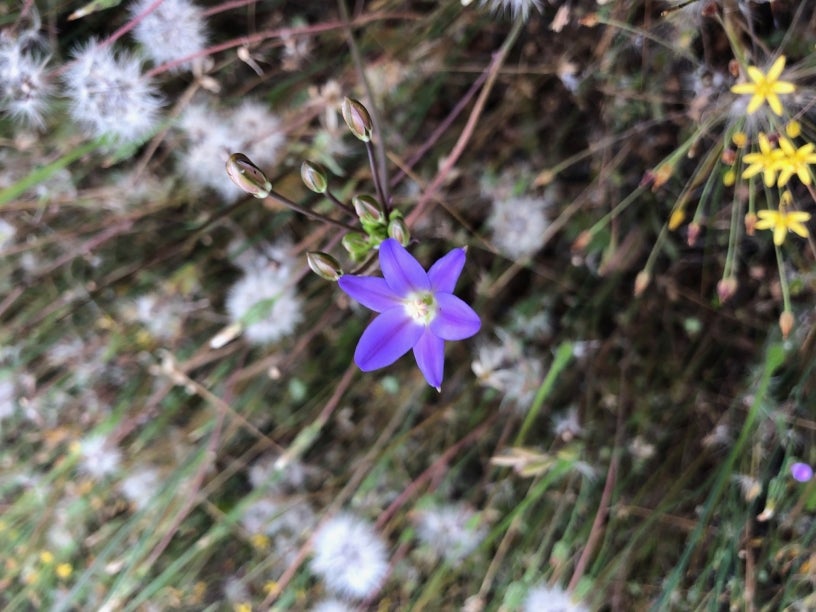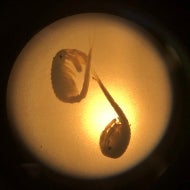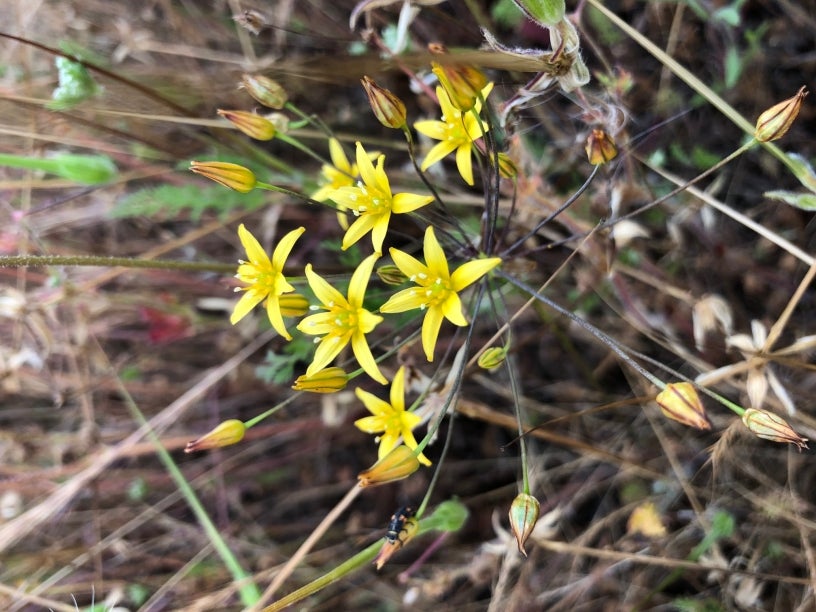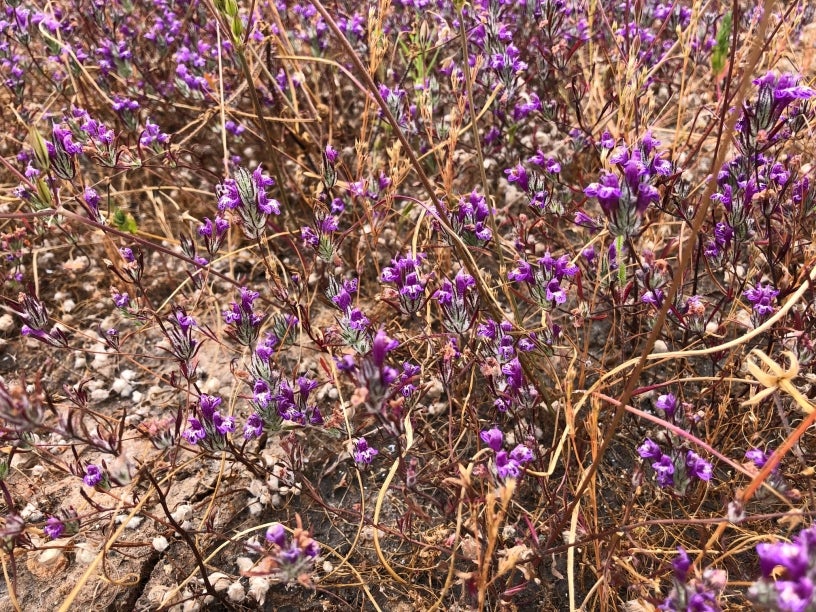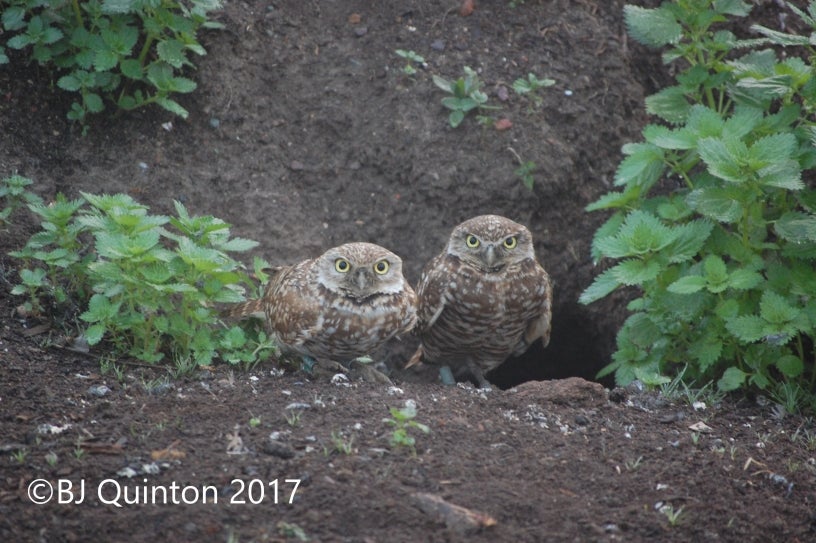 Wildlife Hazard Site Visit (WHSV)
A Wildlife Hazard Site Visit is an abbreviated analysis of an Airport's wildlife hazards, to determine if a Wildlife Hazard Assessment is warranted, and if necessary, provide information and suggestions on how the airport could mitigate these hazards. For non-certificated airports that do not currently have a Wildlife Management Plan, a WHSV can provide a suitable basis to develop a simplified plan.  It is recommended by the FAA that a WHSV be conducted by a Qualified Airport Wildlife Biologist.
Wildlife Hazard Assessment (WHA)
A Wildlife Hazard Assessment is a baseline ecological study conducted by a Qualified Airport Wildlife Biologist that analyzes the local and transient wildlife populations, habitat, airport operations and wildlife strike data to establish a scientific basis for the development and implementation of a Wildlife Hazard Management Plan.  The WHA provides baseline data and risk analysis of wildlife hazards to aviation and proposes methods and strategies for mitigation those hazards.
Wildlife Hazard Management Plan (WHMP)
A Wildlife Hazard Management Plan describes the comprehensive wildlife mitigation measures the airport will take to reduce and remove wildlife hazards from our airfields. The goal of an airport's WHMP is to minimize the risk to aviation safety, airport structures or equipment, or human health posed by populations of hazardous wildlife on and around the airport.