The City Nature Challenge is a worldwide competition to see which city can make the most observations of their local plants and animals over a 4 day period, April 27 - 30th. Find out more about the challenge and how you can take part at one of several participating libraries. A partnership between the Natural History Museum, City parks and libraries, the challenge is a great opportunity to get outdoors and learn more about our local environment.
San Diego is the most bio-diverse region in the contiguous United States, so we should have this in the bag!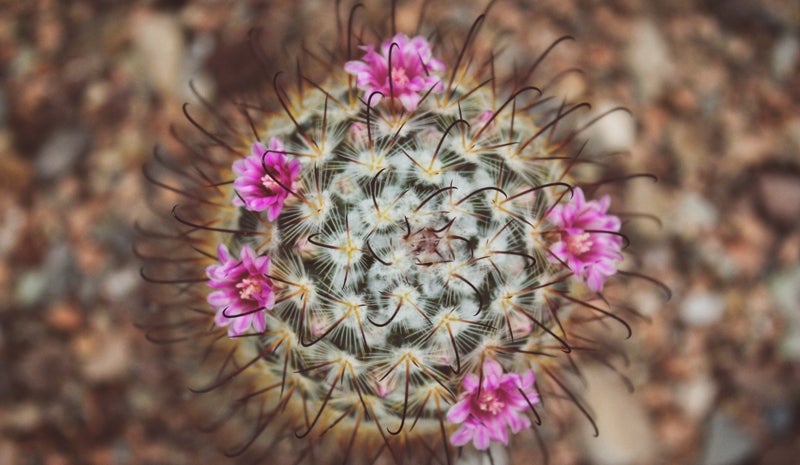 Attend the following information sessions to learn more.