The first Human Library in San Diego was held on Saturday, March 11. Stay tuned for upcoming events!
The aim of the Human Library is to explore and move beyond stereotypes, and learn more about each other through stories. During the event, patrons will have the opportunity to check out human "books" to read through one-on-one 20-minute conversations.
Connect with us:
#HumanLibrary 
@SDPublicLibrary
---
Meet Our Books
Torture Survivor Advocate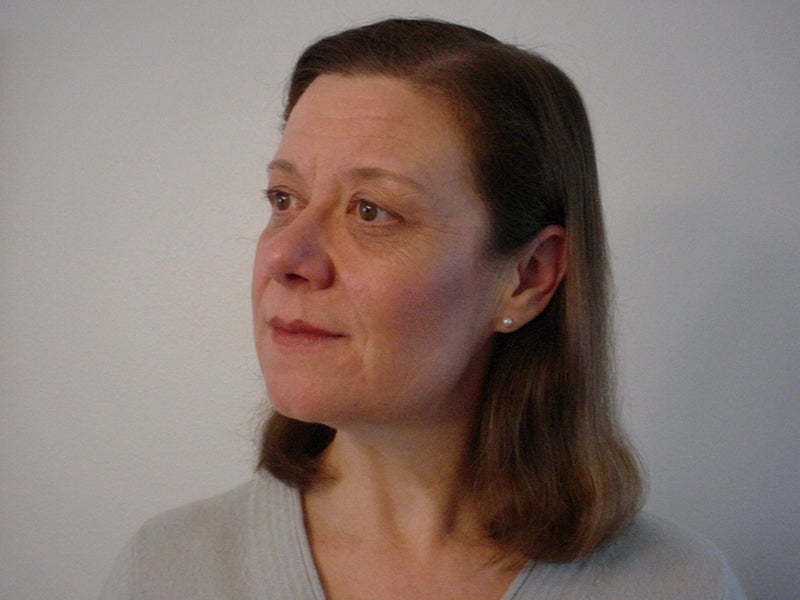 Triple Amputee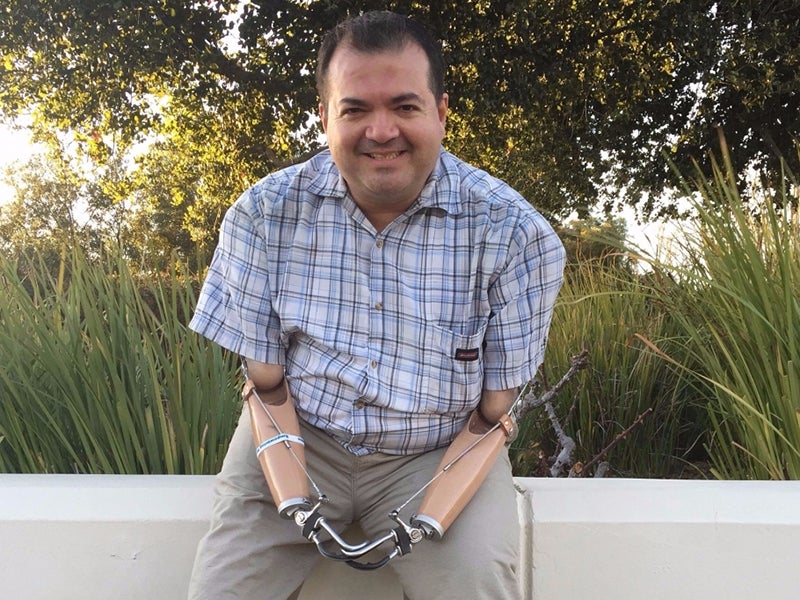 Muslim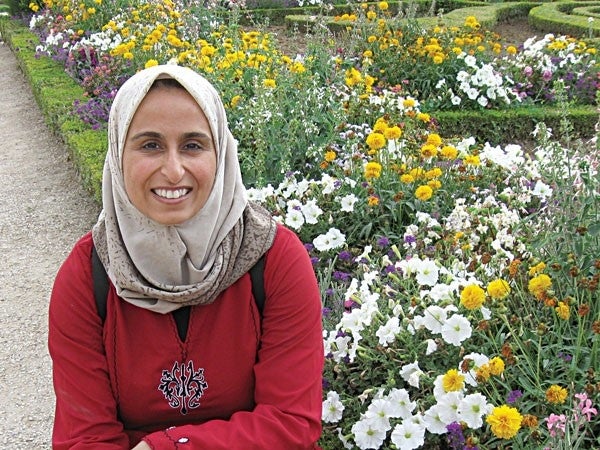 Filmmaker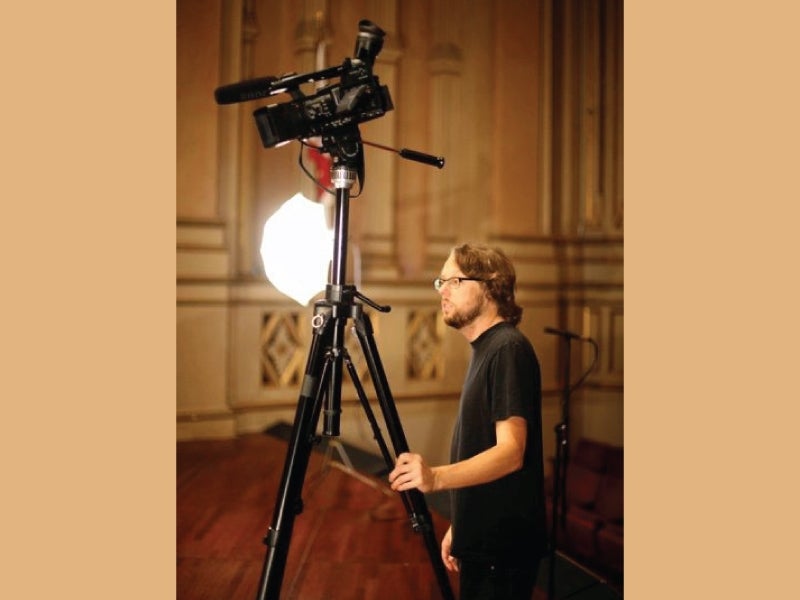 Suicidal/Cutter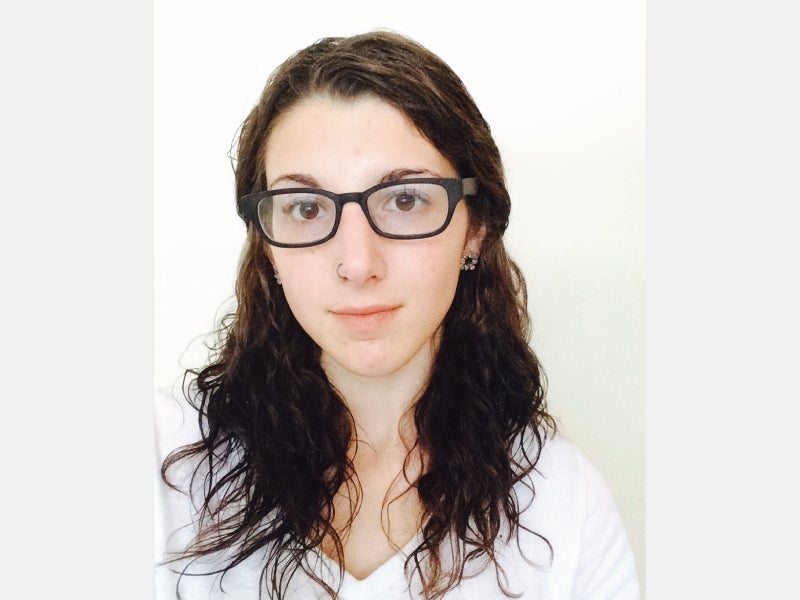 Anarchist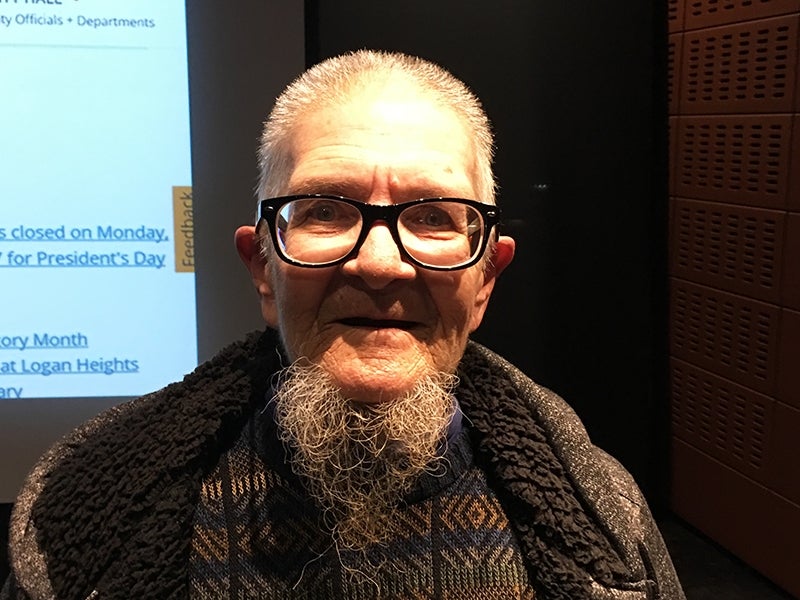 Blind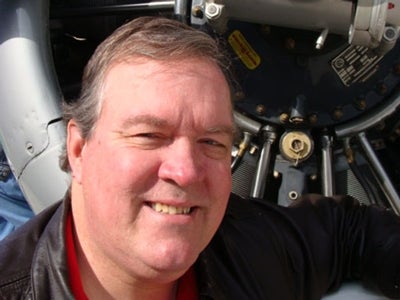 Homeless Advocate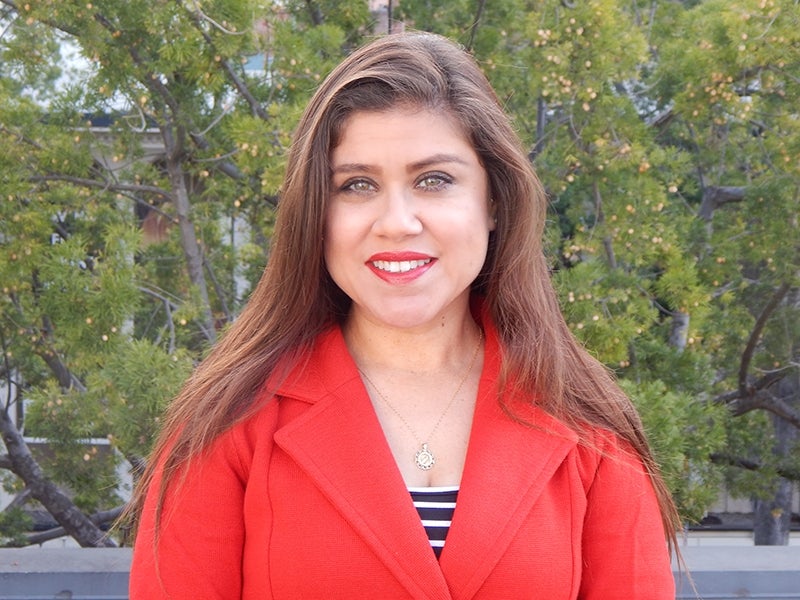 Veteran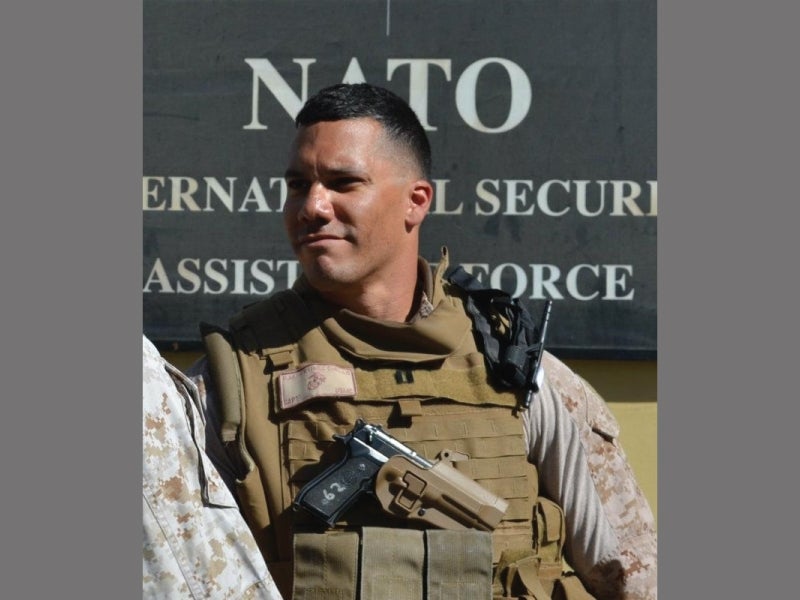 Transgender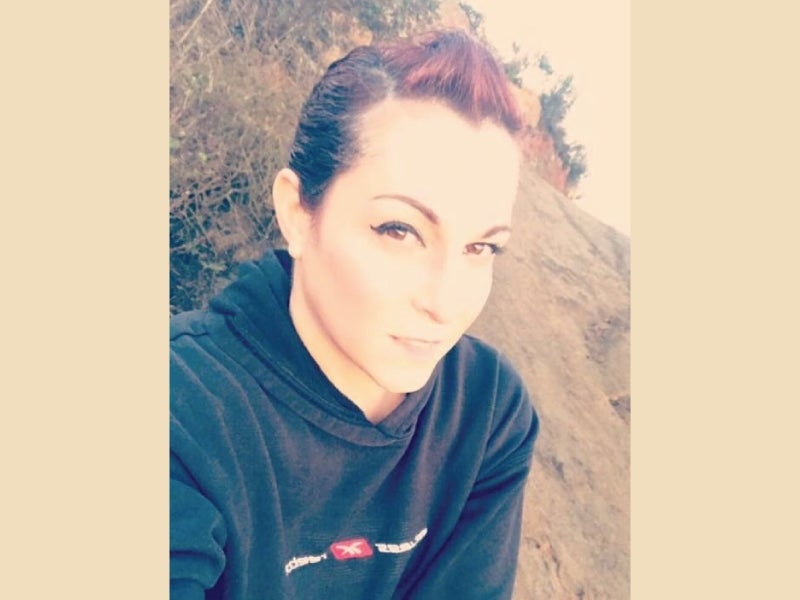 Border Activist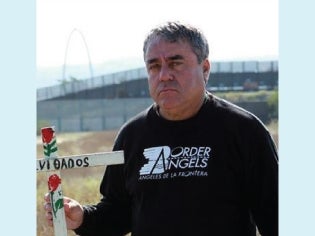 Journalist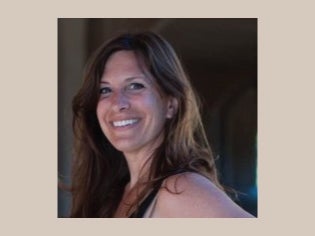 Refugee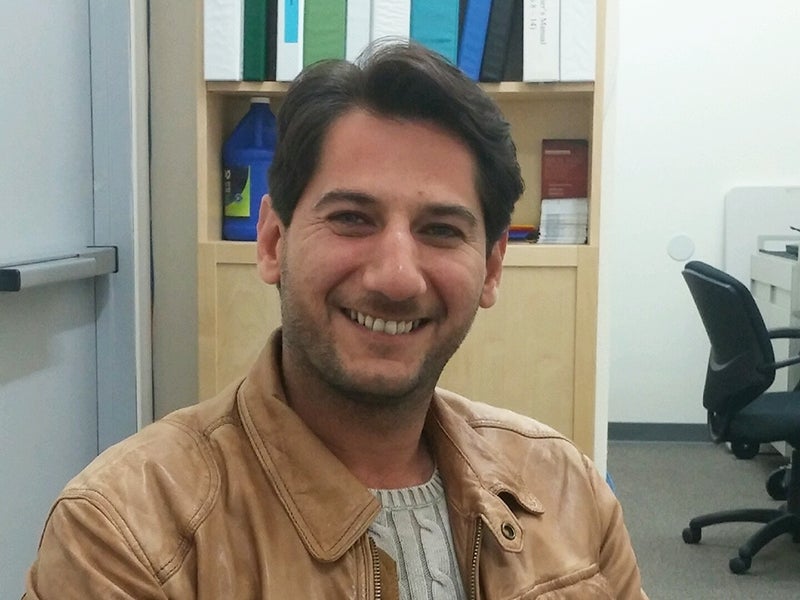 ---
Human Library Check-Out Policies
A library card is not required. Borrowers will be asked to adhere to the following guidelines
:
Books may be renewed only once.
Each conversation will be limited to 15-20 minutes.
Only same-day reservations are permitted.
Aggressive or abusive behavior will result in revocation of borrower privileges.
Photos may not taken without explicit permission from individual books or library staff.
---
History of the Human Library
The first Human Library, "Menneskebiblioteket" as it is called in Danish, was developed in Copenhagen in the spring of 2000 as part of an anti-violence movement. The
Human Library
is now international, part of a worldwide movement for social change.

---
Sponsored by the Friends of the Central Library