Register to attend any of the 2017  "It's a Job to Get a Job" sessions using the links below: 
Participants who attend a minimum of five workshops in this series will a receive job/career toolkit (while supplies last).
April 15 -  Free to Be You & Me Self-Assessment Registration

In the first session of "It's a Job to Get a Job" participants will look at the critical part of career or job satisfaction. Specifically, creating a better understanding of yourself, the skills you possess, your values, and your interests. This session will also introduce self-assessment tools, including the website careercafe.com which is a virtual career center. These survey tools can also help participants discover which positions might best suit their strengths, interests, and qualifications. 
April 22 - Job Search Strategies Registration
In this session of "It's a Job to Get a Job," participants will be introduced to Myrtle's Job Board, a location resources created by district council representative Myrtle Cole, and other reputable resources, participants will learn how to effectively search for available jobs. 
April 29 - Employment Tools Registration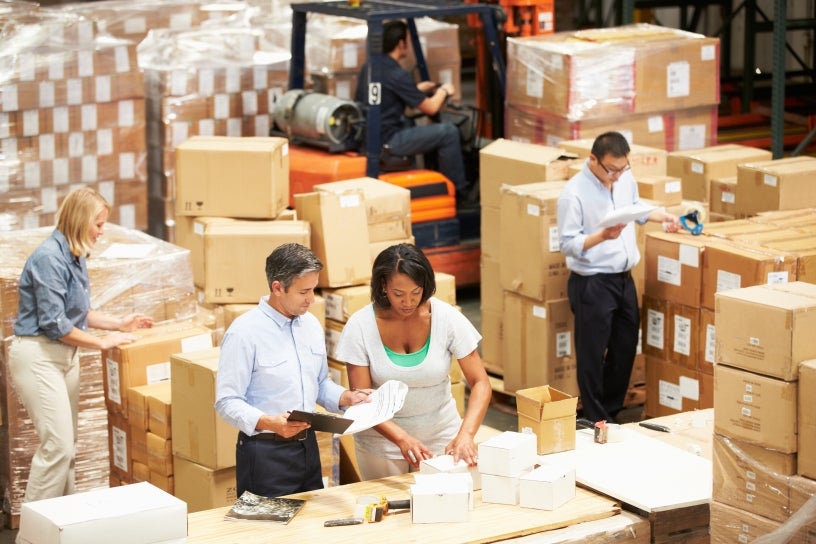 In the third session of "It's a Job to Get a Job," participants will be introduced the online and print resources available at San Diego branch libraries. Participants will be shown how to find books related to gaining successful employment and/or career guidance. Participants will also be shown how to locate and use databases such as Gale Courses, Gale Testing, and Education Reference Center, Brainfuse's Adult Learner portal and others.
May 6 -  Resume Throw-Down Registration
During the fourth session of "It's a Job to Get a Job," participants will learn how to write an effective and powerful resume. During this two-hour session, resumes will be reviewed by the facilitator and be constructively critiqued by other workshop participants during a live, interactive roundtable discussion. 
May 13 - Dress to Impress for the Interview on a Budget Registration
During the fifth session of "It's a job to Get a Job," participants will learn about the importance of dressing for an interview and learning how to dress for the company when you are hired. First impressions can leave lasting impressions. And while you may not be remembered for how good you looked, it's very likely you'll be remembered negatively for how bad you looked. This session will feature videos and hands-on practice to put a variety of interview outfits this workshop will help you get your drag together and keep it together on a budget. How someone dresses every day for the company you're interviewing with has no bearing on how you dress for your interview. Even if the company is business casual it is suggested that you follow expected interview attire. And what should you wear to work once you're hired?  This session will also address how to dress once you're part of the workforce. 
May 20 - Interview Power Registration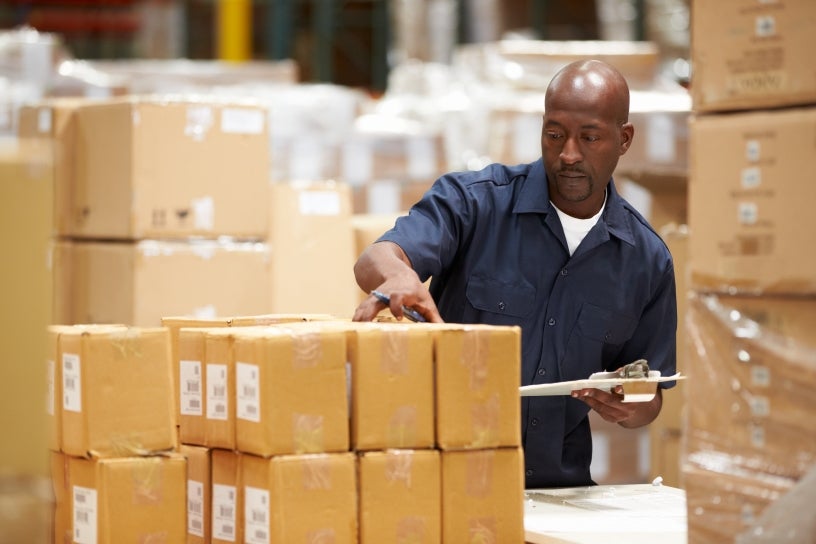 In the sixth session of "It's a Job to Get a Job," participants will be taught strategies and given tools needed for a successful and powerful interview. The session will review how job searchers can research potential employers and how to handle challenging interview question. There is also time set aside for participants to take part in mock interviews and learn best practices for applicants after an interview is over.
May 27 -  Self Care for your Body, Mind & Soul Registration
In the final workshop of the "It's a Job to Get a Job" series, the course facilitators will address mental, physical and spiritual well-being while on the journey of job search and career fulfillment. Some of the tactics for self-care are positive self-talk, meditation, yoga, exercise, and healthy eating. 
The Library has set aside a limited supply of MTS day-passes to be used for transportation to and from this session event. To inquire about these day-passes, please email Jimmy Lovett, [email protected] with "workshop transportation" in the subject line.