Code Enforcement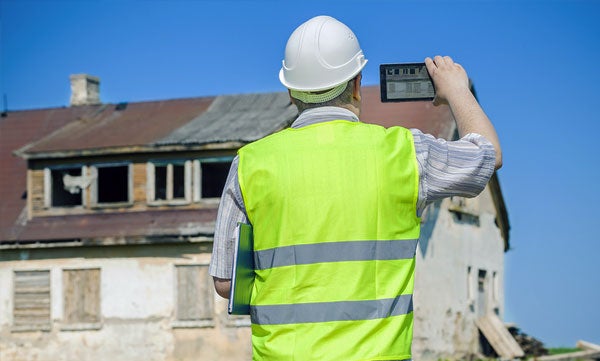 Code Enforcement works in partnership with citizens to ensure, improve and maintain safe and desirable San Diego neighborhoods. If you believe that there is a violation near your home or business, you can:
1. Contact the Responsible Person
Most people want to be good neighbors and are cooperative once an issue is brought to their attention. The National Conflict Resolution Center at 619-238-2400 can help you establish effective dialog with the person responsible for the problem.
2. Request an Investigation
Mail or Submit
Form in Person
Download Form:


Request for Investigation Form in English |

Request for Investigation Form in Español
Frequently Asked Questions
What actions should I expect from Code Enforcement once an alleged violation is reported?
A case will be opened, prioritized and assigned to staff within one business day. Research is conducted to determine existing approvals and conditions. Most cases warrant inspections, which are then scheduled with the responsible party.
If an inspection reveals code violations, staff will determine the appropriate remedy. This may include the issuance of a citation or notice. In most cases, the person responsible for a violation is given an opportunity to voluntarily comply and correct the situation.
Once the deadline in the notice has expired, the owner or responsible person may be subject to one or more of the actions below.
Abatement - The City may direct a third party to demolish, secure or remove junk and debris. The City will recover costs.
Civil Penalties - May be assessed up to a daily maximum amount of $10,000 and up to a total maximum amount of $400,000.
Judicial Remedies - The City Attorney can file criminal or civil cases against the responsible party or parties.