Montgomery-Waller Recreation Center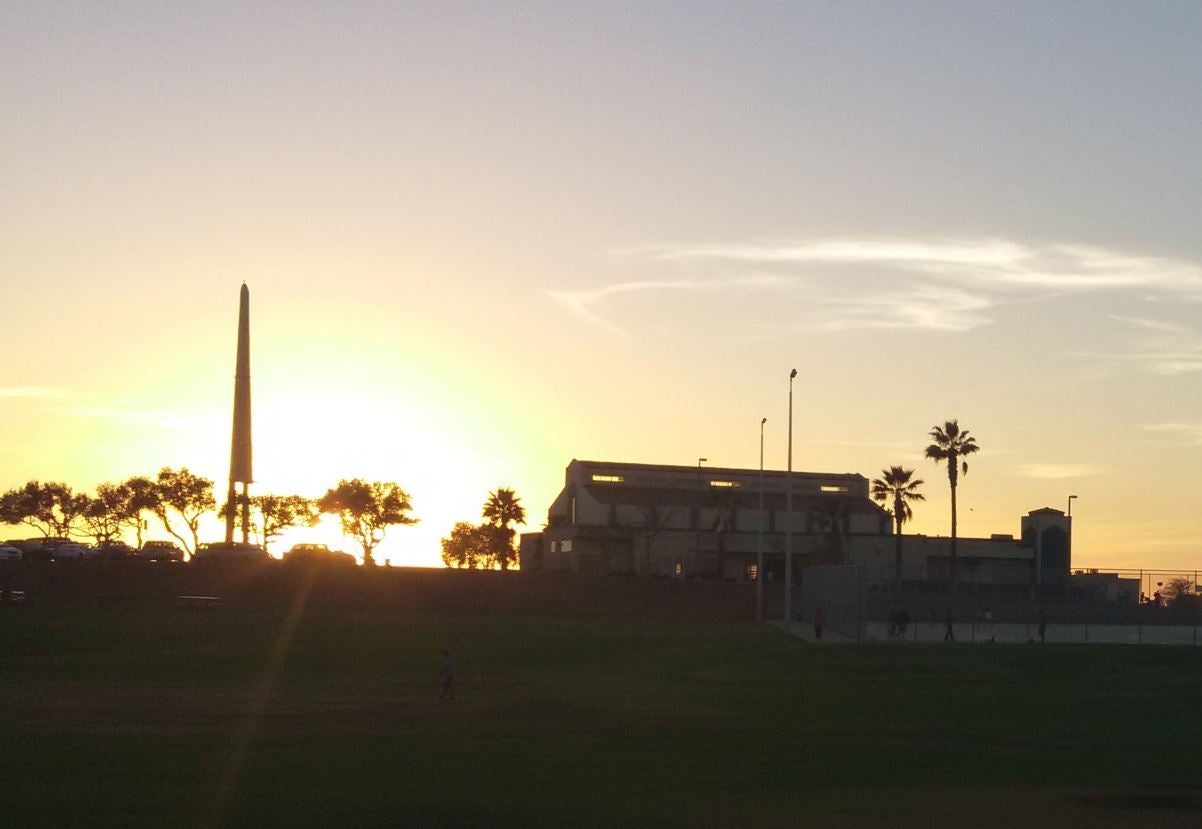 Current Programs and Activities
Register or view available classes
What's Coming
Halloween Carnival
Friday, October 27, 2023
Time: 5:00 - 8:00pm
All Ages
FREE
Pumpkin Carving
Thursday, October 26, 2023
Time: 4:00 - 7:00pm
Ages 8 to 14
Cost: $5
Youth Flag Football Leagues, Pee Wee, 10 & Under to 14 & Under COED
Days: Mon - Thurs
Time: 4:00 - 6:00pm
*Exact Practice Times TBD
Ages: 5 - 14 years old
Cost: $27
Baking Class
Days: Tuesdays & Thursday
Time: 4:00 - 5:30pm
Ages: 7 - 13 years old
Cost: $27
Arts & Crafts
Days: Fridays
Time: 4:00 - 5:00pm
Ages: 7 - 12 years old
Cost: FREE
Adult Karaoke
Days: Thursday
Time: 5:00 – 7:45pm
Ages: 18+ years old
Cost: $17
To register for these and other activities use the "Register or view available classes" button above!
On August 28, 1883, John Montgomery became the first person to achieve a controlled flight when he launched his glider aircraft from a hillside in Otay Mesa. In 1950, a silver, 90-foot wing from a World War II Consolidated Aircraft B-32 "Dominator" heavy bomber was dedicated to this site, and in 1964 the family of Luckie Waller donated a parcel of land next to the site for a park named after her son.
From Interstate 5 south take the Coronado Avenue exit and turn left. The center is at 3020 Coronado Ave.
From Interstate 805 south take the Palm Avenue exit and turn right. Travel west until you come to Beyer Boulevard. Turn left on Beyer and then turn left again on Coronado Avenue. The center is at 3020 Coronado Ave.
The center is accessible by bus via SDMTS Routes 929 and 932.