Apply to Become a Parks and Recreation Department Volunteer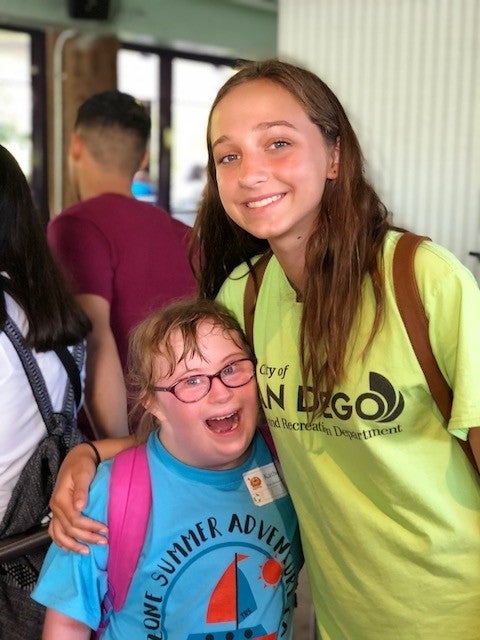 All prospective volunteers are required to complete an application.
Court Referred Community Service Volunteer
All prospective Court Referred Community Service volunteers are required to complete the following:
Current Court Ordered Volunteer Opportunities:
Bring form Court Reffered with you and your court documents to your assigned site and submit to supervisor prior to beginning volunteer assignment.
For more information, call the Volunteer Coordinator at (619) 533-4017 or Email My Park.