SDPL Digital Archive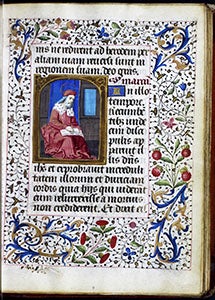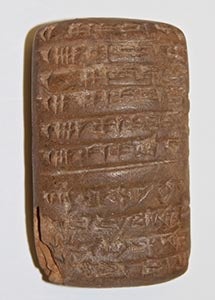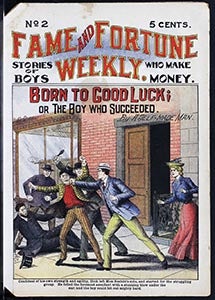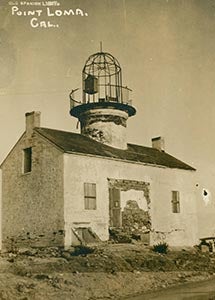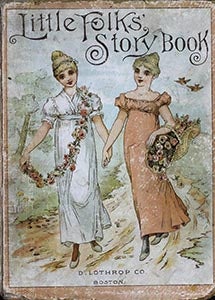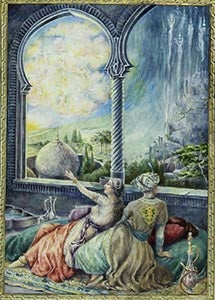 The San Diego Public Library offers patrons and users online access to our Digital Archive collections. The Digital Archive allows you to explore unusual and rare materials in the San Diego Public Library's collections. These include items in the Wangenheim Collection, such as Babylonian Clay tablets, fore-edge paintings, illuminated manuscripts, and more. Only a small fraction of our special collections have been digitized, so be sure to visit the main library to explore our collections in person.
Click the "SDPL Digital Archive" button at the right to launch the website in a new window.
Copyright and Use of the Images
Images in the San Diego Public Library Digital Archive are not considered to be in the public domain and are covered under U.S. copyright laws, unless otherwise noted. For more information, please see San Diego Public Library Digital Archive: Copyright and Conditions of Use for more information.