Genealogy Collection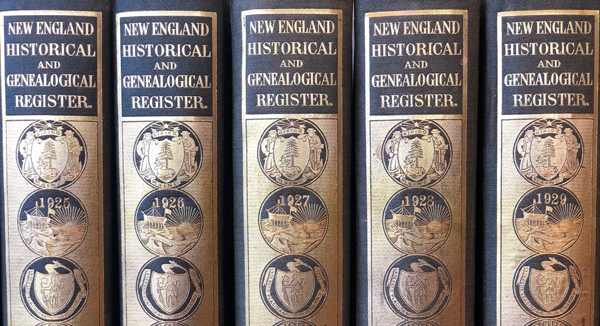 SDPL's Genealogy Collection consists of over 10,000 book, a thousand periodical titles, as well as electronic access to databases such as Ancestory.com, and microfilm access to the obituaries of the San Diego Union dating back to 1865. Patrons can research families by geographic locations, family names, or a more topic-specific search; such as heraldry, transport registries, regional histories, and census records.
Begin Your Search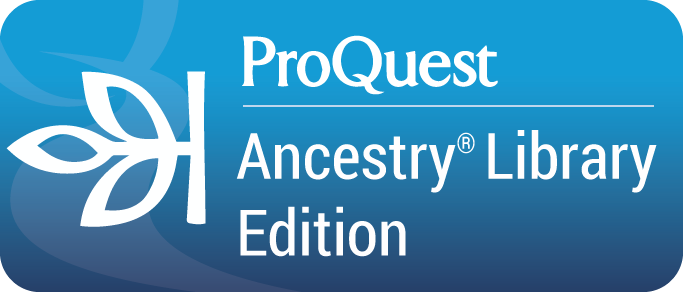 Library patrons have free use of the library's subscription to Ancestry.com (Accessible only at SDPL locations).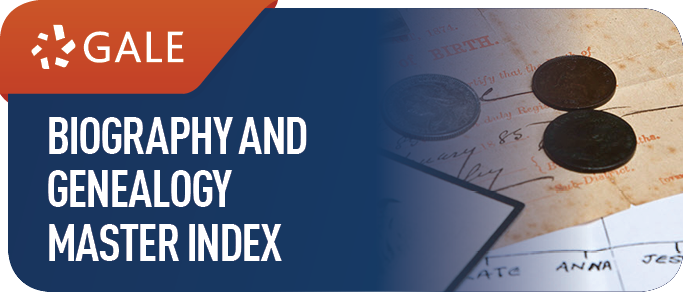 Indexes biographical listings in print dictionaries and encyclopedias covering millions of individuals, both living and deceased.