MatchBook - Ignite Your Love of Reading!

Did you just finish reading a book and are not sure what to read next? No problem! Take a few minutes to fill out the form below and let the library help you. You will receive a personalized list of authors and titles recommended just for you.
Unlike Amazon or Goodreads, your recommended list will be prepared by people and not by machine algorithms. Be forewarned that some of the choices may be quirky, adventurous, whimsical, or all the above.
Complete and submit your reading profile below. The more information you give us, the more we can match your tastes with books curated just for you.
Meet the Librarians | Frequently Asked Questions | Contact Us
---
Meet the Librarians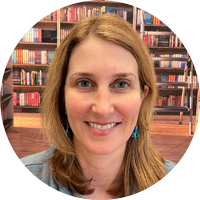 Erin
Juvenile Literature, YA Fiction, Adult Nonfiction, Society & Culture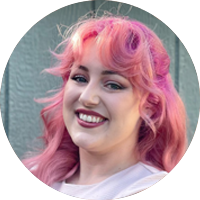 Amanda
Science Fiction, Fantasy, Horror, Graphic Novels, LGBTQ+, Literary Fiction, Folklore and Retellings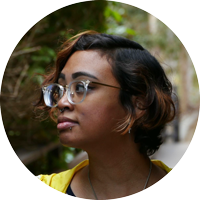 Shampree
Graphic Novels, Manga, Anime, LGBTQIA, Science Fiction, Horror, Fantasy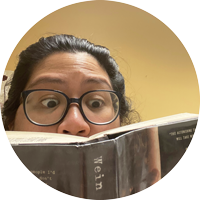 Vanessa
YA Literature, Women's Fiction, Manga, Romance, Self-Development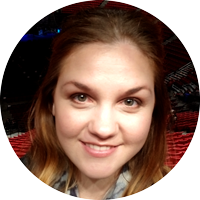 Dana
Graphic Novels, Mystery, Psychological Thrillers, Historical Fiction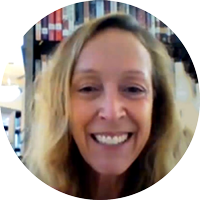 Adrianne
Film/Cinema, Travel, Fitness, Suspense, Self-Development, Fiction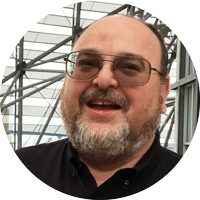 Steven
Fantasy, Science Fiction, Classics, Graphic Novels, Horror, Speculative Fiction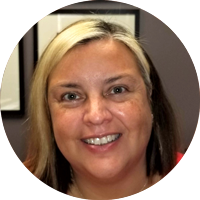 Maureen
Audiobooks, Mystery, Young Adult Fiction, Own Voices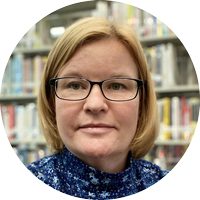 Kelly
Picture Books, Juvenile Fiction & Non-Fiction, Audiobooks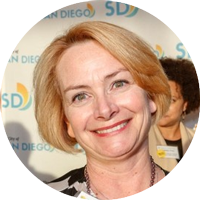 Kristina
Historical Mystery, Catholic/Christian Fiction, Biography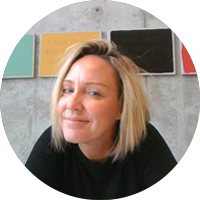 Bonnie
Visual Arts, Art/Architecture, Social Sciences, Adult Non-fiction, Contemporary Fiction, Environmental Sciences, Graphic Novels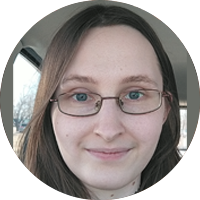 Pauline
Fantasy, Science Fiction, Romance, Speculative Fiction, Young Adult Fiction, Children's Picture Books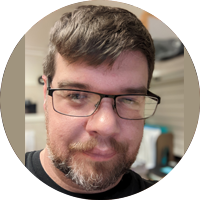 Dustin
Classics, Young Adult Fiction, Music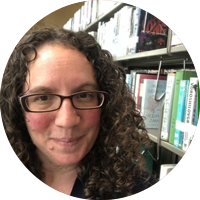 Wendy
Children's Fiction and Nonfiction, Picture Books, Adult Nonfiction, Biographies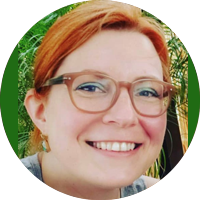 Sandy
Classics, Dystopian Fiction, Historical Fiction, Cooking, Political Science, Travel,  Music, Children's Books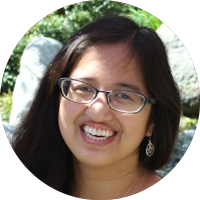 Isabella
Classics, Diverse Literary Fiction, Graphic Novels, Picture Books, Juvenile Fantasy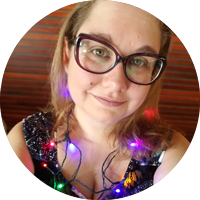 Carina
Fantasy, Science Fction, Horror, Mysteries, Classics, LGBTQ+ Fiction, Psychology, Sociology, True Crime, Political Science, Cooking, Wellness & Health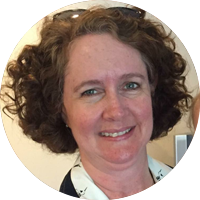 Mary
Adult: Historical Fiction, Nonfiction, Audiobooks; Children's: Picture Books, Nonfiction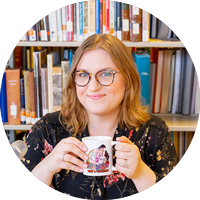 Jessica
Romance (YA, LGBTQIA+, and All Sub-genres), Folklore/Fairy Tale Retellings, Fantasy, Cozy Mysteries, Witchy/Occult (Fiction and Nonfiction)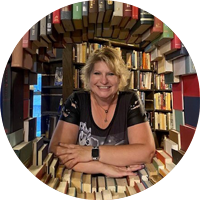 Debbie
Juvenile/Children's Picture Books and Fiction, Adult Fiction (Romance, Suspense, Thrillers), Adult Nonfiction (Sports, Sociology, Personal Development)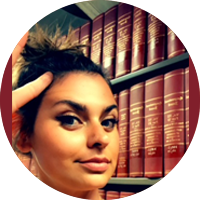 Sarah
Adult Nonfiction, Biography, Fiction & Literature, Philosophy, History, Classics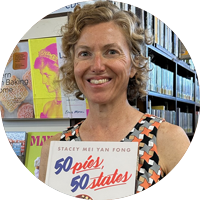 Peggy
Adult Literary Fiction, Classics, Women's Literature, Contemporary Nonfiction, Poetry, Memoirs, True Crime
---
Frequently Asked Questions
Why is the library doing this?
We believe that part of the San Diego Public Library's mission is to foster and build communities around the love of reading. Just as our San Diego Public Library staff provides reading recommendations to library users in person and over the phone, MatchBook is our way of extending that service online.
---
Contact Us
For more information, contact us at
MatchBook@sandiego.gov
. For other events at the San Diego Public Library's Central Library and 35 branches, or to search for materials in the Library's catalog or to find links to numerous additional resources and programs, please visit
www.SanDiegoLibrary.org
, or call the Library at (619) 236-5800.