Sex Trafficking Awareness Program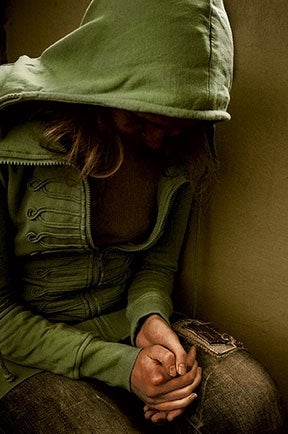 You have options for a brighter future!
For Immediate Assistance:
Call: 1-888-373-7888
Text: BeFree (233733)
San Diego is on the FBI's list as one of the top 13 highest sex trafficking areas in the country.
Out of the Shadows is a program designed to raise public awareness about the problem of sex trafficking in our city, bring to light the plight of sex trafficking victims and at-risk youth, and provide resources and support services for those in need in the San Diego area.