Sex Trafficking Awareness Program
Don't live in the shadows of sex trafficking abuse. 
You have options for a brighter future!
For immediate assistance
Call: 1-888-373-7888
Text: BeFree (233733)
---
About the Program
San Diego is on the FBI's list as one of the top 13 highest sex trafficking areas in the country. 
Out of the Shadows is a program designed to raise public awareness about the problem of sex trafficking in our city, bring to light the plight of sex trafficking victims and at-risk youth, and provide resources and support services for those in need in the San Diego area.
Events Photo Gallery
---
Upcoming Community Conversation Meetings and Events
Date
Location
Event
Time
October 27, 2018

San Diego Central Library

Teen Only Hackathon
Stop Youth Trafficking
Program Flyer
10 AM - 6PM
---
Statistics and Reports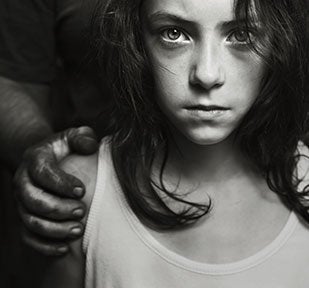 Although slavery is commonly thought to be a thing of the past, human traffickers generate hundreds of billions of dollars in profits by trapping millions of people in horrific situations around the world, including here in the U.S. Traffickers use violence, threats, deception, debt bondage, and other manipulative tactics to force people to engage in commercial sex or to provide labor or services against their will. (Source: Polaris National Human Trafficking Resource Center)
San Diego Sex Trafficking Statistics 
 National and International Sex Trafficking  Statistics
Reports on Sex Trafficking and Human Trafficking
Media Stories on Sex Trafficking in San Diego
---
Resources for Youth
There's hope for a brighter future!
Need help now or know someone who does? Call 1-888-3737-888 or text BeFree (233733).
Improve Yourself
Girls Only Toolkit – learn how to avoid negative and potentially dangerous situations, make healthy choices and build your self-esteem! 
Job Resources
---
Resources for Adult
Parent Resources
Report suspected human trafficking activity by calling 1-888-3737-888 or texting BeFree (233733). 
Resources on Gangs
San Diego's District Attorney says the biggest trend in sex trafficking today is the increasing involvement of street gangs. Tattooing the girls is a popular way for gangs to identify their slaves and there are more than 4,100 gang members in 91 gangs in the City of San Diego.
Gang Hotline (Anonymous line) 619-533-4874
Partner Organizations