Spring into STEAM - Dive In!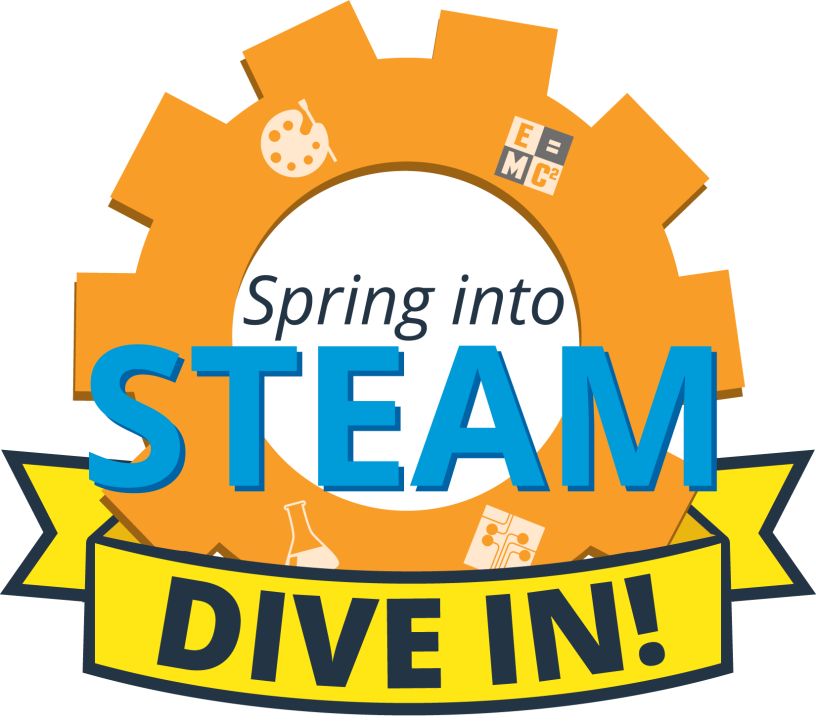 Spring into STEAM is the San Diego Public Library's science-focused program series for 9 - 12-year-old students. Workshops take place during the months of March, April and May at all 36 branch libraries across the city. 
We are partnering with local science experts and organizations to create a truly unique educational experience. Unable to make it to a program this Spring? Don't fret! Complete the Dive into DIY! Project at home and stop by your local library to get a prize.
Partners