Put Your Energy Data to Work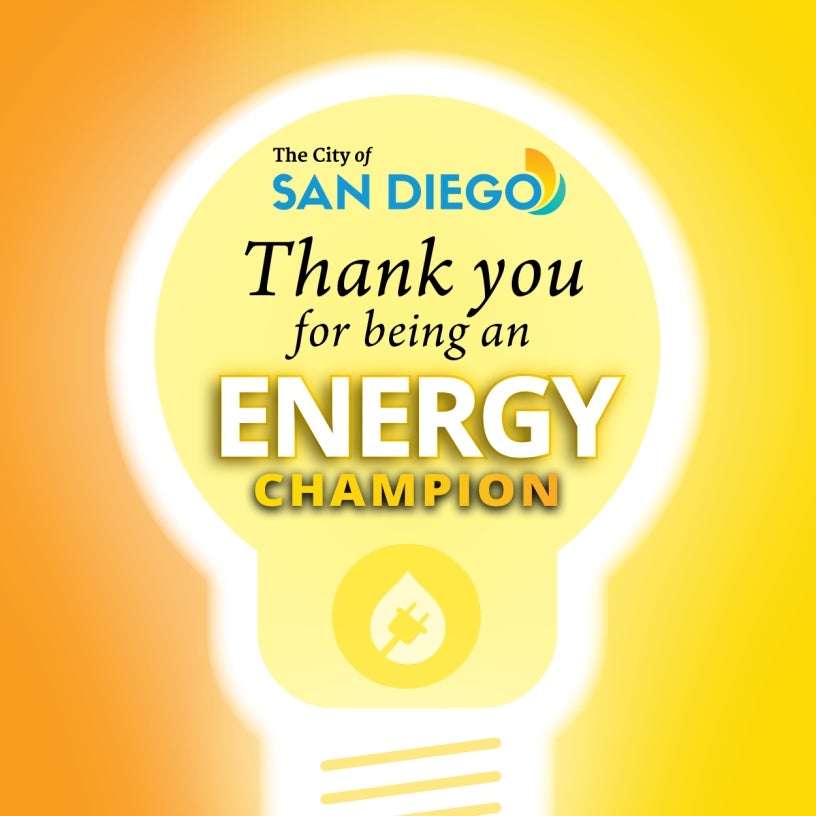 Put your data to work – lower your building's energy use and save money!
Step 1:
Review the building's energy performance to identify changes and track progress in Portfolio Manager.
Step 2:
See how your building compares to other buildings in San Diego using our data visualization map.
Step 3:
Check out this list of resources for businesses interested in saving money on energy costs, including energy efficiency rebates, upgrades, and free classes from SDG&E.
The tips provided below will aid businesses looking to increase their energy efficiency, save money on energy costs, and better prepare for power outages.