Transit Tuesday
The City of San Diego is challenging San Diegans to participate in #TransitTuesday!
Avoid the stress of bumper to bumper traffic and get on your way to a stress-free, healthy and inexpensive commute – just try it once a week!
Public Transit
Trying transit has never been easier – you can do almost everything from your smart phone, from planning a trip to buying a ticket.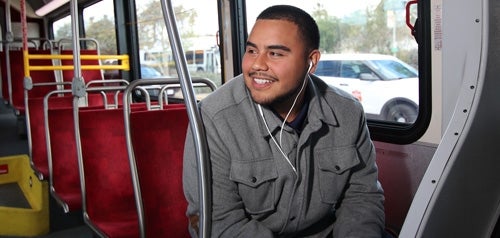 ---
Bike
Biking is a cost-effective, healthy and fun way to get around.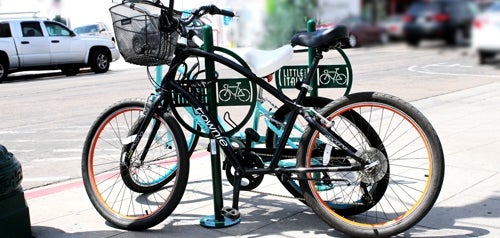 ---
Carpool
Skip the traffic and coast through the carpool lane with a friend.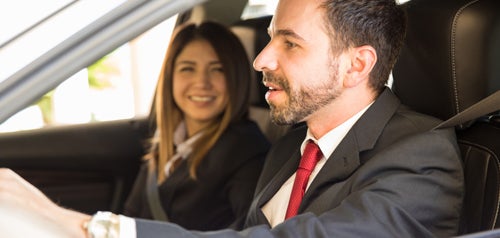 ---
Vanpool
Bigger than a car and smaller than a bus, vanpools bring five or more people together in a roomy SUV or van to share commuting costs.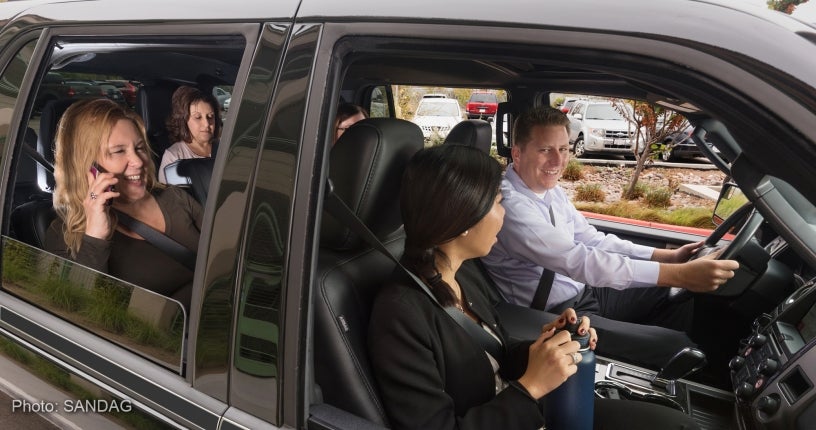 ---
Walk
Walking is a great way to get where you need to go, especially for shorter distances!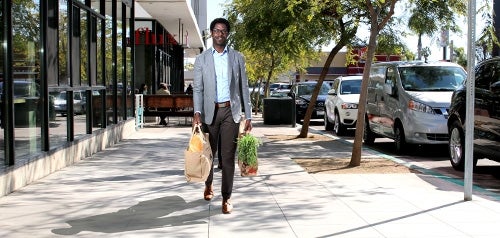 ---
Guaranteed Ride Home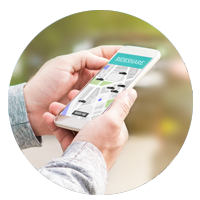 If you bike, walk, carpool, vanpool or take public transit, you can breathe easy knowing you have a guaranteed ride home in the event of unscheduled overtime, illness, or emergency.
Register for Guaranteed Ride Home at 511sd.com/iCommute and get a free ride home in an Uber, taxi or rental car up to three times per year.
I-15 Express Lanes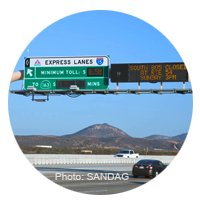 If you carpool, vanpool, ride a motorcycle or have a DMV-certified Clean Air Vehicle, you can take the I-15 Express Lanes for free.
The I-15 Express Lanes provide 20 miles of stress-free travel between State Routes 78 and 163.
Hop on at a direct access ramp (Escondido, Del Lago, Rancho Bernardo, Sabre Springs or Miramar College transit stations) or join at any of the other 16 access points along the way.
---